Sony State of Play is a semi-regular digital event, showcasing the latest PlayStation news, updates, reveals and announcements.
Since the presentation series began in 2019, Sony has used State of Play to reveal The Last of Us 2 release date, debut gameplay footage for Ghost of Tsushima, a deep dive on Hogwarts Legacy, and more. So, it's always worth tuning in to the State of Play live streams if you want to be alerted to any big announcements for PS5 games, PSVR games, PS4 games, and PSVR 2.
The last Sony State of Play took place on June 2, giving us a look at third-party titles coming to PlayStation and the upcoming PSVR 2 headset. For the next presentation, we're hoping it'll have a focus on first-party games, now that we've gotten a glimpse at some third-party releases on the horizon.
Want to know more? Read on for everything we know so far about the next Sony State of Play event and make sure to check out our roundup of what happened in the last Sony State of Play if you missed it.
When is the next Sony State of Play?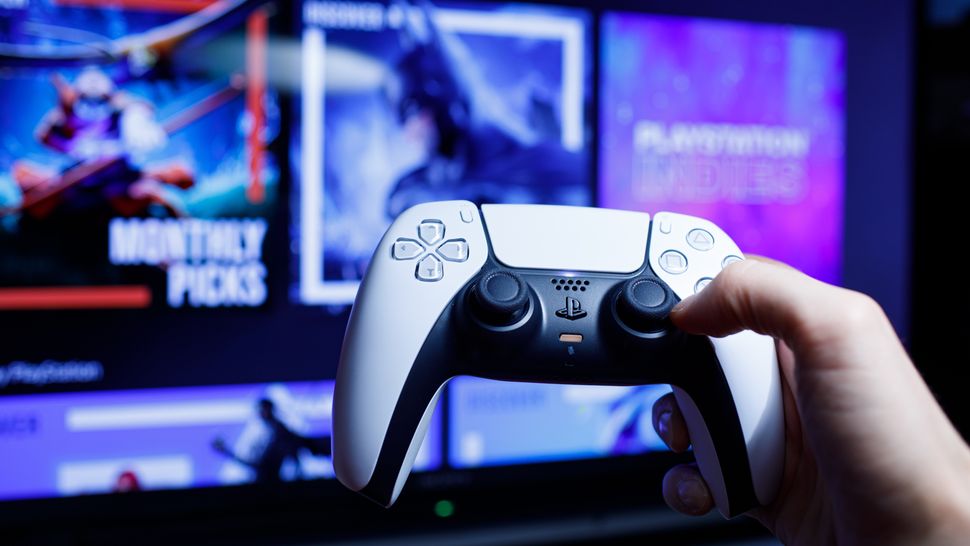 At the moment, we don't have a date for the next State of Play. There had been reports via insider Tom Henderson (opens in new tab) that we could see a second State of Play in June for God of War Ragnarok and "some other important announcements". Ultimately, this never materialised and Sony has since announced key Ragnarok details, including a release date.
We've had nothing official from Sony just yet, and we've not seen any credible rumors or reports since then. However, we'll keep this updated once we do.
What can we expect from the next Sony State of Play?
Sony hasn't told us a date for the next State of Play, never mind what announcements it will include. That said, we can try to take a guess at what might be covered. Given the last State of Play focused on upcoming third-party and PSVR 2 titles, we like to think that the next State of Play will focus on upcoming first-party titles.
There's been plenty of chatter around God of War: Ragnarok, and it does feel pretty likely that the game could feature in the next State of Play. However, we've since had a big information reveal without a presentation, which crucially provided a release date. Another potential candidate could be The Last of Us Part 1, a ground-up PS5 remake recently announced during Summer Game Fest 2022.
Whether or not that would mean a dedicated State of Play or something that's part of a wider slate of announcements, we don't know. We can't be certain about anything until Sony makes some official announcements, there isn't usually a consistent pattern.
What was revealed at the last Sony State of Play?
The last State of Play was on June 2 and it was dedicated to third-party and PSVR 2 announcements.
Across the stream, we finally got a fresh look at Final Fantasy 16 and our very first look at Street Fighter 6. Some gameplay was revealed for the sci-fi horror The Callisto Protocol was also revealed and we got an announcement for Resident Evil 4.
As far as the PSVR 2 is concerned, both Resident Evil Village and No Man's Sky will be getting versions on the platform. We also got our very first look at gameplay for the PSVR 2 exclusive Horizon Call the Mountain.
Missed the action live? We've embedded the showcase video above so you can catch up on everything you missed.