The next Sony State of Play hasn't been announced yet. We actually just had one in February, but given that we still don't have many PS5 games filling out the rest of the year, it's possible we won't be waiting long for another.
Since the series began in 2019, Sony has used State of Play to reveal The Last of Us 2 release date, debut gameplay footage for Ghost of Tsushima, and more. So, it's always worth tuning in to the State of Play live streams if you want to be alerted to any big announcements for PS5 games and PSVR 2.
The last State of Play aired in February 23, 2023. It focused on revealing new PSVR 2 games, as well as new looks at Resident Evil 4 Remake and Street Fighter 6. Looking ahead, Marvel's Spider-Man 2 would be the next game to be showcased, and given that it's due this year, there could be a showing in the next few months.
For now, here's when the next Sony State of Play could happen, and what we'd like to see announced.
When is the next Sony State of Play?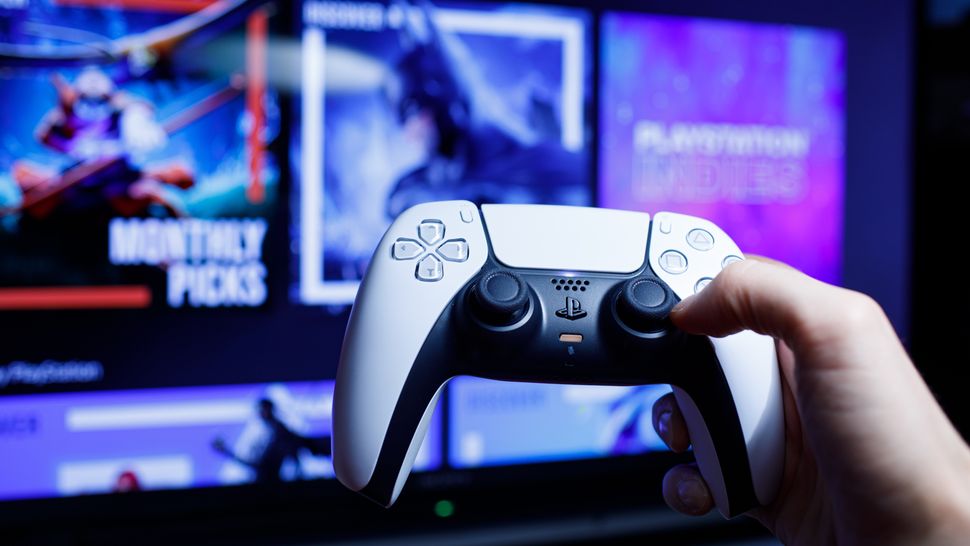 At the moment, we don't have a date for the next State of Play. The last one took place in February 2023, so it's likely we'll be waiting a few months before the next one.
We've had nothing official from Sony just yet, and we've not seen any credible rumors or reports since then. However, we'll keep this updated once we do.
What can we expect from the next Sony State of Play?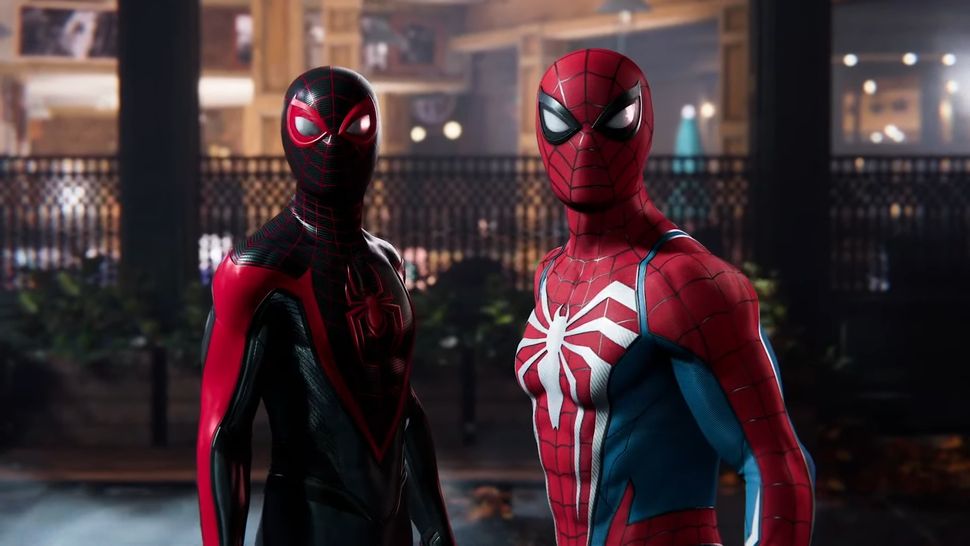 Sony hasn't told us a date for the next State of Play, never mind what announcements it will include. That said, we can try to take a guess at what might be covered. Given the last State of Play focused on upcoming third-party and PSVR 2 titles, we like to think that the next State of Play will focus on upcoming first-party titles.
Right now, it's not especially clear what's coming next beyond PSVR 2 games, Marvel's Spider-Man 2 and Marvel's Wolverine aside.
Whether or not that would mean a dedicated State of Play or something that's part of a wider slate of announcements, we don't know. We can't be certain about anything until Sony makes some official announcements, there isn't usually a consistent pattern.
What was revealed at the last Sony State of Play?
The last State of Play was on February 23, 2023 and it was mostly dedicated to third-party and PSVR 2 announcements.
Across the stream, we finally got new trailers for Resident Evil 4 Remake, as well as Street Fighter 6.
As far as the PSVR 2 is concerned, we got multiple new reveals for the new VR headset. Weird puzzle game Humanity was shown off, and even released a demo shortly after the presentation.
Missed the action live? We've embedded the showcase video above so you can catch up on everything you missed.