Sea of Thieves update: Season 8 Adventures, Plunder Pass, and more
News
Contributions from
published
What's on the horizon for the next Sea of Thieves update?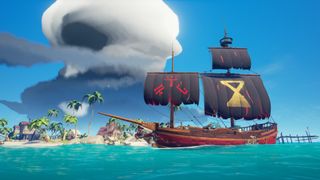 (Image credit: Microsoft)
Almost five years since release, Sea of Thieves updates are coming in thick and fast. With Season 9 on the way in March, it looks like Rare's multiplayer pirate adventure game is ready to fire another broadside full of goodies in our direction.

Sea of Thieves lets you captain and crew your own pirate ship in thrilling PvP or PvE battles on the open seas of its open world. It's a charming romp through many of the best age of sail tropes, giving you cause to search for buried treasure, join up with interesting factions and even fight a kraken.

In addition to being playable on Xbox One, Xbox Series X, Xbox Series S, and PC, Sea of Thieves is also playable on Xbox Game Pass, and is well worth taking advantage of if you subscribe to the service. Sea of Thieves is accessible, charming, and a great way to while away hours with friends on the high seas. Read on to learn all about what's coming up in the title's future.
Sea of Thieves update: cut to the chase
What is it? Season 8 of Sea of Thieves
When can I play it? Available now
What can I play it on? Xbox Series X|S, Xbox One, and PC
Sea of Thieves: release date and platforms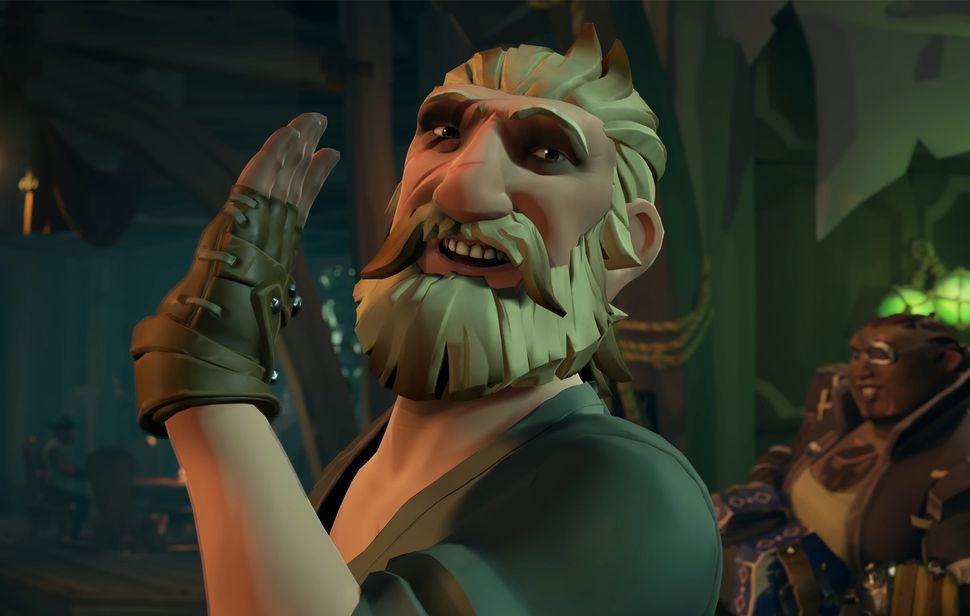 Sea of Thieves is free for all players subscribed to Xbox Game Pass or Xbox Game Pass Ultimate. It can otherwise be bought across Xbox Series X, Xbox Series S, Xbox One, Windows 10, and Steam.
The latest Sea of Thieves update is Season Eight. Released November 22 2022, the new season brings a whole host of new features, including on-demand PvP combat, new cosmetics, and brand-new hideouts to plunder and explore.
What's more, Season 9 is right around the corner and is set to arrive March 16. Be sure to check out the trailer, below.
Sea of Thieves: what's new?
Sea of Thieves Season 8 is brimming with new features, some of which offer entirely new experiences that are likely to please even veteran pirates.
On-demand PvP accessible at the Captain's Table of your ship
Rewards for joining one of the game's two warring factions
Explorable (and lootable) faction hideouts
Special rewards for kill streaks
Earn curses that'll turn you and your crew into ghosts or skeletons
New Milestone Alignments for Captains to complete
New seasonal rewards
A new Plunder Pass with new rewards
More accessibility options
Sea of Thieves: trailers
Latest trailer
Sea of Thieves season 9 is on the horizon. It looks like there have been plenty of updates to loot, as well as some welcome balance improvements for world events. They've also increased the chances of encountering a megladon or the dreaded kraken.

All in all, Season 9 seems to be full of quality-of-life improvements and tweaks to the game, all of which will add up to make Sea of Thieves even better.
More trailers
All sorts of extra trailers and content can be found on the official Sea of Thieves YouTube channel. These include the trailer for the new Infinite Depths Collection, featuring designs inspired by Halo: Infinite. It also includes a trailer for the Sea of Thieves making-of documentary, which gives a fascinating peek behind the game design curtain.
Sea of Thieves: event details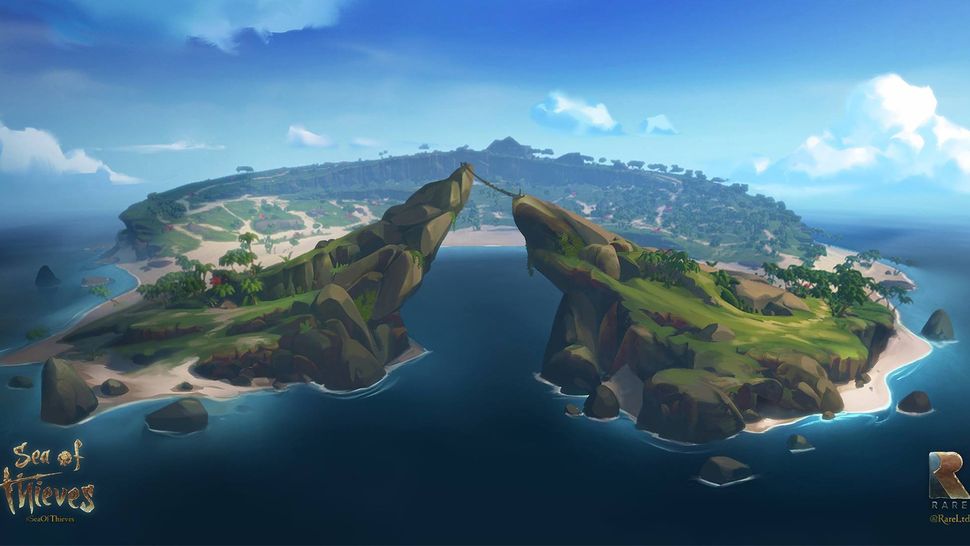 Sea of Thieves Season 8 has been packed with all sorts of events, and we expect Season 9 to be no different.
Unfortunately, the most recent event, the Sea of Thieves Community Day has been and gone. On February 11 2023, players benefitted from a massive in-game gold, reputation, and Renown multiplier which correlated to the number of community Tweets on Twitter.

With Season 9 dropping imminently, more events are almost certainly just around the corner. In the meantime, we advise all captains to keep their eyes firmly fixed on the game's official events hub.
Sea of Thieves: patch notes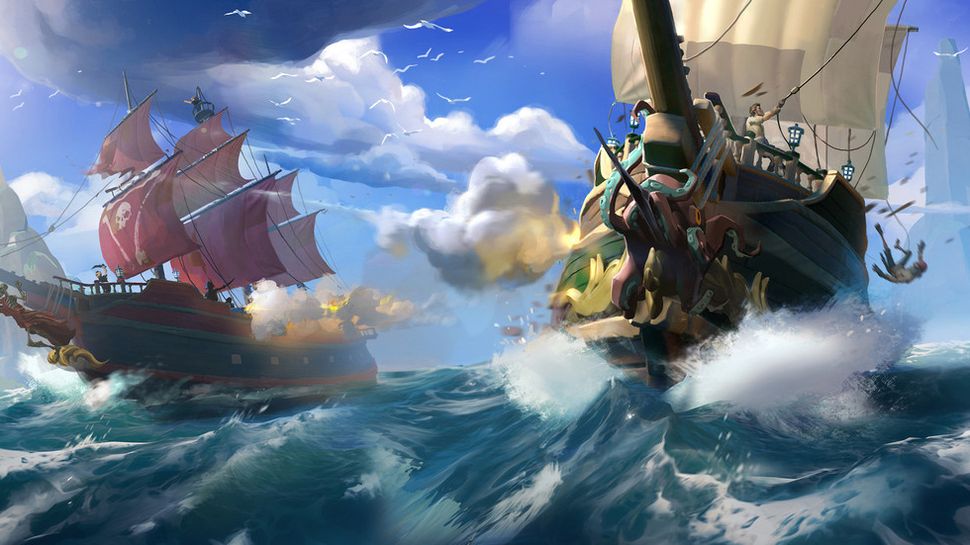 Season 8 is now long in the tooth with Season 9 on the horizon., Rare has been gearing up for the next big update. However, Sea of Thieves has still been receiving regular updates in the meantime.

Patch 2.7.3 arrived February 16 and bought with it matchmaking improvements as well as a Halo-inspired set of cosmetics for more fashion-minded pirates. The patch also came with a free emote and balances to Ghost Ship battles. The patch's download sizes for each platform can be found below:
Xbox Series X: 8.99 GB
Xbox Series S: 5.07 GB
Xbox One X: 8.22 GB
Xbox One: 5.07 GB
Microsoft Store: 7.94 GB
Steam: 6.75 GB
Sea of Thieves: Battle Pass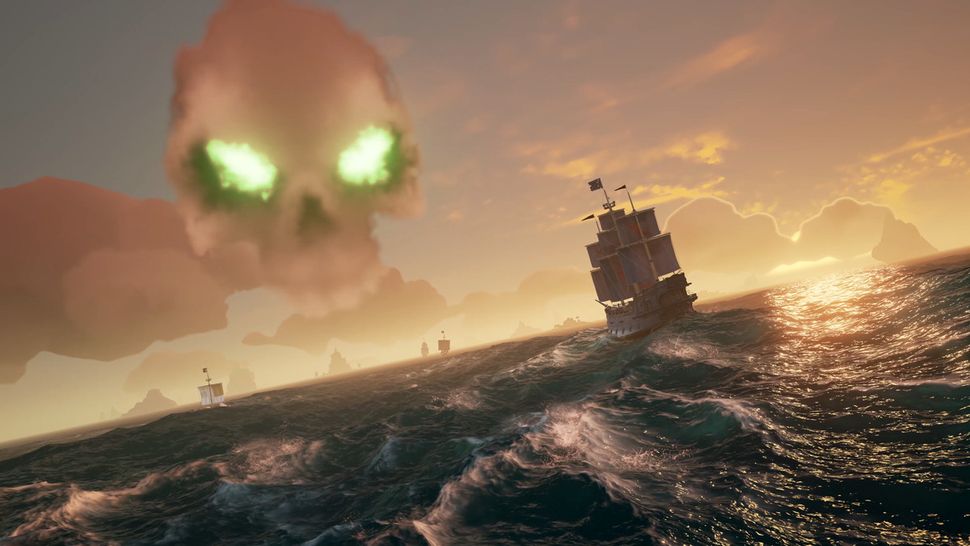 Sea of Thieves Season Eight Plunder Pass launched alongside the main season on November 22, 2022. While you'll need to buy it separately from the Xbox Store, there's a small discount for Xbox Game Pass subscribers. Here's the official description as provided by Rare:
"Purchase a Sea of Thieves Plunder Pass and unlock the ability to earn extra Seasonal rewards as you rack up Renown on your adventures! Season Eight's Plunder Pass contains the complete Ravenwood ship set including Collector's Sails and Figurehead, all three stages of the Ravenwood Costume that evolves as you progress through this Season's levels, and an especially generous 750 Ancient Coins (in addition to the 250 earnable through Seasonal progression). All cosmetics included are new to the seas, not even the Emporium has them in stock yet!"
Sign up to receive daily breaking news, reviews, opinion, analysis, deals and more from the world of tech.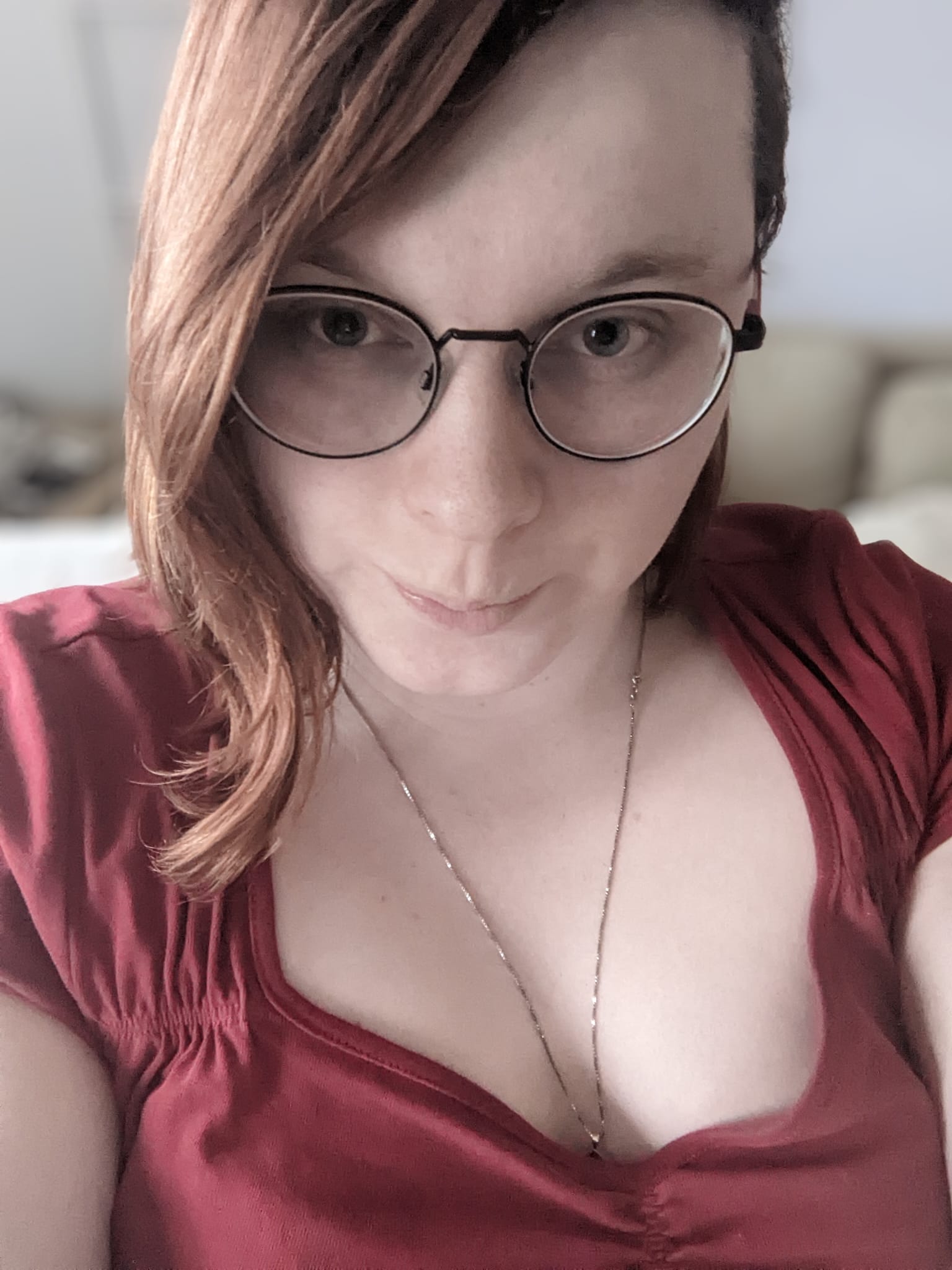 Cat Bussell is a Staff Writer at TechRadar Gaming. Hailing from the crooked spires of London, Cat is an experienced writer and journalist. As seen on Wargamer.com, TheGamer.com, and Superjumpmagazine.com, Cat is here to bring you coverage from all corners of the video game world. An inveterate RPG maven and strategy game enjoyer, Cat is known for her love of rich narratives; both story-driven and emergent.
Before migrating to the green pastures of games journalism, Cat worked as a political advisor and academic. She has three degrees and has studied and worked at Cambridge University, University College London, and Queen Mary University of London. She's also been an art gallery curator, an ice cream maker, and a cocktail mixologist. This crash course in NPC lifestyles uniquely qualifies her to pick apart only the juiciest video games for your reading pleasure.
Cat cut her teeth on MMOs in the heyday of World of Warcraft before giving in to her love of JRPGs and becoming embedded in Final Fantasy XIV. When she's not doing that, you might find her running a tabletop RPG or two, perhaps even voluntarily.