Redfall patch notes promise fixes to gameplay, combat, multiplayer and AI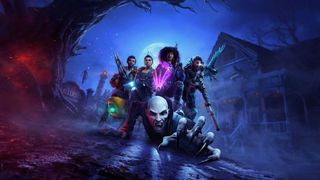 (Image credit: Zenimax / Arkane)
New Redfall Patch notes have been released describing multiple fixes for the vampire co-op shooter.
Redfall v1.1 release notes reveal "incremental improvements to gameplay, combat, AI, environment, stability, multiplayer, accessibility, UI, and various bug fixes". The broad changes extend to the overall package which was certainly lacking at release, the Xbox Series X and PC shooter debuted in early May 2023 on Xbox Game Pass.
The main goal of the patch notes according to the Bethesda listing, is to answer feedback in relation to: "Enemy AI responsiveness, Enemy encounter frequency, Vampire combat efficiency, and Improvements to graphical fidelity". These are the four main pillars that derived the most ire in our experience when we called Redfall one of the worst games of 2023. That's because all the vampires could do was take swipes at you, and routinely found themselves stuck on terrain as well as suffering from some serious pathfinding issues.
Arkane Austin has promised that this is just the start of major changes coming as this is: "only our first patch and introduces a lot of incremental fixes that will improve Redfall". The developers also told people interested in the 60fps performance mode to follow social media as Redfall is currently locked to 30fps on console. It's currently unknown when this update could be rolled out.
The patch notes are particularly lengthy on the subject of gameplay, combat, performance, and stability, with such notable changes including increased enemy spawn rates, improved aim-down sights, general mission fixes and improvements, as well as "fixing instances of enemies appearing non-responsive during combat".
Can Redfall become one of the best Xbox Series X games in time? It's unlikely, but not impossible. Other first-party Xbox games suffered from poor launches and were eventually redeemed over the years. A key example of this is Sea of Thieves, which launched to a lukewarm reception in 2018 and then later went on to receive critical acclaim with the 2020 version after two years of improvements.
Sign up for Black Friday email alerts!
Get the hottest deals available in your inbox plus news, reviews, opinion, analysis and more from the TechRadar team.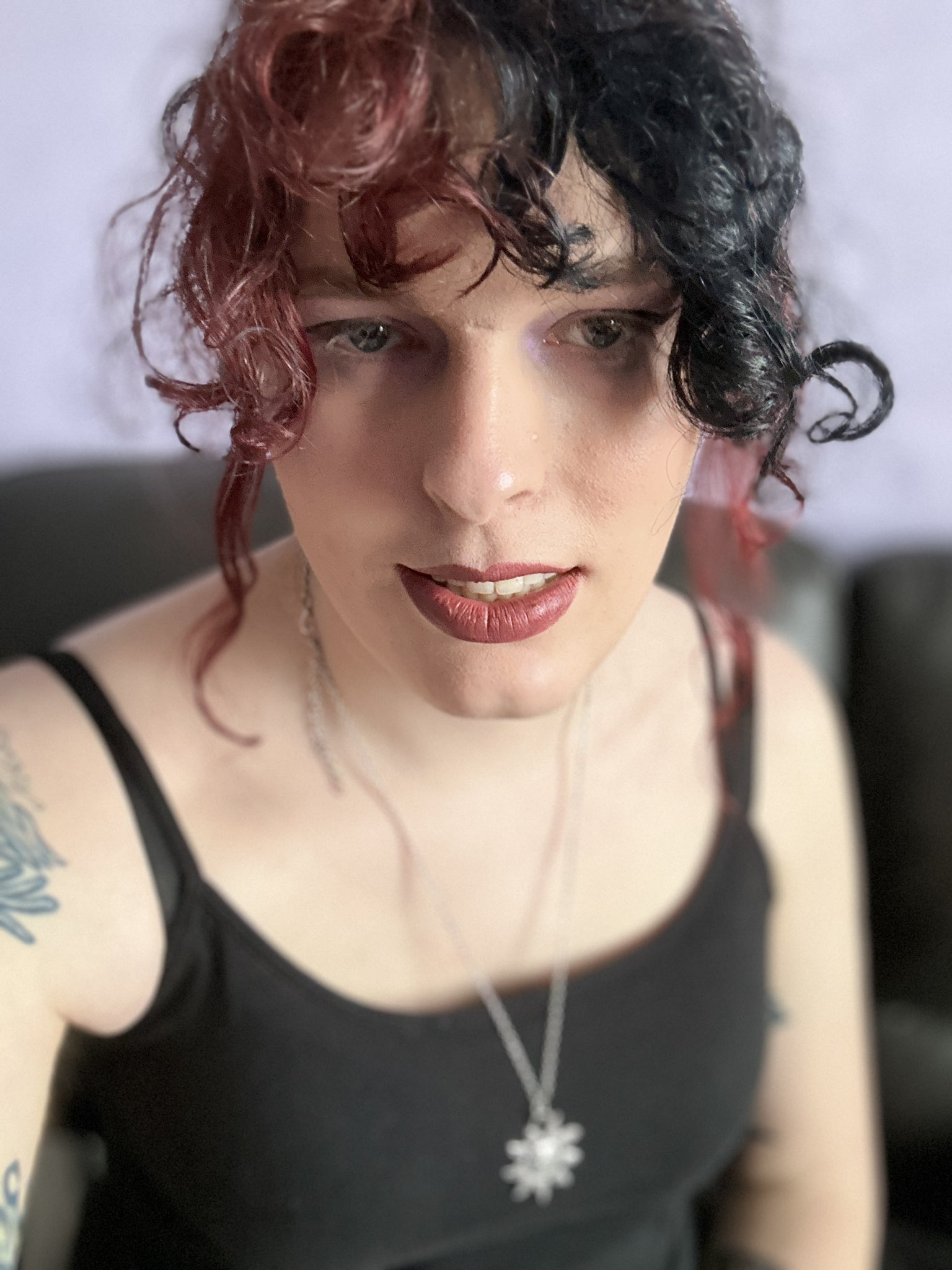 Aleksha McLoughlin is the Hardware Editor for TechRadar Gaming and oversees all hardware coverage for the site. She looks after buying guides, writes hardware reviews, news, and features as well as manages the hardware team. Before joining TRG she was the Hardware Editor for sister publication GamesRadar+ and she has also been PC Guide's Hardware Specialist. She has also contributed hardware content to the likes of Trusted Reviews, The Metro, Expert Reviews, and Android Central. When she isn't working, you'll often find her in mosh pits at metal gigs and festivals or listening to whatever new black and death metal has debuted that week.