We're still seeing PUBG updates five years on. PlayerUnknown's Battlegrounds (or PUBG and PUBG: Battlegrounds) spearheaded the popularity of battle royale games, becoming a breakout hit that inspired countless competitors,.
While many have moved onto Fortnite and Apex Legends, PUBG remains one of the most played games on Steam and Xbox Live. Unlike its rivals, PUBG is a simulation-focused affair, with real-world weapons and physics to consider, such as bullet drop and variable weather conditions.
If you've been turned off by Fortnite's flamboyant art style or the relentlessly fast gameplay of Call of Duty: Warzone, PUBG is well worth a go – it's also on Xbox Game Pass. Since its meteoric rise from a Steam Early Access title to achieving the highest concurrent player count on Steam back in 2018, PUBG has made its way to many other platforms.
PUBG also receives regular updates, adding new content, features and – perhaps somewhat predictably – plenty of fixes for annoying bugs. Right now, we're in season 19of ranked play, and here's everything you need to know about this latest PUBG update.
PUBG Update: cut to the chase
What is it? Season 19 of PUBG
When can I play it? Available now
What Can I play it on? PS5, Xbox Series X|S, PC, Xbox One, PS4, Stadia, iOS, Android
What is PUBG?
What is PUBG? Well, if you've ever watched the cult-hit film Battle Royale, you should understand the basic idea. 100 players drop onto a deserted island and quickly scavenge for loot. You'll need to find armor, weapons and healing items, then do whatever it takes to survive until you're the last man standing.
To make things more interesting, you'll have to move to a constantly shrinking zone that randomly appears on the map, via land, air or sea. If you get caught outside of the zone, you'll gradually take damage, which increases dramatically as the game progresses. Pro tip: don't get caught outside the zone.
Should you manage to survive until the very end, you'll see the coveted "winner winner chicken dinner" phrase appear on screen. And due to the overwhelming odds stacked against you during every match, you'll probably want to screenshot it as they don't come around very often – which makes them taste all the sweeter.
Despite the game now being available on multiple platforms, PUBG continues to evolve with the addition of new maps, survivor passes and modes for players to enjoy. We'll show you what's new, why it matters, and what's planned for the future of PlayerUnknown's Battlegrounds.
PUBG Update: release date and platforms
PUBG season 19 of ranked competition went live on August 9, 2022, and it's available on Xbox One, Xbox Series X/S, PC, PS4, PS5, Google Stadia, Android and iOS.
PUBG mobile shares all the maps and features that players have come to enjoy. You can expect things like auto pick-up, aim assist and touchscreen controls and other mobile optimizations. Sadly though, PUGB doesn't support cross-platform progression between platforms, so you can't just switch it up in between. However, Xbox and PlayStation players can still play online together thanks to cross-play.
Seasons tend to run for two and a half months, though the exact date for a new season is never revealed until a few weeks prior. As such, we'd expect season 19 to end around mid-October, and we'll keep you updated once we know more.
PUBG Update: trailers
While there's no announcement trailers for PUBG season 19 of ranked play, PUBG Studios has released several videos via YouTube (opens in new tab), showcasing what to expect. Update 19.2, which you can see below, introduced some new updates to Deston and new skins.
Before that, we had Patch Report 19.1, which revealed a new weapon, new vehicle, and fresh gear. That was outlined in the video below:
PUB Update: maps
Season 19 doesn't add a huge amount but Season 18 made a few map changes across the board.
Update 18.1 saw Sanhok back in Team Deathmatch mode, while Paramo got updated with new points of cover. Erangel's undergone balancing for the item spawn rate. Otherwise, Mirimar's seeing some quality-of-life improvements in update 18.2, which includes smoother terrain for driving.
However, the real star is Deston, PUBG's latest map. Playable in TPP and FPP, it'll be a featured map that allows for Solo, Duos, Squads, alongside Custom Matches and Sandbox Mode. As outlined on the official PUBG website (opens in new tab), Deston marks the largest PUBG map yet and promises a diverse set of biomes.
"From mysterious underground labs to massive skyscrapers to swampland to subways to underwater buildings – we're looking at many different locations to thrill and challenge survivors in our most diverse and exploration-focused Battleground yet," the developers explained via YouTube (opens in new tab).
Deston launched for PC players on July 13, 2022 as part of the 18.2 update. However, if you're playing PUBG on consoles, that instead arrived on July 27.
PUBG Update: modes and events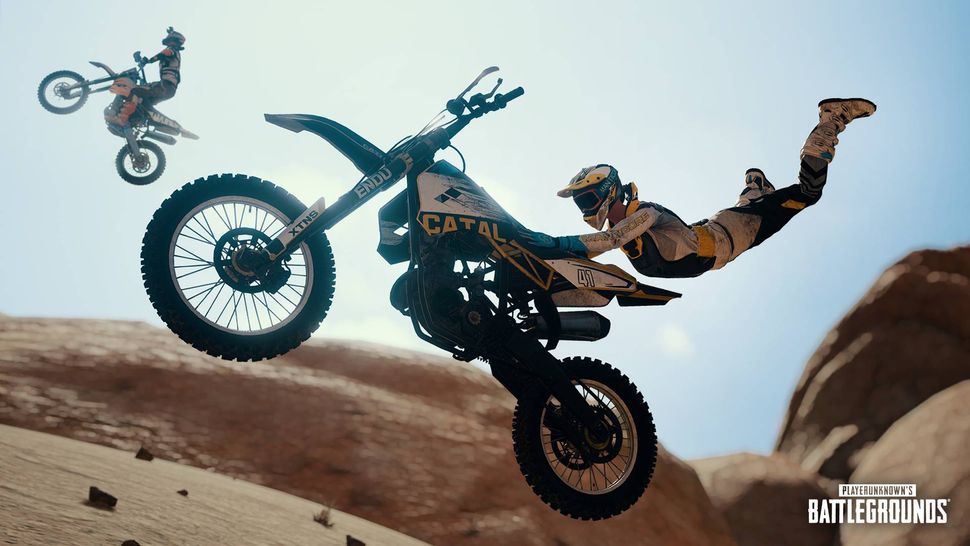 There's not many events of note in Season 19, nor is there much to report when it comes to new modes in Season 19 of ranked play.
PUBG Studios' main focus has been adding Deston and balancing changes, while Sanhok returns to Team Deathmatch. There's also much smaller adjustments to Training Mode, AI Training Match, Arcade Mode, and Custom Matches. However, PUBG Studios has removed the Squad - FPP queue for ranked play on consoles in NA and EU.
To check out the latest changes, you can take a look at the official update 19.2 patch notes (opens in new tab).
PUBG Update: Patch notes
PUBG season 19 update has arrived, bringing some lengthy patch notes that explain everything you need to know. Right now, we're on PUBG update 19.2 and it's worth noting that whenever a new season comes in, PUBG Studios always add the ".1" to the name. So, if you're wondering whether you've missed a Season 19.0 update, fear not.
We've had the full update 19.1 official patch notes (opens in new tab) since the end of May, and the season released a week later on PC. However, this has since been replaced with Update 19.2. You can find the full update 19.2 official patch notes (opens in new tab) right here.
PUBG Update: battle pass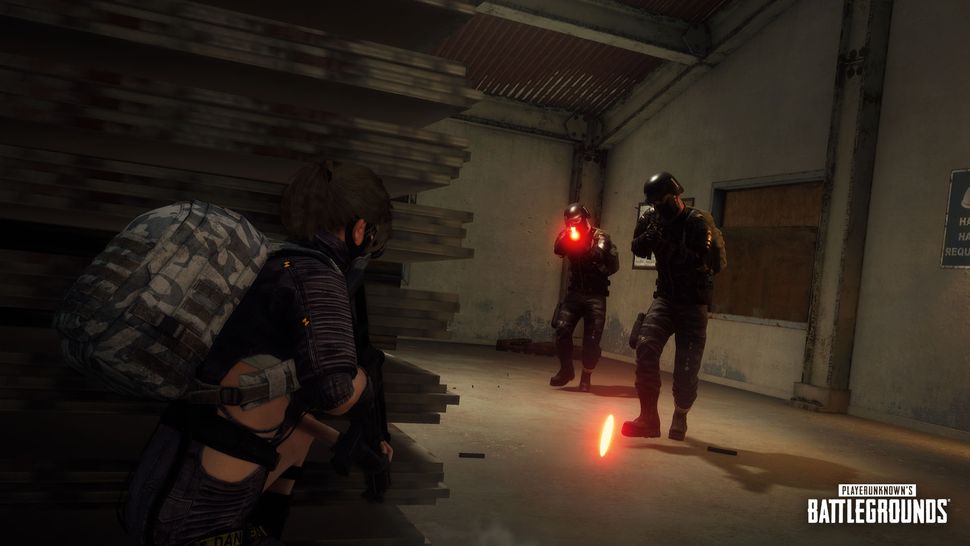 No live service game is complete without a new Battle Pass, and that's exactly what PUBG season 19 brings.
Known in PUBG as a "Survivor Pass", this follows the usual progression formula. You'll complete in-game missions and earn levels, unlocking new cosmetic items and rewards. Currently, we're on the Crafter Pass: McLaren as part of the September 2022 Store update, based around the famous car manufacturer.
You can see this in full below: