Mobile Industry Live: November 2020
News in brief and insights from across the mobile industry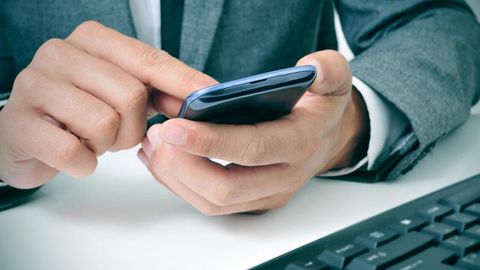 (Image: © Shutterstock.com)
Got some industry news or signed a new partnership? Then we want to hear from you - get in touch!
Sign up to get breaking news, reviews, opinion, analysis and more, plus the hottest tech deals!
Thank you for signing up to TechRadar. You will receive a verification email shortly.
There was a problem. Please refresh the page and try again.