A new Xbox Series X update just dropped and could save you money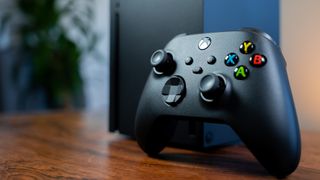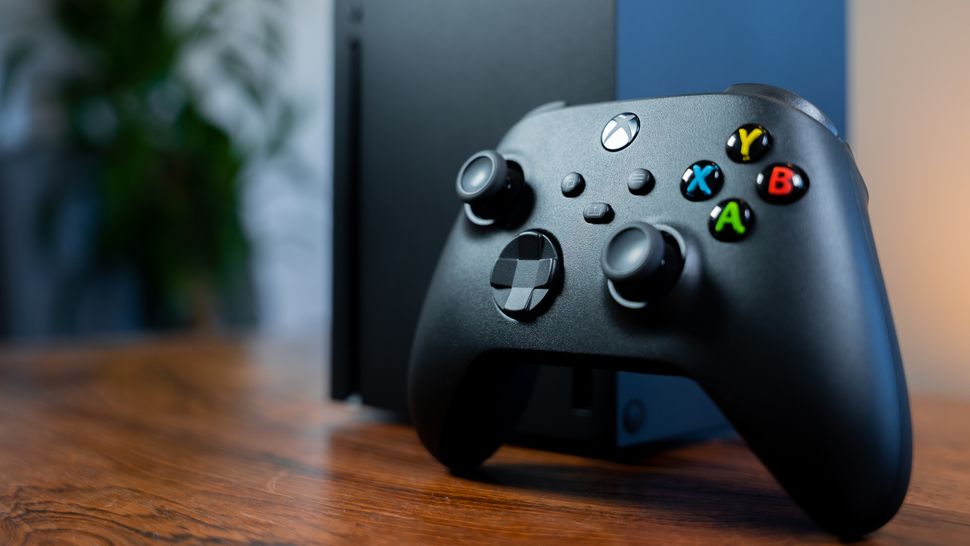 (Image credit: Shutterstock / Alex Van Aken)
A new sustainable power-saving method has just arrived at Xbox Series X which promises to be up to 20x more efficient than the existing power consumption modes without impacting performance.
The new shutdown update, which has arrived for all Xbox Insider members on the Xbox Series X console, is geared around reducing power consumption when the system is off. Dubbed the "first carbon-aware console", this sustainability mode means you can download updates and Xbox Series X games overnight while using considerably less power than the usual sleep mode.
As a frame of reference, the Xbox Series X draws around 10-15W when in sleep mode. The new shutdown mode draws just 0.5W of power while delivering the same essential functions.
It's not just Xbox Series X and Xbox Series S Insider members that can take advantage of the new shutdown mode either, since this update is also available to Xbox One platforms as well. This means that, if you're looking to save money on Microsoft's legacy systems, and are an Xbox Insider member, you're also catered to. Keep in mind that boot times will be slower with this setting enabled on the older systems.
The Carbon Aware update also adds functionality for active hours, too. With shutdown mode enabled, you are able to manually configure the times that your Xbox console has a start and end point to be at full power. This means that you're able to fine-tune the times you're using the system to be stricter on usage on a daily basis.
No official word has been given on when this update will roll out to everyone across Xbox platforms, but we'll update you when that changes. Microsoft has been going hard on Xbox Sustainability Efforts since March, as we've previously covered its consideration of new graphics modes to save money as well. If you're worried about your power bills when gaming for extended periods, these modes could help in the long run.
Sign up to receive daily breaking news, reviews, opinion, analysis, deals and more from the world of tech.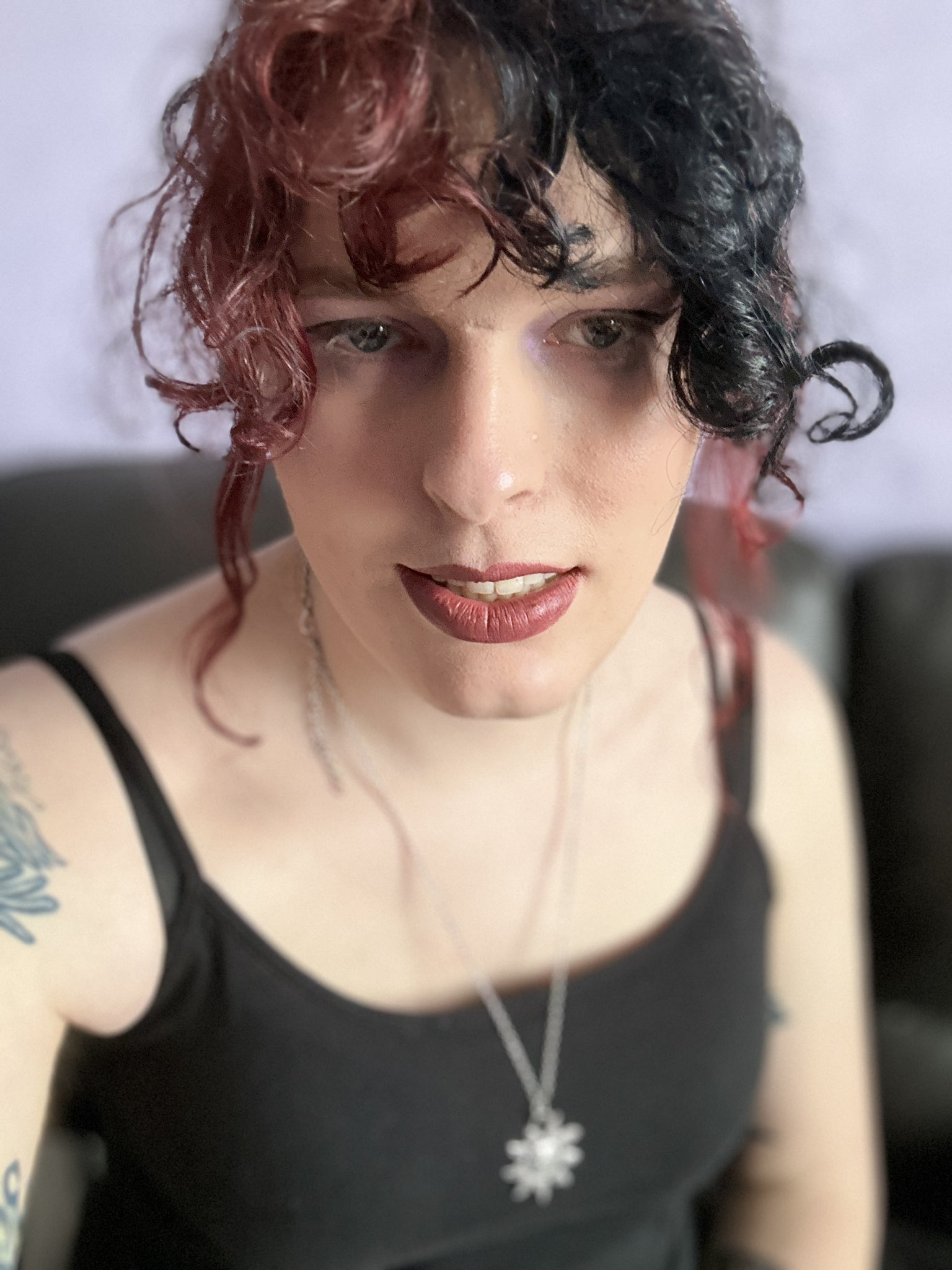 Aleksha McLoughlin is the Hardware Editor for TechRadar Gaming and oversees all hardware coverage for the site. She looks after buying guides, writes hardware reviews, news, and features as well as manages the hardware team. Before joining TRG she was the Hardware Editor for sister publication GamesRadar+ and she has also been PC Guide's Hardware Specialist. She has also contributed hardware content to the likes of Trusted Reviews, The Metro, Expert Reviews, and Android Central. When she isn't working, you'll often find her in mosh pits at metal gigs and festivals or listening to whatever new black and death metal has debuted that week.