TechRadar created this content as part of a paid partnership with Squarespace. The contents of this article are entirely independent and solely reflect the editorial opinion of TechRadar.
---
If you want your business to succeed, it needs to have a good website – it helps customers find your firm, adds credibility, and can lead to sales.
A good website is crucial for any company, no matter its size and industry. And if you're wondering if you need to bother, look at the numbers: surveys show that 75% of consumers judge a company's credibility on its website design. Nearly 90% of people searching for a type of business on their smartphone contact a company within 24 hours.
It doesn't matter what your company does – it needs a website. And it's not just about throwing a page online and hoping for the best, either, because it's got to work well on smartphones and desktops, it's got to be fast, and it needs to give potential customers easy ways to get in touch.
These days it's actually pretty easy to create a top-notch corporate website that ticks every box when it comes to attracting and retaining customers.
Read on to find out exactly why you should build a website and the crucial steps for creating your own site. We've even reviewed six of the top services if you want to use a website building and hosting company.
Don't worry if you need more corporate help, either – head here for our guide on different versions of Microsoft 365 Business, or delve into alternative working methods for a more productive career.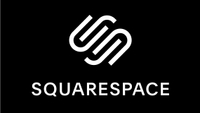 How to build a website in 9 steps
It can be hard to know where to start when you want to build a website for your business, but if you follow this method then you won't go far wrong:
1. Figure out what you need
Every business needs a website, but not every business needs the same site. In some industries you'll need little more than a page with basic information and contact details, but sometimes you'll need more complex sites with loads of articles and sections. You might need employee login portals or full ecommerce functionality. Before you build, work out your needs and budget.
2. Choose the right website builder and host
Once that's done you'll be better positioned to choose a building and hosting company. And while that's great, you'll find that some services are better for different industries and that others aren't suitable. Do your research before spending any cash.
3. Pick a plan that suits your needs
Every building and hosting company offers packages that provide different services and levels of support. If you need a basic site and you don't anticipate much traffic you can choose a more affordable option, but if you want complex features, ecommerce abilities and better technical support you'll need a more expensive tier. Also think about which content management system (CMS) your new site will use. Ensure that any plan can scale with your business – you may need to add pages, subdomains or bandwidth as the business grows.
4. Register a great domain name
Your next website doesn't just need to look great – it's got to sound catchy, too. If you've got a name that's memorable and straightforward, people will remember the URL and be more likely to visit and recommend your business to other people. Also check that other companies don't already use the name and consider including your location in the URL – it can improve your SEO.
5. Pick a template from the website builder you've chosen
You don't need to know anything about coding to build a brilliant-looking website. Any decent website-building service will offer loads of templates. If you use these you can skip many of the headaches associated with web design. Make sure your new template is good-looking, easy to navigate and consistent with your brand.
6. Install extensions and plugins
Most web-building businesses don't just offer great-looking templates, either – they also provide extensions and plugins that add functionality to your site. If you need social media feeds, contact forms, ecommerce options or help with SEO, you can drag, drop and configure these utilities within minutes.
7. Upload your content
Once you've got a theme selected and plugins picked you can fill your website with your company's text, photos and information. Make your company's industry, location and expertise extremely clear, and ensure that all of your content is designed with SEO in mind.
8. Publish and promote your website
You won't get very far if you don't publish the website – so when it's ready to go, hit the big button and let it loose. Add your website to your company's social media pages alongside professional websites, because it's no good having a website if no-one can find it.
9. Track, tweak and improve
No website is a static project. If you hook up your site to popular analytics packages you'll be able to see how much traffic you're getting and how often that converts to sales and contacts. When you can see how people use your site, you can also see where it succeeds – and what you need to improve. You should also regularly publish new content to keep your site relevant.
Why you should create a website
It's tempting to think that you don't need a website if your business is active on social media, but that's not necessarily the case. More than 50% of people won't recommend a business with a bad website, and most people judge a company's credibility on its website design.
If you want to grow your business and engage customers you cannot just rely on social media. And if you drill down into the details, we've got five great reasons why you should build a business website.
1. Build your credibility
Statistics show most customers don't trust a business without a website or with a bad website. Build a good site and you'll gain trust in the eyes of your potential customers, partners and employees – and it'll help your business stand out against your competition.
2. Grow your audience
If you've got a website with great SEO then you've got another way for potential customers to find your business and engage with your products and services. And it's not just about gaining customers immediately, either: if your website can bolster your brand you'll find that customers trust you in the longer term and it'll make them more likely to recommend you to other people. The business will also attract more candidates to job vacancies.
3. Make customer service easier
You don't want things to go wrong, but it happens. And if you can resolve issues easily, the business will better retain customers and gain word-of-mouth recommendations. If you've got straightforward contact and chat features then customers can easily access help features, and you can add articles and forums to help customers resolve issues without making contact – which will save you time and money.
4. Publish relevant content
If you have a website you can publish your own articles. And whether they opine on industry trends, highlight your professional expertise or help customers, it's all going to improve your industry standing and contribute to your marketing efforts. And if you publish content on your own website then you control it – it's not going to disappear at the whim of a social network or get hampered by abusive comments or bad reviews.
5. Sell directly
Here's one benefit you can measure in numbers – if you've got your own website you can sell directly to customers. Creating your own ecommerce website will add cost, but you won't have to slice off revenues to other third-party sellers like Amazon and you're often able to sell to a wider audience. If you've got a physical shop, for instance, opening an ecommerce website can help you sell to the rest of the country – or even the world.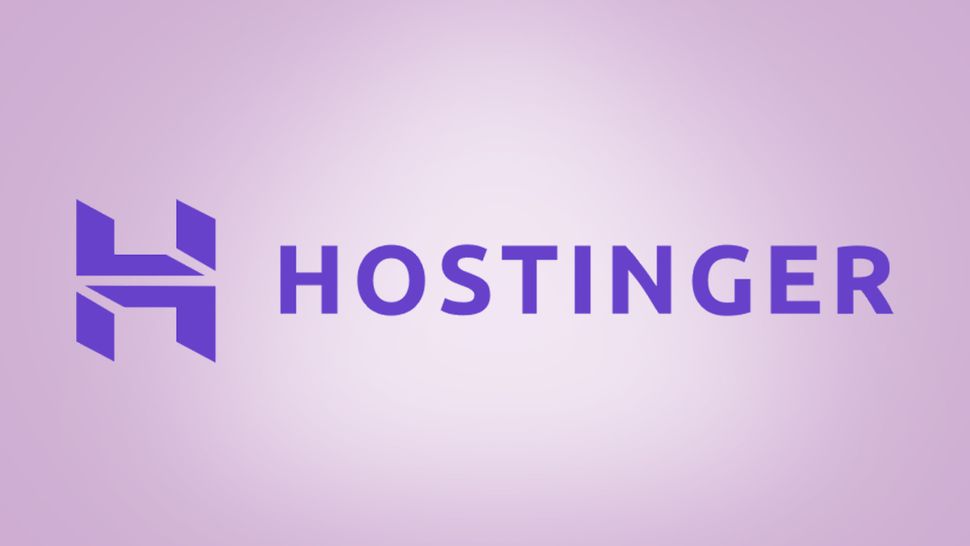 Hostinger's website builder is one of the most intuitive we've used thanks to a sleek, effective drag-and-drop interface. It has an automatic responsive design that adapts your site to different screen sizes and Hostinger includes all of the ecommerce features needed to start selling immediately.
The firm's premium package costs $2.99 per month, so Hostinger is one of the more affordable web design options around, and for that money you can build 100 websites with unlimited bandwidth. You'll get one free domain, Cloudflare-protected servers and managed Wordpress installations. It's even possible to pay $1.99 per month for one website, although that doesn't include a domain.
Hostinger's website editor is impressively easy to use, but it's not all good news. With more affordable plans you only get weekly backups – not daily protection. It's not the best option for big businesses as you'll find faster VPS plans elsewhere, and other companies offer more detailed website builders. Phone support isn't available either.
For small and medium-sized businesses, though, Hostinger provides good value, a solid range of features and a website builder that's straightforward and easy to use, so it remains a good option for more modest projects.
Read our full Hostinger review.
If you listen to podcasts you'll undoubtedly have heard Squarespace adverts, and there's plenty to like about this website building company – it's not all just bluster.
Even beginners will feel comfortable dragging and dropping features around a new website thanks to the intuitive design, and users can pick from hundreds of templates. Once you've done that you can use loads of different customization options. Squarespace is strong when it comes to blogging, social networks and smartphone integrations, but it's a bit weaker when it comes to ecommerce.
You'll find more templates on other sites, too, and others also offer more in-depth options when it comes to customizing those templates.
Prices start at $16 per month for a personal plan and $23 per month for a business plan, and that does include advanced analytics and a free custom domain. If you'd like ecommerce without transaction fees and advanced checkout, shipping and merchandizing tools, you'll need to pay more.
Squarespace might not offer the customization or ecommerce abilities of some of the specialist builders out there. Still, it's a trusted and well-known all-rounder that'll do a great job with most business websites.
Read our full Squarespace review.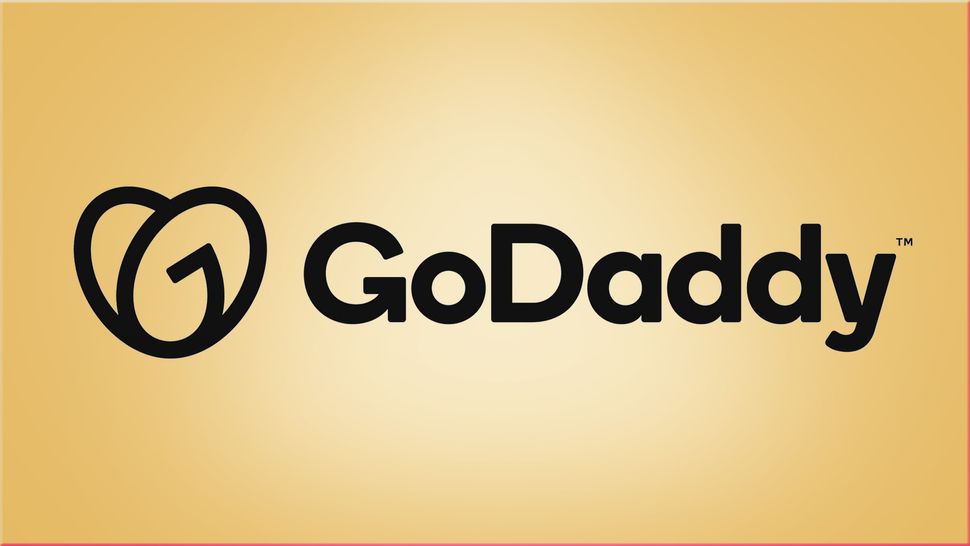 GoDaddy is one of the biggest names when it comes to website building and hosting, and no wonder – the firm's website editing tools are intuitive and straightforward, and it means you can get a website up and running within minutes.
You can pick from hundreds of sleek templates on GoDaddy and the drag-and-drop editor makes it easy to customize each page and add your own content. The builder works smoothly on desktops and smartphones. GoDaddy also offers features that can create consistent content across social media pages and emails. It's got ecommerce abilities and a management dashboard that offers analysis tools on any device.
It's an easy and effective system, and it's bolstered by great support options, including loads of guides, 24/7 tech support, a weekday live chat option and a thriving community forum.
Basic plans start at $9.99 per month and include custom domain connections, SSL security and analytics dashboards. You also get loads of marketing options, from social posting to email list management. Pay more and you'll get ecommerce features, the ability to send emails to wider audiences and more.
We'll be upfront about GoDaddy: it's not the cheapest website design option, templates can be tricky to find, and you'll also get a broader array of extensions and plugins elsewhere. But for most businesses, this is an ideal choice for straightforward website creation and hosting.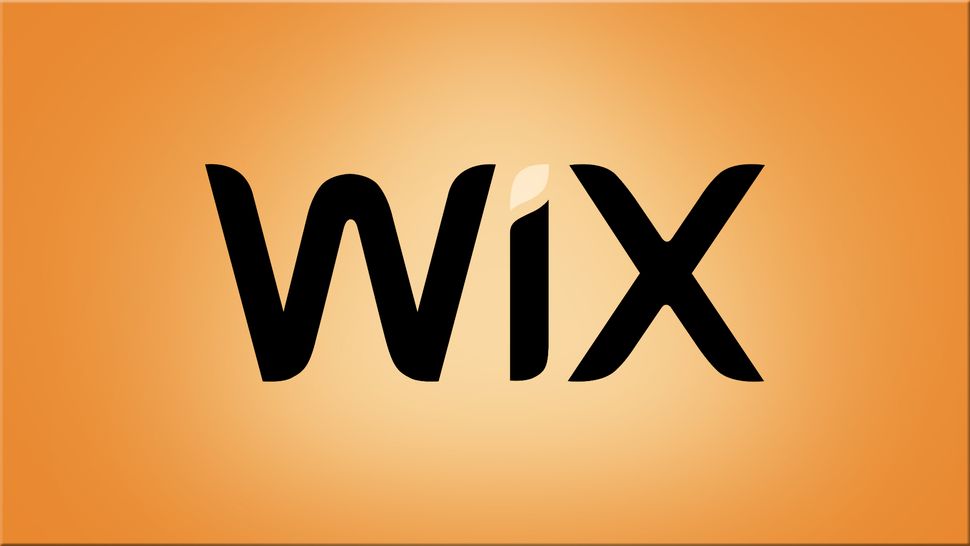 Wix is one of the most popular website-building and hosting services around, but its position of dominance doesn't mean the firm has stopped innovating.
Sign up to Wix and you'll get a couple of different options for website-building. The firm's conventional editor tool is excellent – it has more than 800 templates and it's easy to drag and drop content – and its newer WixADI tool is impressive. Choose this, answer questions about what you need and Wix will use AI to create a suitable site – and once that's done, you can edit it yourself.
If you're more comfortable with that, you can use Wix's open dev platforms and high-end editor tool to fine-tune your output. Wix also offers a logo designer and dedicated SEO tools.
Negatively, it can be tricky to manage templates across Wix's different editing and creation tools. And while its ecommerce options are decent, you'll get a broader array of features from other providers. It's not necessarily the cheapest option, either: Wix's Combo personal plan costs $16 per month and the Pro tool increases the price to $27, and even its basic business tool also costs $27 per month. Opt for the more affordable plans and you'll miss out on customized reports, multiple currency support, advanced ecommerce options and logo files for your social media profiles. Only the pricier tiers often have calendar and analytics utilities, too.
There's no denying the quality on offer from Wix – it's a versatile and powerful option for any kind of professional site. But, as ever, you get what you pay for, and this is not the most affordable tool.
Read our full Wix review.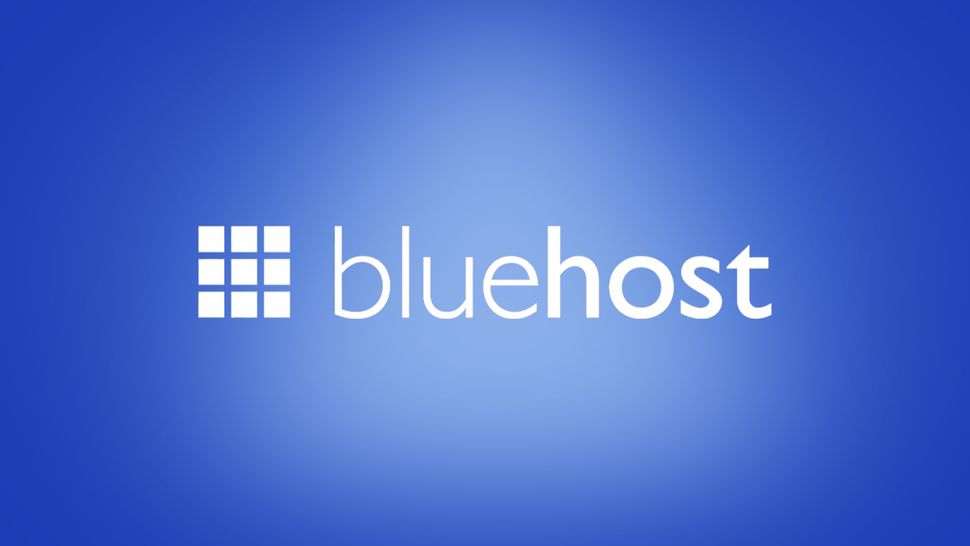 Loads of website builders and hosts have been around for years and years, but Bluehost is a newer option that aims to disrupt the market with its Wordpress-friendly tools.
The firm's impressive Wordpress integration makes it easy to set up websites using one of the most popular platforms on the web, and Bluehost lets users choose from three hundred templates, many of which are tailored towards different industries. It's easy to edit sites for desktop or mobile platforms, and the marketing and social media features are intuitive too.
Bluehost tailors the building process to users with different levels of experience with Wordpress, and it's fast and reliable – we never encountered stability issues during our testing.
It's a slick product, but it's not flawless. The website-building tools from long-established companies like Wix are more powerful, and GoDaddy is easier to use. You can't switch templates without starting your site from scratch. The basic plans don't have much storage and you've got to purchase a special package if you want ecommerce features.
Bluehost is easy to use and affordable, though, with Basic hosting tools that start at $2.95 per month and even Pro packages that cost $13.95. It might be the most advanced option for large companies, but this is a good alternative for anyone who wants straightforward, budget-friendly web design.
Read our full Bluehost review.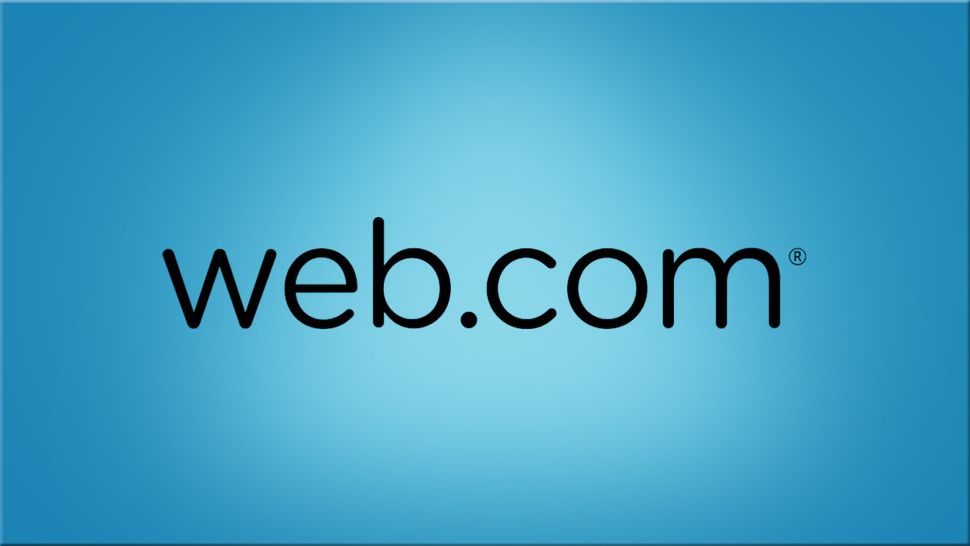 You'll find about 150 high-quality templates on Web.com and they can all be customized using an effective drag-and-drop builder – and it's easy to position modular extensions and add-ons into your site.
Beyond that, users can also deploy Blocks, which assemble multiple extensions or design elements together to make it even easier to deploy common website features.
This is one of the easiest options for building a business website, so it's great for anyone without much tech experience. You even get one hour of free design support if you sign up to one of Web.com's design and hosting plans.
The prices are often right, too. If you pay annually the firm's Essentials plans start at $9.99 per month and only ascend to $19.95 per month, and at those latter levels you get added ecommerce features. All include a free domain, social media embedding tools and basic analytics, and you get phone support alongside live chat – a feature many rivals don't offer.
You'll certainly get more high-end power elsewhere, but Web.com has been around forever and remains a great option for anyone who wants a business website without any tech-heavy fuss.
Read our Web.com review.
We've also featured the best web hosting services.