Mortal Kombat 1 welcomes returning Reptile, Ashrah, and Havik to the main roster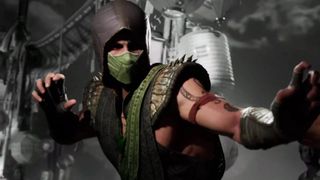 (Image credit: Warner Bros. Games)
Franchise veteran Reptile and 3D-era characters Havik and Ashrah have been confirmed for Mortal Kombat 1 in an explosive new trailer.
Mortal Kombat 1 is slated for a September 19 release and is one of the biggest upcoming games of the year. With just over a month to go, the hype train isn't slowing down as the new Banished trailer, revealed at EVO 2023, showcases some faces that haven't been seen in some time.
Reptile, a mainstay for most of the series' mainline entries, hasn't been playable since Mortal Kombat X in 2015. After his absence from the last game, he makes his triumphant return, sporting a hybrid design of both his early human era and his true lizard form. This is easily one of his best interpretations as we see him move with the grace of the ninja characters but strike with the force of an acid-spewing monster.
Arguably more interesting is the return of 3D-era characters Havik and Ashrah, who both originally debuted in Mortal Kombat: Deception 19 years ago. They were once again playable in 2006's Mortal Kombat: Armageddon but haven't been since again until today. Havik, a warrior coming from the underrepresented Chaosrealm, features his iconic limb deformation attacks as he can twist and contort his own body into a weapon like no other on the roster.
Ashrah has had her backstory dialed up to 11 for the redesign. She's still a holy warrior out to purge the evils of the world, forgoing her demonic roots, but now she embraces the powers of her past, wielding a magic sword and even angel wings during special moves. There's no one else who fights just like her, and that's why Mortal Kombat 1 could have the best roster to date; with over a month to go until the game's release, there's still plenty of time for more surprises to come.
We also look at some gory new fatalities for both Reptile and Ashrah; they're as bloody and brutal as you would hope for. The former sheds his human guise to go beast mode with his trademark invisibility before swallowing his opponent whole, leaving an acid-soaked half-carcass to be snuffed out, and the latter flies high triumphantly over her fallen foe before unleashing a holy hail of bright spears and energy beams reducing them to nothing. It's stellar.
It remains to be seen whether Mortal Kombat 1 will rank among the best fighting games of the year, and there's stiff competition with Street Fighter 6 and the upcoming Tekken 8 to contend with. NetherRealm's latest title releases on Xbox Series X, PS5, PC, and Nintendo Switch.
It's a great year for the fighting game community, especially those playing with the best fight sticks and the best PS5 controllers.
Get daily insight, inspiration and deals in your inbox
Get the hottest deals available in your inbox plus news, reviews, opinion, analysis and more from the TechRadar team.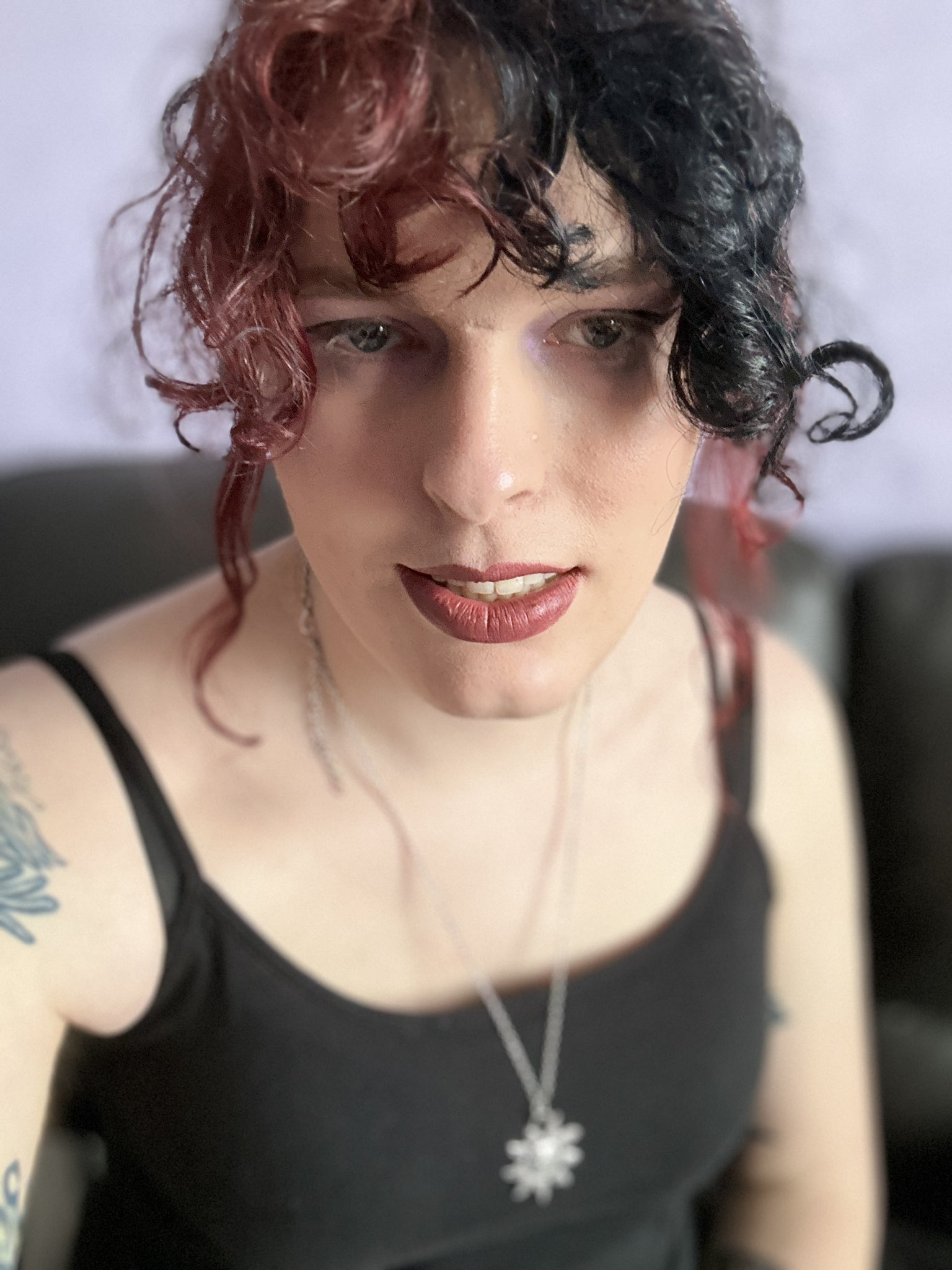 Aleksha McLoughlin is the Hardware Editor for TechRadar Gaming and oversees all hardware coverage for the site. She looks after buying guides, writes hardware reviews, news, and features as well as manages the hardware team. Before joining TRG she was the Hardware Editor for sister publication GamesRadar+ and she has also been PC Guide's Hardware Specialist. She has also contributed hardware content to the likes of Trusted Reviews, The Metro, Expert Reviews, and Android Central. When she isn't working, you'll often find her in mosh pits at metal gigs and festivals or listening to whatever new black and death metal has debuted that week.