It's official, J.K. Simmons is returning as Omni-Man in Mortal Kombat 1
They're cavemen without us.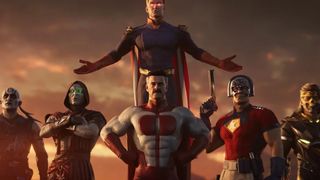 (Image credit: Warner Bros.)
The co-creator of Mortal Kombat 1 has confirmed that J.K. Simmons will return as Omni-Man in the game's upcoming Kombat Pack 1 DLC.
Mortal Kombat 1 is one of the biggest upcoming games of the year, and this new announcement only further adds fuel to the fire. Announced during a live interview panel at SDCC Day 3, Ed Boon has confirmed that J.K Simmons will be reprising his role as the villainous world conqueror of the hit Prime Video animated series based on the comic book series Invincible.
"It's as authentic as it can be" Ed Boon said regarding the decision to include J.K. Simmons in Mortal Kombat 1 to portray the character (via IGN). It's far from the first time a celebrity actor has lent their voice and likeness to a famous character in the long-running fighting game series. Previously, in Mortal Kombat 11, Sylvester Stallone and Peter Weller returned for Rambo and Robocop respectively which were part of that game's post-launch DLC packages.
Omni-Man isn't the only big announcement to come to Mortal Kombat 1, as the game's recently revealed Kombat Pack 1 also showcases other super-powered guest characters. Also in the mix are Homelander as portrayed by Anthony Starr from the hit Prime Video series, The Boys, and John Cena's Peacemaker from James Gunn's The Suicide Squad and self-titled Max spin-off show.
Series veterans Ermac and Quan Chi are set to return, who debuted in Ultimate Mortal Kombat 3 and Mortal Kombat 4 respectively. The former is rocking a new mask-less look which further leans into the undead/mummified redesign he has had ever since Mortal Kombat X, and the latter looks virtually identical to his previous appearances in the NetherRealm titles. Takeda, a newcomer to the series who arrived in the aforementioned 2015 iteration, makes a comeback with a look reminiscent of his Shirai Ryu variation, complete with a Scorpion-esque mask and yellow color scheme.
As far as the first wave of DLC fighters goes, this is certainly one of the more high-profile releases to date. NetherRealm games have always had a theme with their launches. Mortal Kombat 11 saw 80s action heroes added to the mix, whereas Mortal Kombat X went all-in on the horror with the likes of Leatherface, Alien, Jason, and The Predator. From the looks of it, Mortal Kombat 1's DLC looks to carry on Fire God Liu Kang's brand of brutal vigilante justice, and I'm here for it.
Mortal Kombat 1 launches on September 19 for Xbox Series X, PS5, Nintendo Switch, and PC and should add some stiff competition in an already excellent year featuring Street Fighter 6 and Tekken 8.
Mortal Kombat 1 should play excellently with one of the best fight sticks or one of the best Xbox controllers available. We're confident that one of the best PS5 controllers and the best Nintendo Switch controllers is the ideal way to nail those inputs on the respective consoles, too.
Get daily insight, inspiration and deals in your inbox
Get the hottest deals available in your inbox plus news, reviews, opinion, analysis and more from the TechRadar team.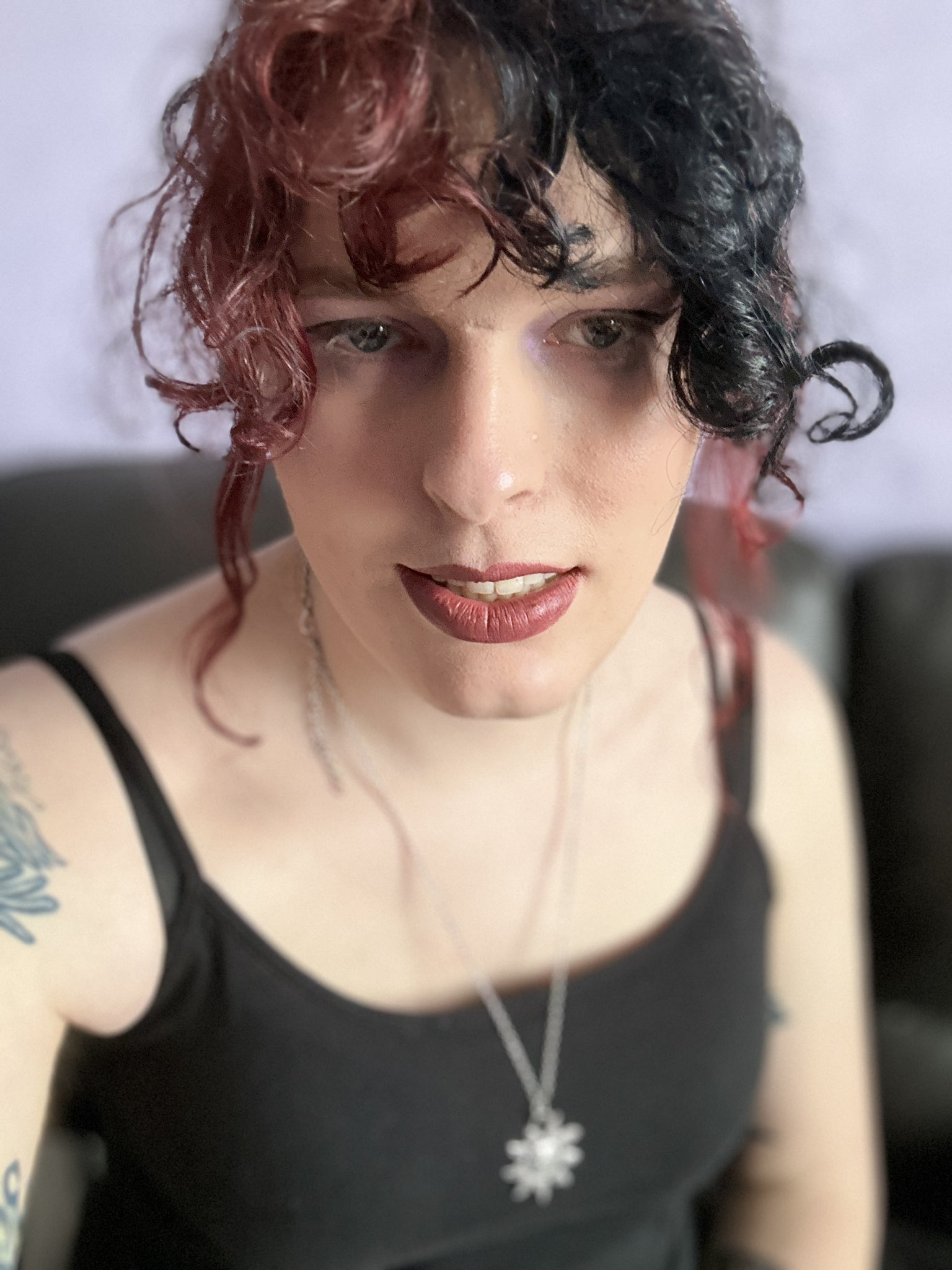 Aleksha McLoughlin is the Hardware Editor for TechRadar Gaming and oversees all hardware coverage for the site. She looks after buying guides, writes hardware reviews, news, and features as well as manages the hardware team. Before joining TRG she was the Hardware Editor for sister publication GamesRadar+ and she has also been PC Guide's Hardware Specialist. She has also contributed hardware content to the likes of Trusted Reviews, The Metro, Expert Reviews, and Android Central. When she isn't working, you'll often find her in mosh pits at metal gigs and festivals or listening to whatever new black and death metal has debuted that week.