It's time for cheaper third-party PS5 controllers, not more "pro" ones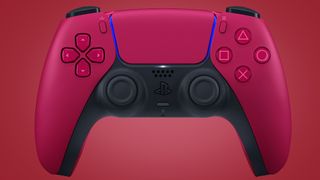 (Image credit: Sony)
I've had my hands on almost all PS5 controllers since the console launched back in November 2020 and I've come to the conclusion that it's time to make a cheaper third-party offering instead of yet another "pro" gamepad.
If you want a third-party gamepad for the PS5 in 2023, you're going to have to spend at least double what you would on Sony's standard DualSense. While some of the best PS5 controllers have redeeming qualities, the price is a bitter pill to swallow.
It's worth noting that officially licensed PS5 controllers released so far, including the Razer Wolverine V2 Pro and the Victrix Pro BFG, lack many all-important DualSense features. That means you're not getting haptic feedback, adaptive triggers, or waking from sleep with one button press. If we're paying more and giving up features, it begs the question: where are the budget PS5 gamepads?
When you look at the best Xbox controllers and best Nintendo Switch controllers, there is a spread of options, some cheaper than the official gamepads, some more expensive. There are often sacrifices with the cheaper controllers, such as opting for a remote that's fully wired or with a lower build quality, but they still deliver a recommendable experience.
For example, the official Xbox Wireless controller costs you $59.99 / £54.99 / AU$74.99 depending on the color scheme. It runs on double AA batteries and can be plugged in via USB-C. If you're after a high-quality cheaper alternative and don't mind being tethered to the Xbox Series X console, then you've got options like the PowerA Wired Controller For Xbox Series X|S which retails for $29.99 / £29.99 / AU$64 which comes in at roughly half the price. There are no cheaper alternatives to the DualSense on PS5, and I believe that's alienating for consumers, especially at a time when money is tight for most of us.
Money matters
It wasn't like this during the PS4 generation. Back then, many of the best PS4 controllers made by the likes of Nacon and Hori could go in wildly different directions from the DualShock 4 and still be a viable alternative for a similar price.
I am still convinced that, given the option of a DualSense, you shouldn't bother with a PS5 pro controller. That's because you'd be paying over the odds and often getting less for your money with most of the PS5 controllers that are out now. There's a massive gap in the market for companies to swoop in and provide that cheaper, no-frills user experience without breaking the bank. At the time of writing, there's nothing third-party that sells under $100 / £100 / AU$100 in the mid-tier market.
The PS5 is creeping up on three years since its launch back in November 2020, it's time for Sony to let peripheral makers create controllers for the money-conscious gamer. We're already seeing pro pads stripped of adaptive triggers and haptic feedback, so why not embrace that with a no-frills, cheaper controller?
Sign up to receive daily breaking news, reviews, opinion, analysis, deals and more from the world of tech.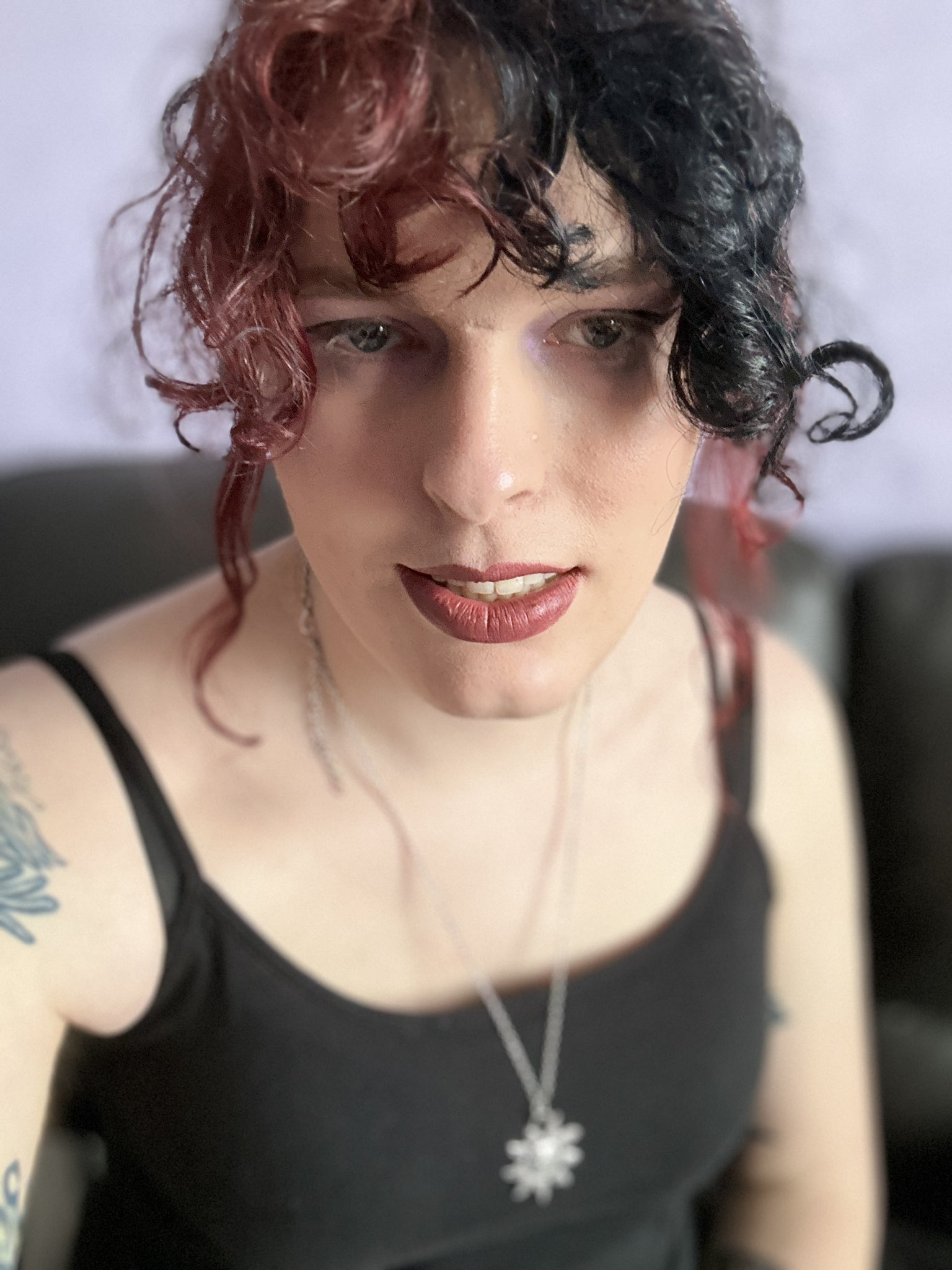 Aleksha McLoughlin is the Hardware Editor for TechRadar Gaming and oversees all hardware coverage for the site. She looks after buying guides, writes hardware reviews, news, and features as well as manages the hardware team. Before joining TRG she was the Hardware Editor for sister publication GamesRadar+ and she has also been PC Guide's Hardware Specialist. She has also contributed hardware content to the likes of Trusted Reviews, The Metro, Expert Reviews, and Android Central. When she isn't working, you'll often find her in mosh pits at metal gigs and festivals or listening to whatever new black and death metal has debuted that week.