With its modular nature and long battery life, the Victrix Pro BFG stands above many similarly priced PS5 controllers. There are features here that you won't find on any other PS5 gamepad, and a price that undercuts the majority of the competition as well.
Pros
+

Modular design

+

Excellent build quality

+

Highly customizable
Cons
-

Premium price tag

-

Lacks DualSense features
Why you can trust TechRadar We spend hours testing every product or service we review, so you can be sure you're buying the best. Find out more about how we test.
The Victrix BFG Pro is the first enthusiast-grade PS5 controller made by the brand. Like other officially licensed gamepads, it lacks the DualSense's adaptive triggers and haptic feedback. However, Victrix replaces this functionality with a fully modular, lightweight chassis ideal for competitive gaming.
Given all that's on offer here, the Victrix BFG Pro is easily one of the best PS5 controllers on the market, even though it's a vastly different experience from the standard DualSense. If you're after something different for your PS5 gaming setup, this third-party offering could be what you've been waiting for.
Price and availability
You can currently get your hands on the Victrix BFG Pro for $179.99 / £179.99 / AU$269 as this PS5 controller is now widely available from most big box outlets in the US, the UK, and Australia. As with many third-party PS5 controllers, this one is also substantially more than what you'll pay for the standard DualSense; however, it's considerably cheaper than the DualSense Edge, Scuf Reflex Pro, and the Razer Wolverine V2 Pro.
Design and Features
The Victrix BFG Pro keeps things aesthetically straightforward with its ergonomic black finish and purple accents, with a purple X coming through the touchpad when connected. You'll notice straight away the modules that come screwed into the left and right sides of the controller and come out of the box in an asymmetric layout.
The biggest strength of this third-party PS5 gamepad is that you can take the included hex screwdriver and make changes to the Victrix BFG Pro, depending on what you want to play. This could be anything from the personal preference, swapping the order of the sticks around to the in-line position, or replacing the four face buttons and second analog stick with a dedicated microswitch-enabled fightpad instead.
Functional customization is the name of the game with this controller. Included in the box are two additional D-pads, varying stick lengths, and octagonal gates for those analog sticks. Equally in the Victrix BFG Pro's favor is the clutch trigger mechanism. These are two sliders on the back of the remote that can be finely adjusted for varying levels of control, with everything from the instant mouse click of an instant reaction, to the full pull or something in the middle. There are five levels to choose from, which you can easily tweak between different genres with minimal effort.
The Victrix BFG Pro also features remappable paddles on the back. We've seen this from other high-end gamepads on the PS5, but it's also good to see it included here. The trade-off is that you're forgoing the haptic feedback and the adaptive triggers of the DualSense for this level of modularity. Where the Victrix BFG Pro wins points above the likes of the Razer Wolverine V2, another esports-focused pad that ditched DualSense features, is that it replaced them with something meaningful.
You can connect up to your PS5, PS4, or gaming PC through either the 3m long braided USB-C cable or the included 2.4 GHz wireless dongle. Victrix parent company PDP claims that its controller lasts up to 20 hours on a single charge, which is more or less what I noted in my experience. It has more juice than most of the competition, which is great if you enjoy marathon-level gaming sessions like me. I must admit, due to the generous cable length, I spent quite a while plugged in, too.
Performance
The Victrix Pro BFG is one of the nicest feeling controllers I've had in my hands for a long time. The sticks, buttons, bumpers, and triggers feel especially responsive. Throughout my testing with this gamepad, I removed the stock square D-pad and replaced it with a more traditional eight-way one that you would find on the Xbox Wireless Controller. The level of freedom to have the setup exactly as I wanted was a novelty that still hasn't completely worn off.
I experimented a lot with the various clutch trigger settings and found myself most comfortable going for either hairline or full pull rather than relying on the middle ground. This meant I could more easily pull off headshots in twitch-based games like Battlefield 2042 and also enjoy full control in Ride 4 without choosing an in-between. One thing I love about the Victrix BFG Pro is how it's recognized as a native Xbox Series X controller by a gaming PC which means you don't have to jump through the same hoops as you would when trying to connect with a DualSense. It adds extra value as a controller you can use across multiple systems without worry, and when you're paying this much,, that's the least we should expect.
The Victrix BFG Pro is also one of the best fightpads I've ever used. Initially, I didn't think much of the module you could swap in but after a few rounds with some old favorite games, it was immediately clear to me just how versatile it is. Considering it only takes a few seconds to unscrew and swap out the pieces, and that everything is stored in a hardback carrying case, there's a good chance this controller could effectively replace your dedicated fightpad, as it did with my Hori Fighting Commander Octa. If you want to be ready for Street Fighter 6 and Tekken 8 then you're in good hands here. Not quite a rival for the best fight sticks, but a good sight better than a regular controller.
I have had my hands on many PS5 controllers recently, and I argued that you shouldn't bother with them as the DualSense is good enough. I think that the tide is changing with the Victrix BFG Pro because it adds far more than it takes away from the fundamental experience. If you're someone who can't live without haptic feedback and adaptive triggers then the DualSense Edge or Scuf Reflex Pro could be better buys, but for the dedicated eSports gamer and fighting game fan, I'm yet to find better on the platform.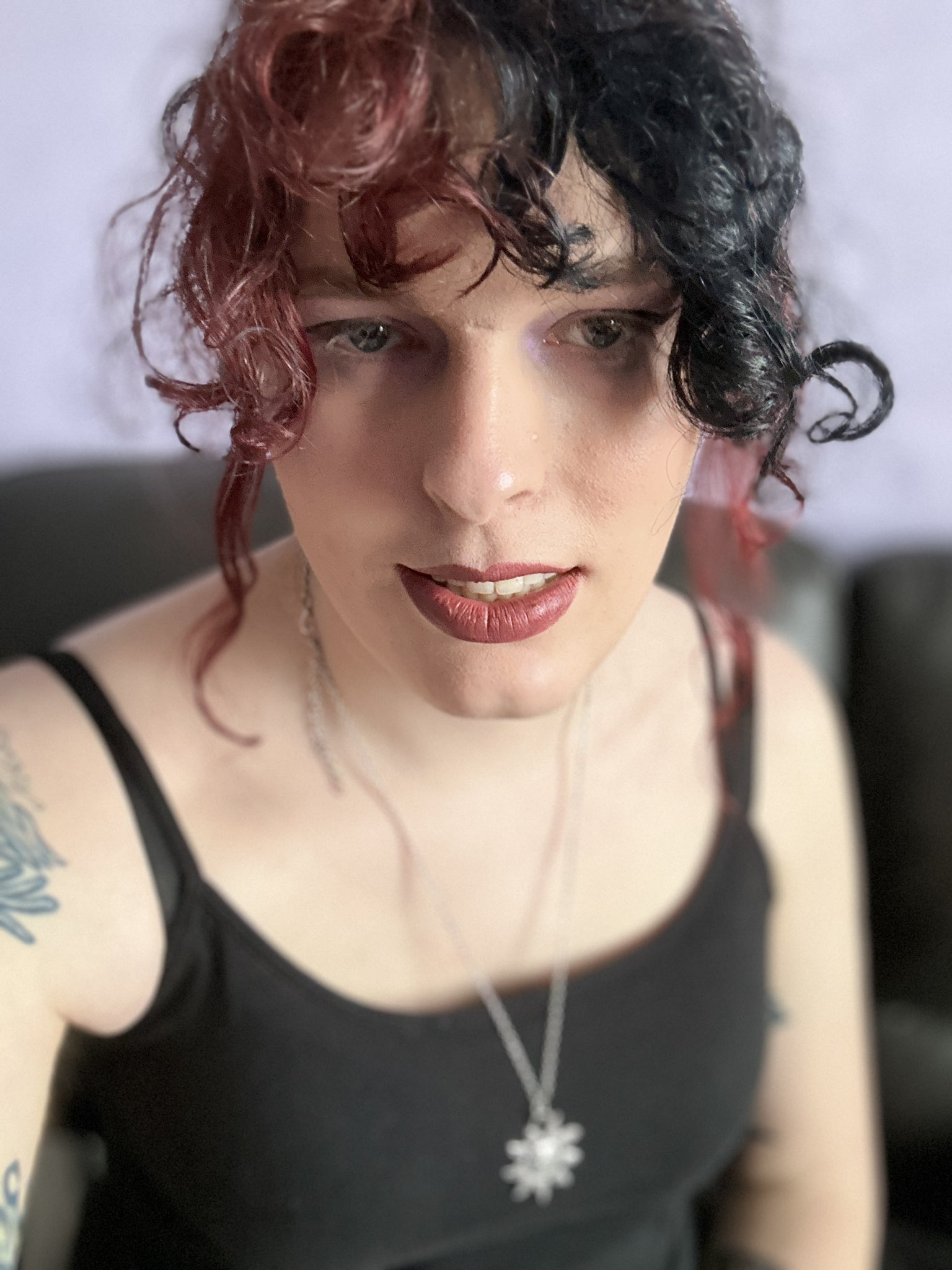 Aleksha McLoughlin is the Hardware Editor for TechRadar Gaming and oversees all hardware coverage for the site. She looks after buying guides, writes hardware reviews, news, and features as well as manages the hardware team. Before joining TRG she was the Hardware Editor for sister publication GamesRadar+ and she has also been PC Guide's Hardware Specialist. She has also contributed hardware content to the likes of Trusted Reviews, The Metro, Expert Reviews, and Android Central. When she isn't working, you'll often find her in mosh pits at metal gigs and festivals or listening to whatever new black and death metal has debuted that week.