Best Linux hosting services of 2023
The best Linux web hosting service is cheaper than you think
VERDICT
REASONS TO BUY
REASONS TO AVOID
Whether you're looking for a simple shared web hosting account or a powerful dedicated server, the chances are that you'll be offered a Linux-based hosting option first.
In many cases, you might not care. If your hosting needs are simple, you'll probably choose an account based on the allocated web space, bandwidth and similar features – the operating system is so far down most people's priority list that often it's not even mentioned in comparison tables.
But if you're an experienced user, know more about Linux, or you perhaps need to build a technically complex website where you have full control over everything, it's a different story.
You might want to choose your preferred distro or control panel. You could need more control over the server and its components. Hosts may throw in all kinds of goodies to get you started – a firewall, mail server, private DNS – and offer quality support to keep your site up and running.
Every web host has its own idea of what makes a great Linux package, but we've listed five of our favorite providers to point you in the right direction. Keep reading to find out more.
These are the best Linux web hosting services in 2023
Why you can trust TechRadar We spend hours testing every product or service we review, so you can be sure you're buying the best. Find out more about how we test.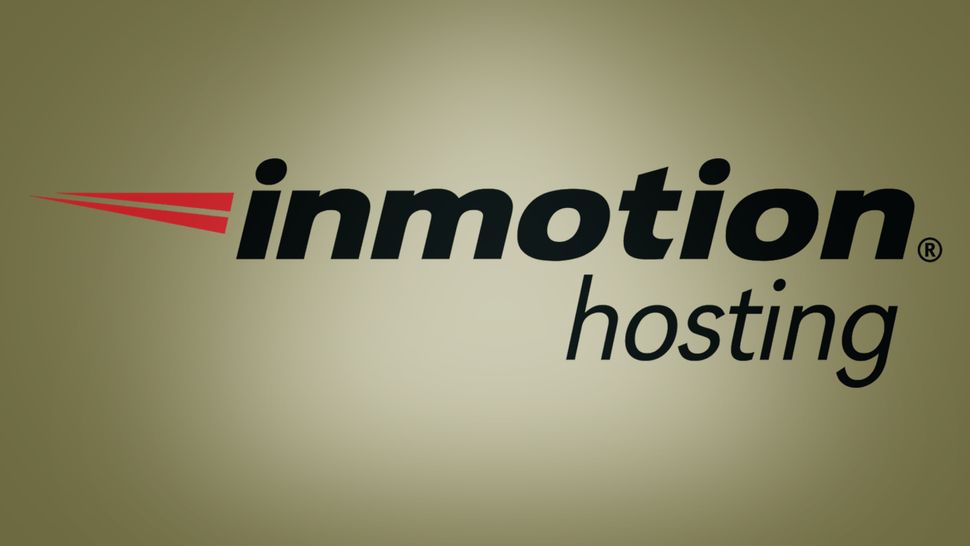 Best Linux web host overall
Reasons to buy
+
Power-packed plans
+
Excellent support
+
Novice-friendly features
Reasons to avoid
-
No uptime guarantee
-
US data centers only
InMotion Hosting is a professional Linux web host which delivers high levels of power and control right across its range.
InMotion's shared hosting includes many beginner-friendly features, for example – free website migration and SSL certificate, a bundled website builder, regular backups – but that's just the start. More experienced users will be happy to see support for MySQL and PostreSQL databases, PHP 7, Ruby, Perl and Python, FTP/ SSH access and more.
There are interesting touches wherever you look. You don't just get the option to have WordPress, PrestaShop or Joomla preinstalled, for instance – InMotion throws in WP-CLI to enable managing multiple WordPress installations from the command line. It's a far more capable product than you might expect, considering prices start at $3.49 a month for the three-year plan.
It's a similar story as you upgrade. Optional self-managed cloud VPS hosting – from $9.99 a month for a 3-year term – gives you a choice of OS and a firewall, but after that, you're able to install, optimize and configure the server however you like. You'll need to pay extra to install cPanel (around $15 per month) or you can use the command line for free. Even InMotion's managed VPS hosting still gives you root access for considerable low-level control.
If you choose a VPS, it comes with the operating system AlmaLinux, which is based on RHEL (Red Hat Enterprise Linux).
If you choose to rent a dedicated/bare metal server in theory you can install any server software you like but the InMotion Hosting support pages list CentOS, Ubuntu and Debian.
If you encounter any setup issues, the "Launch Assist" feature gives you a minimum of two hours with an InMotion tech support staff member to help you solve any problems, which could prove invaluable in getting you off the ground.

Best Linux web host for a wide-ranging feature-set
Reasons to buy
+
Powerful features
+
Genuine technical expertise
+
Responsive support
Reasons to avoid
-
No free domain
-
No cPanel or Softaculous
Every Linux host claims to offer the best possible technical support, but separating the experts from the pretenders isn't always easy. One way to identify the most knowledgeable providers is to check their high-end products. You won't get the same level of support if you're buying a basic shared hosting package, but just knowing that level of expertise is available somewhere in the company can be a comfort.
SiteGround is a sterling example. If the company's standard hosting products aren't enough, it can build enterprise-level solutions from scratch, and SiteGround's website lists some of the technologies it supports.
That includes custom private clouds, smart use of Linux containers, replication between databases, and in-depth expertise in WordPress, Drupal, Nginx, Apache, PHP, MySQL, MongoDB, ElasticSearch, Redis, Solr, Memcached and more. In short, this is clearly a provider that knows what it's doing.
Home users won't get the same level of support, of course, but even SiteGround's shared hosting plan delivers more than you might expect: a free Let's Encrypt SSL and Wildcard SSL certificates.
You also get free SSH/SFTP access. Siteground offers its own free CDN (Content Delivery Network) but you can integrate it with Cloudflare instead if you want. You also get unlimited emails and databases.
Siteground uses HTTP/2-enabled servers and will keep up to 30 daily backups for your free of charge. There's 24/7 technical support by phone, chat and a ticket system.
Not bad at $1.99 (£1.60 in the UK) a month plus tax for 12 months ($23.88 or £19.15 total).
Ramping up to a VPS-like Cloud Hosting plan gets you a very well-specified CentOS system. MySQL 5, PostgreSQL, 5 PHP versions, HHVM, Apache, Nginx, Exim mail server, a private DNS server setup and Iptables firewall are all preinstalled and managed by SiteGround. Prices start at $100 (£80 in the UK) a month plus tax.
Opt for a dedicated server and you'll get high-end extras like Git integration and performance-boosting Nginx-based cache options for WordPress, Memcached and HHVM.
Now, the truth is that you probably won't want all these features – maybe you only need a small number of them – but they do provide a strong indicator of the company's technical expertise, as we already mentioned.
If you're looking for a provider that can support your site and help it grow, SiteGround could be a wise choice, for sure. On top of all the above, there is a 30-day money-back guarantee in case you're not happy with the service initially, plus there's a 100% renewable energy match scheme on the green front (meaning this is a carbon neutral host).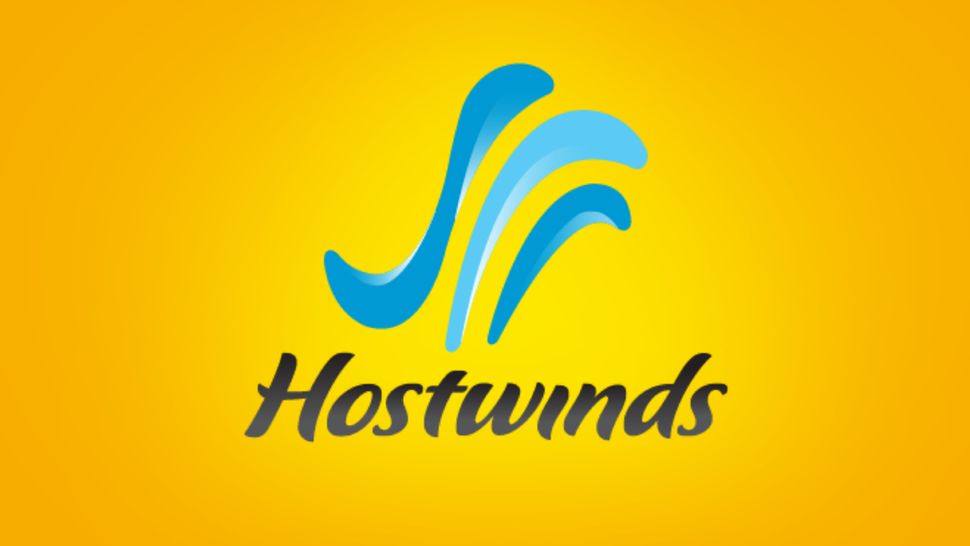 Best Linux web host for expert users
Reasons to buy
+
Choice of operating system
+
Good value
+
Consistent performance
Reasons to avoid
-
Limited support
-
Very short two-day refund period for subscriptions under 12 months
Linux hosting is available from just about everyone, but anything less than a dedicated server is often fully managed by the provider (they set up, manage and maintain the OS and all its components for you). That's great for beginners, but more experienced users might be frustrated by the lack of features and control therein.
Hostwinds' unmanaged VPS packages allow you to take complete charge of your workspace. You can choose from a range of distros, including CentOS, Ubuntu, Debian and Fedora. You can tweak and set up the operating system however you like, as well as configure your own backup scheme, and more.
That said, remember that unmanaged packages bring responsibilities, too. If there's a missing update or some mystery software issue, you'll be the person tasked with fixing the problem. But that shouldn't be too intimidating for Linux users, and many elements of Hostwinds' packages remain simple and easy-to-use (you get site management via cPanel, automated WordPress and other installs via Softaculous, one-click Nextcloud install, and so on).
Even better, as you're not paying for management, Hostwinds gives you around a 50% discount on every package. Normal managed Linux VPS packages range from $8.24 monthly (with initial discount at the time of writing – the normal cost is $10.99) for 1 CPU core, 1GB RAM, 30GB disk space, 1TB traffic, stepping up to $395.24 (with discount) for 16 cores, 96GB RAM, 750GB disk space, and 9TB traffic.
The unmanaged range runs from $4.99 monthly to $328.99. There's no long-term contract required, so you can try the service for as little as a month to see if it works for you, which is obviously very handy.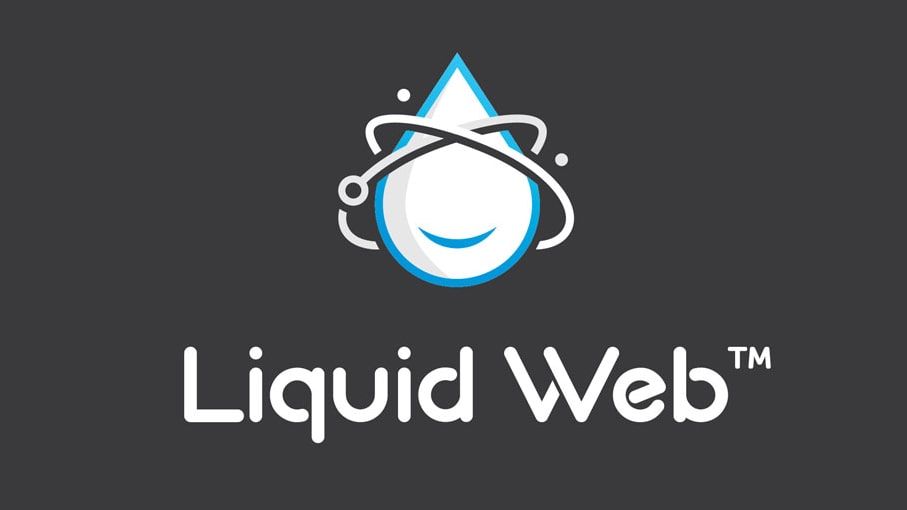 Best Linux web host for flexibility
Reasons to buy
+
Choice of OS
+
Excellent support
+
Bold 100% uptime guarantee
Reasons to avoid
-
Above average prices
-
No free trial
Part of the appeal of Linux hosting should be the level of control you get over your working environment, but this doesn't happen with every provider. Often you're presented with a standard base environment – typically CentOS and cPanel – with no ability to choose anything else.
Liquid Web has been providing quality VPS and dedicated hosting packages for years, and one reason for this success could be the level of flexibility on offer. Whatever you're after, the company gives you in-depth low-level control over your server specifications.
You're not stuck with a single version of CentOS, for instance. Liquid Web offers Debian 10 & 11, Ubuntu 18.04 and 20.04, Alma Linux 8, Cloud Linux 7 and Cent OS 7. The CentOS 7 images can include cPanel or Plesk, and plans are available in a mix of self-managed, core-managed and fully-managed variations. The CentOS 7 and Alma Linux 8 images can be managed via cPanel. Plans are available in a mix of self-managed, core-managed and fully-managed variations.
There's even more power over some supplementary features. While other hosts might throw in a standard backup plan, Liquid Web dedicated servers, as well as cloud servers and VPS plans include Acronis Cyber Backups up to a certain amount of data e.g. 100GB for VPS plans.
Alternatively you can choose object storage in the cloud on a flat per-Gigabyte basis. Prices start from as little $0.08 per GB and allow you to restore your data via a simple API. If you're willing to pay a little extra, you can create block storage backup volumes of 5 - 15 TB, which can be quickly attached to your server if it goes down.
However your server is configured, Liquid Web's excellent support is on hand 24/7, every day of the year, to resolve problems as quickly as possible. And we do mean quickly: if, say, there's a hardware failure, the company promises it will be rectified within 30 minutes of the problem being identified.

Best Linux web host for those on a budget
Reasons to buy
+
Wide choice of OS, control panels
+
Amazingly cheap
+
Pocket-friendly pricing with most plans
Reasons to avoid
-
Poor support
-
Not novice-friendly at all
OVHcloud is a top European cloud services provider which offers a vast and Amazon AWS-like range of products.
This starts with the basics: shared, VPS, dedicated hosting and email, easy WordPress installation, free Let's Encrypt SSL, domain registration and more.
Although this looks very normal, these plans are far more configurable than you'll see with most hosts. Buy a VPS plan elsewhere and you're typically stuck with whatever limits the provider has set; here, you can choose your preferred Linux flavor (Ubuntu, Debian, Fedora, Centos, AlmaLinux and Rocky Linux), add a preinstalled application (Docker, cPanel, Plesk Debian), more IP addresses, extra storage, custom manual or automatic backups, even load balancing for business-critical sites.
OVH understands that not everyone needs that much control, and you can opt for a far more basic plan for a very, very low price. The cheapest shared hosting plan comes with only 1GB of storage, for instance, but there's one-click WordPress installation, free SSL, unlimited traffic and automatic backups, and it's priced from a tiny $1.66 per month on the annual plan.
More interested in power than price? There's plenty for you, too, including public and private cloud hosting plans, VMware options, effective DDoS protection and more.
OVH assumes a fair amount of technical knowledge, which means it's not the best service for first-timers. But if you know what you're doing, you'll make use of its many options, extras or high-end plans, then OVH makes a great Linux hosting choice.
---
Linux hosting FAQs
What is Linux web hosting?
Linux hosting is when an Linux-based operating system is used to power the servers used for the web hosting services.
Linux web hosting can be accessed by an organization or individual, and it's generally one of the cheapest types of hosting services for small businesses.
It's user friendly and generally offers a high level of security, with many hosting companies sharing their hosting tools according to each customer's requirements.
Linux web hosting allows its users to share between multiple servers, and the source code can be used, modified, and redistributed freely in both commercial and non-commercial capacities.
Users of Linux often rely on cPanel to manage web development tasks and some web hosting providers include cPanel in its packages despite it being a third party application.
How we test and choose the best Linux web hosting service
Testing and choosing the best Linux web hosting service is no different from the way we choose and test web hosts in general.
The key features we take into consideration are pricing, performance, customer support, with the added bonus of the web hosting service occurring with the use of a Linux-based server.
We sign up to each web host and test the service using a temporary site in order to get the most accurate feel for the service.
Are you a pro? Subscribe to our newsletter
Sign up to the TechRadar Pro newsletter to get all the top news, opinion, features and guidance your business needs to succeed!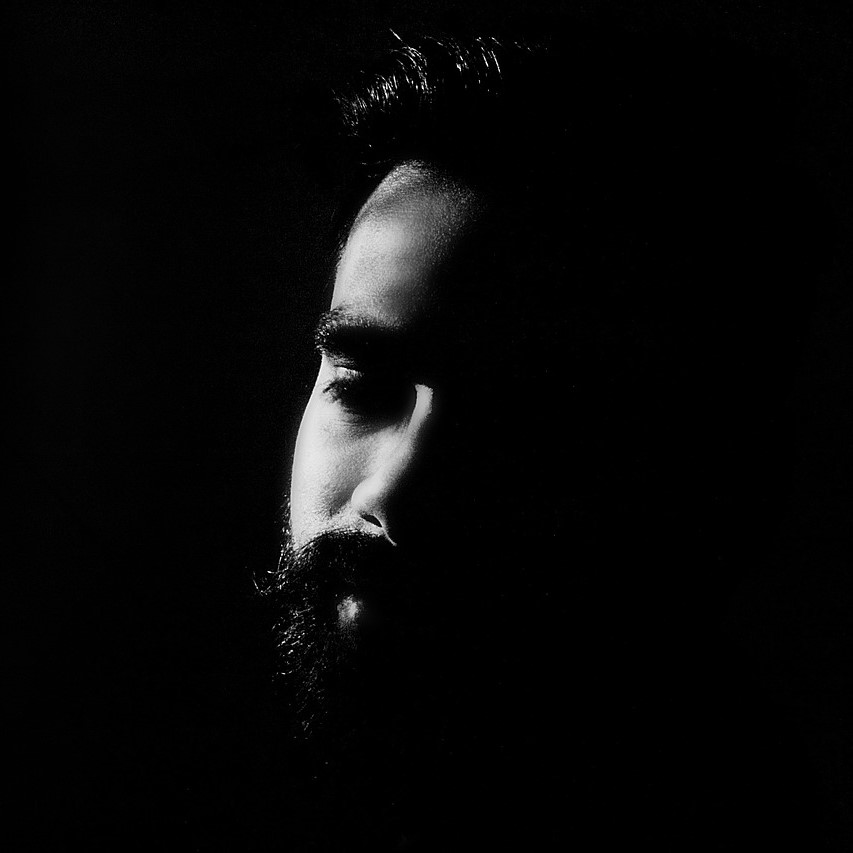 Mike is a lead security reviewer at Future, where he stress-tests VPNs, antivirus and more to find out which services are sure to keep you safe, and which are best avoided. Mike began his career as a lead software developer in the engineering world, where his creations were used by big-name companies from Rolls Royce to British Nuclear Fuels and British Aerospace. The early PC viruses caught Mike's attention, and he developed an interest in analyzing malware, and learning the low-level technical details of how Windows and network security work under the hood.