The Trust GXT 498 Forta for PS5 is one of the better-sounding wired gaming headsets available for the platform - and considerably cheaper than many of its rivals, too.
Pros
+

Aggressive price point

+

Excellent audio quality

+

Decent microphone
Cons
-

Availability is limited

-

Build quality is basic
Why you can trust TechRadar We spend hours testing every product or service we review, so you can be sure you're buying the best. Find out more about how we test.
The Trust GXT 498 Forta PS5 is an officially licensed budget gaming headset that features some impressive audio capabilities for its price range. For those on a budget, it can be considered one of the best PS5 headsets. However, its limited availability prevents it from being a catch-all solution for everyone around the globe as you cannot currently buy it in the US or Australia.
There are a wealth of features here that set this PS5 headset apart in the budget range, including a detachable microphone, 50mm drivers, and leatherette ear cups. As far as some of the best wired headsets go on the PS5, this is a strong option if it's available to you.
Price and availability
The Trust GXT 498 Forta PS5 headset is currently only available in the UK for £28.99 (around $36 / AU$56) with availability yet to be confirmed for the US and Australia. This price tag means that this headset is one of the more affordable models for the platform from a trusted manufacturer. In terms of colorways, it's available in both black and white.
Design and features
The Trust GXT 498 Forta PS5 headset is partially made up of recycled materials and has a color scheme that fits right in with the PS5, especially with the PlayStation iconography on each side. There are leatherette ear cups for comfort that both look and feel decent with thick padding, too.
There's a 1.5m / 5ft cable that can be plugged into either the DualSense wireless controller or another of the best PS5 controllers. Due to the 3.5mm wired connection, you're also able to use this budget gaming headset on PS4, PC, Switch, and Xbox if you're looking for something multiplatform. You've got all your basic controls on the cups as well, with a dedicated microphone mute button and a volume wheel, so settings are easy to tweak on the fly.
A major strength of the Trust GXT 498 PS5 headset is the 50mm audio drivers found in each ear which are considerably larger than those found in budget models. Typically speaking, most sub $50 / £50 / AU$60 headsets, like the Turtle Beach Recon 70, use 40mm. This larger size of audio driver is usually reserved for more premium offerings like the Razer Kaira Pro Hyperspeed for PS5.
Similar to some Razer gaming headsets, the Trust GXT 498 PS5 headset has a detachable 3.5mm microphone with an arm that can be bent easily to be closer or farther away from your mouth. It's a great touch, and it means that you can simply detach if you would prefer to use one of the microphones for streaming instead without the microphone getting in the way.
Performance
What was immediately clear to me with the Trust GXT 498 Forta PS5 headset is how crystal clear the audio is from the 50mm audio drivers. I've been consistently impressed with Trust's latest offering when playing through some of the best PS5 games, especially those titles that make use of the console's 3D audio capabilities.
A particularly strong example was with Ratchet and Clank: Rift Apart as there was a clear distinction between the background ambiance, firearms, and the characters while playing. This was also the case in Spider-Man: Miles Morales where the cars and background noise of the city genuinely sounded behind the character when swinging through New York City. It's staggering just how deep and accurate such an affordable headset can be, with the sound quality provided almost rivaling that of the SteelSeries Arctis 7P+ when put side by side.
This extends to audio reproduction as well as listening to music was a pleasant experience with the Trust GXT 498 Forta PS5 headset, punching up compared to many of the cheaper headphones I've used over the years. While no rival to some of the best headphones on the market, this PS5 headset provides an above-average listening experience thanks to those larger audio drivers. In my testing, I span the majority of Deftones' discography while working, with Rosemary from Koi No Yokan sounding pitch-perfect. There was also a strong bass presence and low end when dialing things up a notch with Cannibal Corpse's Blood Blind.
The microphone is also solid. When playing with friends in multiplayer titles like Crash Team Rumble and Battlefield 2042, I could be heard clearly through the chaos. It's far from the best microphone I've used on a gaming headset, but better than many others I have used in this price range with no tinniness or fizziness to speak of.
Buy it if…
You want a competitively-priced PS5 headset

The Trust GXT 498 Forta PS5 headset is one of the cheapest available for the console and sounds excellent for the humble sticker price.
You need a headset with a good microphone
The microphone on this gaming headset sounds far better than many other budget models.
Don't buy it if…
It's not available in your country

While the Trust GXT 498 Forta PS5 headset is a strong performer, it's currently not available in the US or Australia, which means you'll need to go for an alternative instead.
You want a wireless gaming headset
You'll need to up your budget if you want to cut the cord completely as the Trust GXT 498 Forta PS5 headset uses a 3.5mm connection.
Get the full experience of Sony's latest console with one of the best PS5 controllers, the best SSDs for PS5, and one of the best monitors for PS5.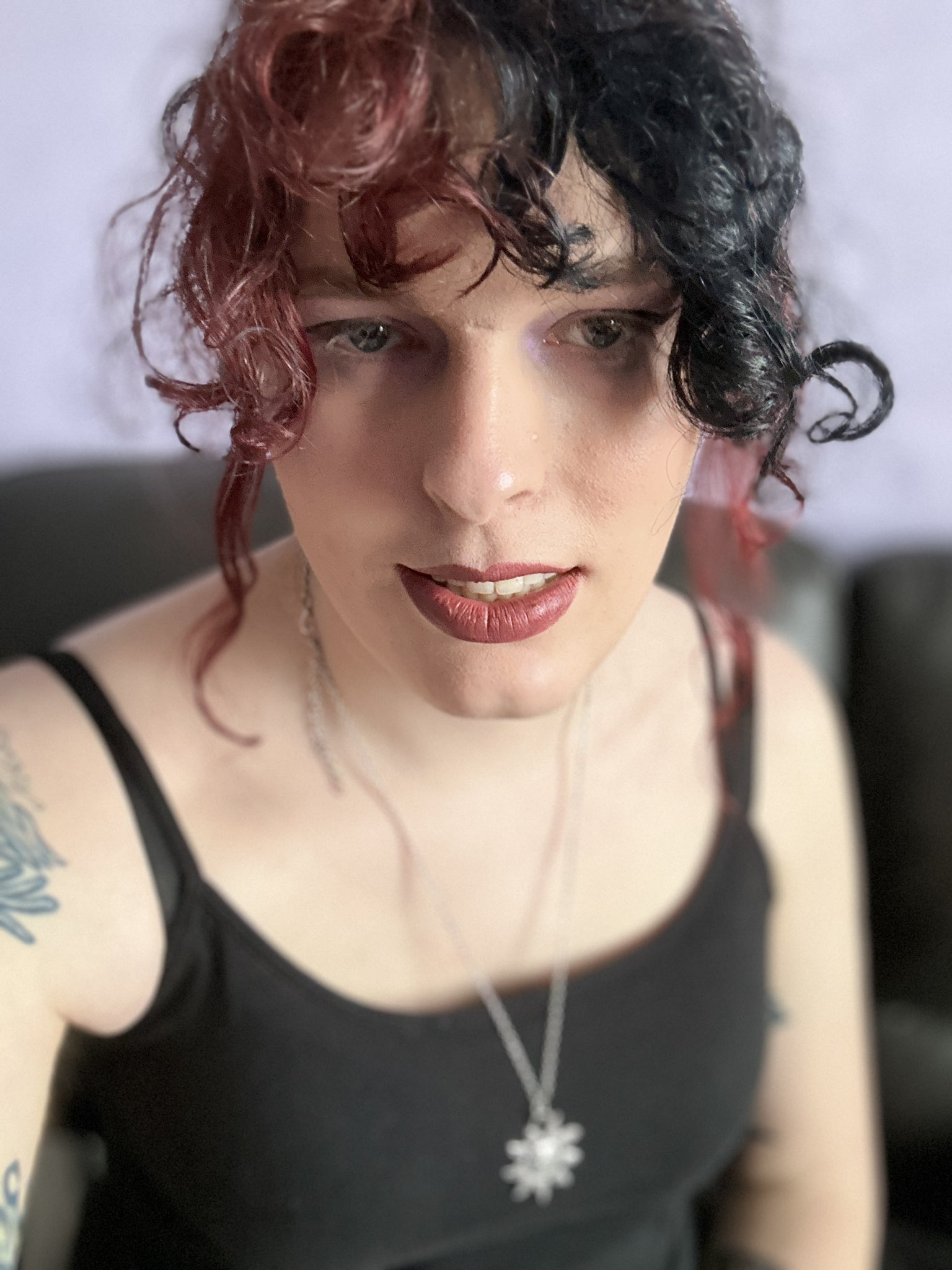 Aleksha McLoughlin is the Hardware Editor for TechRadar Gaming and oversees all hardware coverage for the site. She looks after buying guides, writes hardware reviews, news, and features as well as manages the hardware team. Before joining TRG she was the Hardware Editor for sister publication GamesRadar+ and she has also been PC Guide's Hardware Specialist. She has also contributed hardware content to the likes of Trusted Reviews, The Metro, Expert Reviews, and Android Central. When she isn't working, you'll often find her in mosh pits at metal gigs and festivals or listening to whatever new black and death metal has debuted that week.