One of the PS5's lesser-talked-about qualities is the Tempest 3D AudioTech, which can bring a new layer of immersion to titles on the platform. It may sound like a marketing buzzword, but there's more to this gaming audio than meets the eye… or ear.
Tempest 3D Audio doesn't appear in every PS5 game, but since the console's launch in 2020, developers have used the tech in more than 25 titles. It's not limited to first-party exclusives third-party developers are implementing 3D audio, too, including in some of the best PS5 games.
How the PS5 3D Audio works
3D Audio is a form of surround sound unique to the PS5 console. It all comes down to the Tempest 3D AudioTech engine located on the console's custom AMD RDNA 2 microarchitecture Oberon GPU. This object-based audio engine simulates sound around you by running an accelerated algorithm that can emulate localized and distant noises from hundreds of sources from a 360-degree range.
It's similar to what we've seen from the Dolby Atmos support available on the Xbox Series X or Windows Spatial that's been a part of PC gaming for years now. The main difference is that Sony's 3D AudioTech is exclusive to the platform and tailored for supported PS5 games, whereas the latter two options are more general in how titles support the virtual 7.1. You will pick up the nuances with a PS5 headset, such as the official Pulse 3D Wireless Headset, or a third-party option like the SteelSeries Arctis 7P+ Wireless.
The amount of PS5 3D audio-supported games has continued to increase since the console's launch in November 2020. Over 25 games on the platform can now take advantage of the technology from both first and third-party releases. Some of the biggest names include Spider-Man: Miles Morales, Gran Turismo 7, and Horizon: Forbidden West.
It can be utilized by some of the best gaming TVs through built-in speakers or localized through one of the best PS5 headsets. You don't necessarily need any fancy sound equipment to make the most of it, though. To set up 3D Audio on your console, go into the PS5 settings and the Sound section. There you will find two dedicated setup screens; '3D Audio for TV Speakers' and '3D Audio for Headphones'.
You also have the option to measure the room acoustics using your TV speakers. This is a process where the console sends out a string of sounds at different volumes to gauge how big a room is for the simulated surround sound. There's even an option to listen and compare it to a basic stereo mix and the 3D audio side by side, too.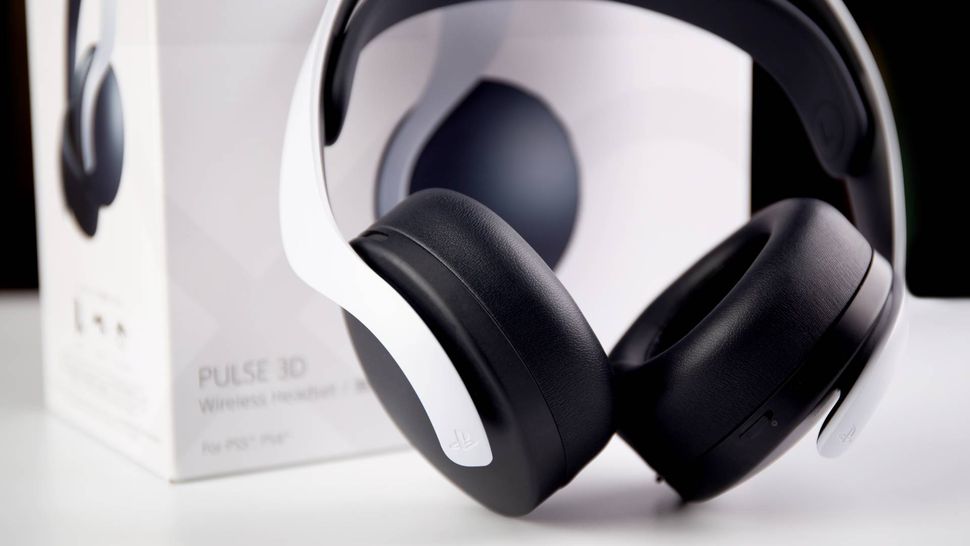 Does 3D audio make a difference?
I've found that 3D audio was a definite improvement over stereo when playing games such as Spider-Man: Miles Morales and Ghost of Tsushima. Although the list of games that support the tech isn't too extensive right now, it's well worth experiencing as there's no need for pricey hardware.
Is 3D audio better than surround sound?
3D audio is an advanced form of surround sound that simulates hundreds of sources with its object-based engine instead of more general directions. Because the PS5's GPU powers the Tempest 3D AudioTech, it can pick up more nuanced and subtle sounds for deeper, richer audio.