Why you can trust TechRadar We spend hours testing every product or service we review, so you can be sure you're buying the best. Find out more about how we test.
What an impression the K60 makes when you first clickety-clack its keys.
It's as if every key input you make is part of some crucially important bomb-decoding procedure or something.
Satisfying doesn't even cover it – this is the keyboard equivalent of popping bubble-wrap.
We're not sure if it makes a huge difference to your response times in game, but it certainly makes for a more tactile and comfortable gaming session.
Likewise, the contoured A and D keys keep your fingers from straying beyond the movement controls and setting off torches or dropping all your weapons in a moment of spasmodic panic.
The fact the rubberized versions of the WSAD keys are red is nullified by the fact that once your fingers have initially located them, that problem's pretty much sorted and you can't see the keys anymore, but the 1-5 keys are all the handier for their scarlet livery.
The wrist rest-cum-secret key repository can't be faulted for comfort, and switching the keys in and out is a painless manoeuvre.
Outside of a purely gaming application, we love the K60's scrolling volume control, placed just above the caps/num/scroll lock lights (which are a suitably sophisticated white).
It's handy to have such quick and precise volume control without having to fiddle around on your headset. The extra multimedia controls are also welcome, and all this functionality is fitted on a board that meets the rock-solid build quality you'd expect from both the brand and the price tag.
There are a couple of chinks in the brushed steel armour of this Vengeance K60 though.
Firstly – and it's not a biggie – it isn't backlit like the more expensive K90 MMO-focussed keyboard.
FPS gamers play with the lights off sometimes too, and it's a feature you might expect in a £90 keyboard, so be warned before you go trying to search for those funny cat videos with the lights off.
It could also benefit from a few more USB and headset minijacks in its pass-through, but both of those issues are dwarfed by our concerns about the price – it's so nearly as expensive as the K90, which has backlighting and macro keys galore – in fact at time of writing you can pick up a K90 for less money if you shop around.
We liked
Mechanical switches are where it's at in gaming keyboards at the moment, and this Vengeance K60 is a fantastic keyboard for serious gamers.
The Cherry Red MX switches are mega-responsive, and though the red rubberized switchable keys are more for show than anything meaningful gaming advantage, they offer more comfort than most keyboards, especially coupled with the attachable rest.
The incredible build quality and scrolling volume control cover the Vengeance K60 in glory.
We disliked
Only a lack of backlighting and an oddly close pricing between this and the higher-functionality K90 board can dampen our enthusiasm for Corsair's first move in the keyboard game.
Final word
We haven't seen a keyboard that caters for the needs of the FPS gamer this well before – a fantastic setup.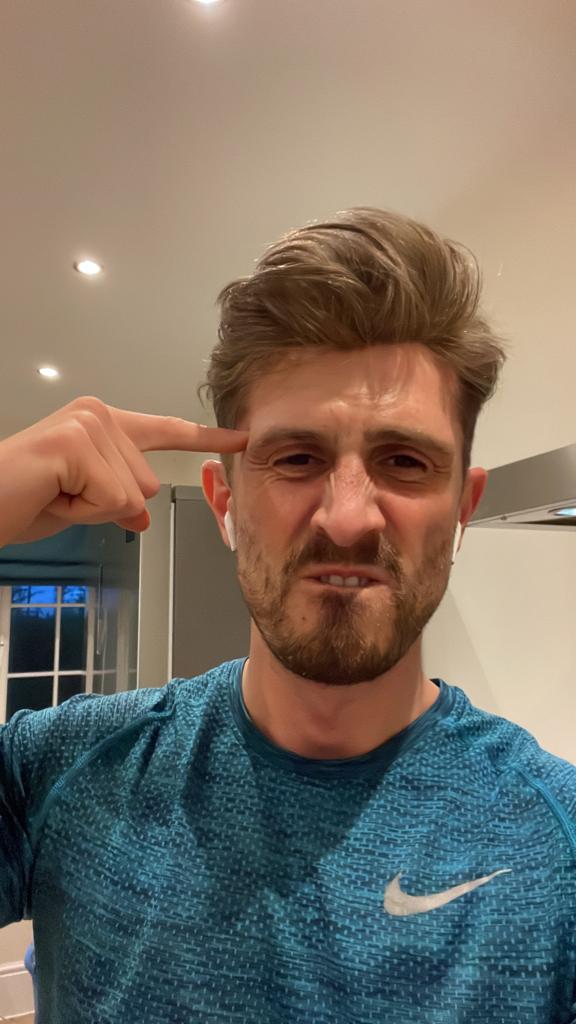 Ad creative by day, wandering mystic of 90s gaming folklore by moonlight, freelance contributor Phil started writing about games during the late Byzantine Empire era. Since then he's picked up bylines for The Guardian, Rolling Stone, IGN, USA Today, Eurogamer, PC Gamer, VG247, Edge, Gazetta Dello Sport, Computerbild, Rock Paper Shotgun, Official PlayStation Magazine, Official Xbox Magaine, CVG, Games Master, TrustedReviews, Green Man Gaming, and a few others but he doesn't want to bore you with too many. Won a GMA once.