Windows 11 is still miles behind Windows 10 - could Microsoft 365 Copilot be the answer?
Copilot release could give Windows 11 a major boost in market share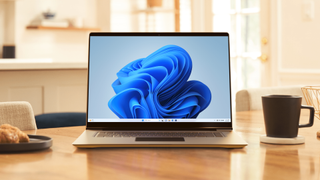 (Image credit: Microsoft)
Windows 11 has been out for almost two years now, but is still struggling to win over many users, new figures have suggested.
The latest statistics from Statcounter shows Windows 10 remains the choice for many, with its market share actually growing by almost 1% since June 2023, despite Windows ending support for some versions earlier this year.
Despite seeing a steady growth in adoption since last year, rising from 13% to 23%, Windows 11 has seen a downward trend with users potentially migrating back to the trusty 10.
Windows Copilot - an AI lifeline for Windows 11?
The latest Windows endeavour to make 11 more attractive is Copilot - an AI companion that seeks to enhance productivity and creativity by collating a number of individual Windows tools into a single AI application.
Unlike previous Windows assistants such as Cortana or Bing Chat, Copilot will come as part of the Windows 11 operating system enhancing its ability to seamlessly open apps, find documents, and change system settings such as dark mode.
The demo video released in anticipation of this update shows Copilot performing tasks such as organizing open windows, summarizing web pages, and even putting on a Spotify playlist.
But for many, the most attractive feature released in this update concerns Paint. Yes, MS Paint.
38 years since its release, Windows will FINALLY introduce support for layers and transparency. Not only that, but Paint will also integrate DALL-E AI allowing users to generate realistic images and artwork from text prompts. These features will transform Paint from a simple procrastination tool during long meetings, to a highly functional design program.
Alongside these impressive features, Windows will also provide a number of updates to Photos, such as background blurring and content searching, and Snipping Tool will include features such as text extraction from images and text redaction to hide sensitive information.
The reception to this latest Windows 11 update remains to be seen, but is it enough to boost its adoption and establish itself ahead of the ever dominant Windows 10?
More from TechRadar Pro
Are you a pro? Subscribe to our newsletter
Sign up to the TechRadar Pro newsletter to get all the top news, opinion, features and guidance your business needs to succeed!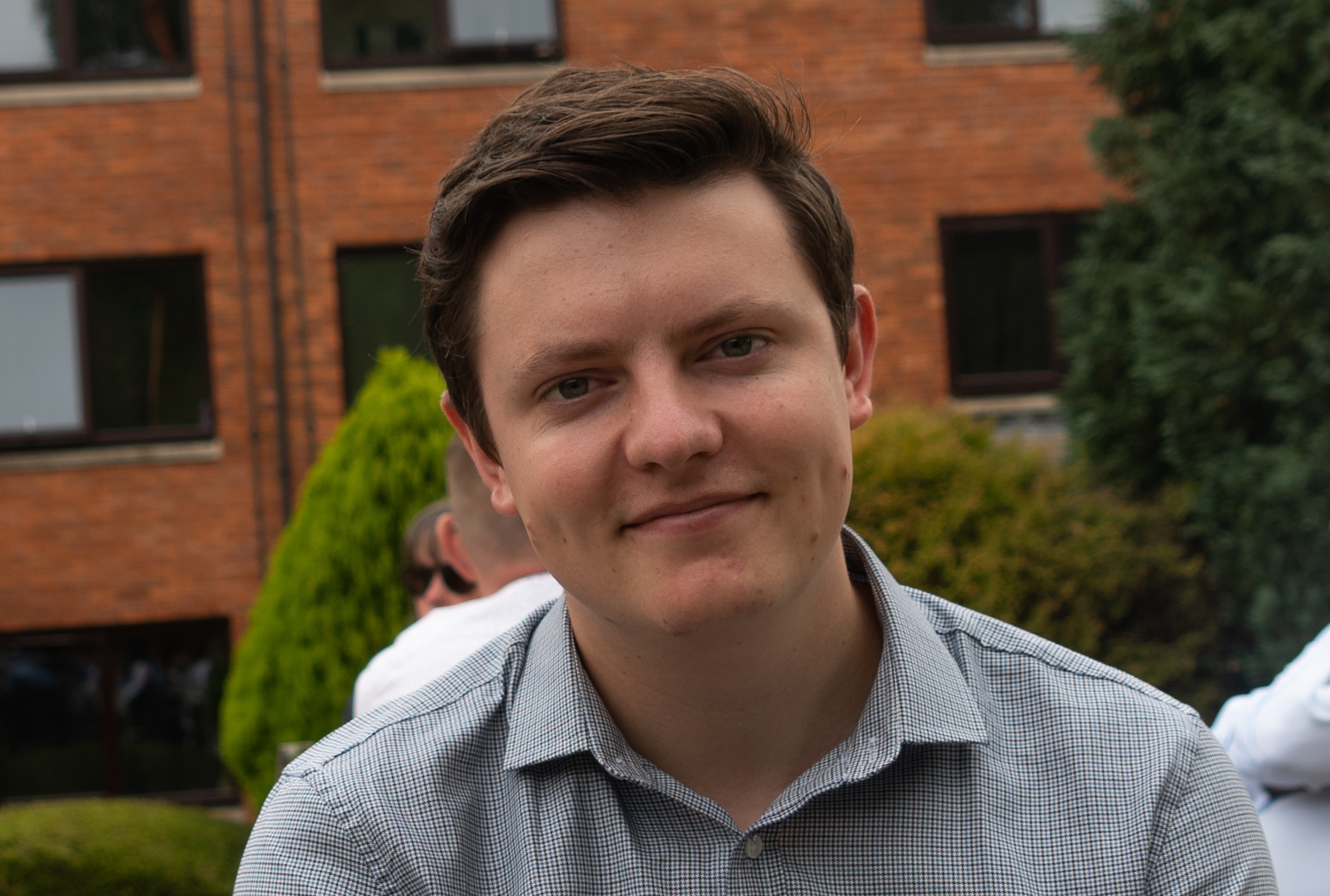 Benedict Collins is a Staff Writer at TechRadar Pro covering privacy and security. Before settling into journalism Ben worked as a Livestream Production Manager, covering games in the National Ice Hockey League for 5 years and contributing heavily to the advancement of livestreaming within the league.
He has a MA in Security, Intelligence and Diplomacy, alongside a BA in Politics with Journalism, both from the University of Buckingham. Outside of work Ben follows many sports; most notably ice hockey and rugby. When not running or climbing, Ben can most often be found deep in the shrubbery of a pub garden.