Why businesses should stop wondering about cloud and go hybrid
All the benefits of cloud innovation without the disruption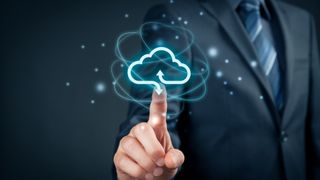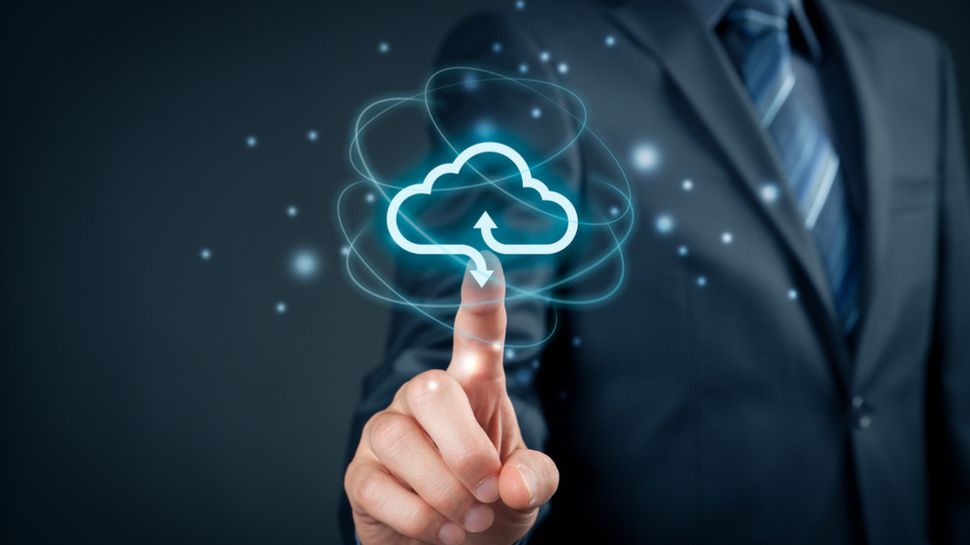 (Image credit: Shutterstock)
Worldwide, end-user spending on public cloud services is forecast to grow 21.7% to a total of $597.3 billion in 2023, up from $491 billion in 2022. According to Gartner, this increase is mainly driven by digital business transformation, which is not a surprise, as organizations have been moving in this direction for years. What is worth noting, though, is that organizations are challenged to go all the way to full cloud, because of the disruption caused by such are major technology shift.
Stephen Cunningham is the UK Enterprise Sales Director for Avaya.
Legacy investments
From established procedures, workflows, chat and call flows, integrated applications, training of agents and supervisors, other employees, and more, enterprises have huge investments in their business communications solutions. These technology solutions are often on-premises due to regulatory and security reasons. There are often complexity reasons also, which have arisen from years of investment and adding new systems on to old. Organizations such as this could significantly benefit from new cloud-delivered capabilities like AI powered agent guidance, noise removal, or virtual agents in their contact centers to improve experiences for both their customers and employees. But, because their legacy systems are tested and proven over years in their daily operations, the idea of moving to a new platform to bring on additional capabilities is challenging, not without risk, and disruptive.
Organisations are often ready to embrace all the benefits that cloud brings but find themselves in a position where they are not able to transition all the way to full cloud. They need a pathway that doesn't require ripping out and replacing what they have today and potentially risking their hard-won business processes and relationships.
The Hybrid Cloud solution
There is a non-disruptive alternative. A Hybrid Cloud option enables enterprises to keep their core services where they need and want them, on-premises, but also layer new cloud capabilities on top of legacy infrastructure. This means that a tried and trusted technology environment is not disturbed whist allowing innovation to happen.
A great example of the types of cloud innovation that can be layered onto on-premises infrastructure in this way are chat and social digital channels for contact center operations. To illustrate this point, a study by Metrigy titled Customer Experience Transformation, 2022, found that 35% of interactions started in a channel other than voice. So, with growing numbers of customers expecting to be able to contact organizations in the way they want, when they want, it's important for organisations to offer their customers choices in how to make contact. In addition, Hybrid Cloud empowers customer service advisors to learn how to use digital channels alongside voice to better serve customers on their channel of choice.
Contact Centre flexibility
In a contact center environment, Hybrid Cloud can deliver flexible capacity and valuable features. For example, often organizations have seasonal spikes when they are busier at particular times of the year. Market test promotions might have unexpected results with customer calls either increasing or decreasing in volume. Either way, the contact center needs to be able to flex up or down to handle the change in the number of calls. Hybrid Cloud can provide this flexible capacity leveraging existing call flows, processes, training, and more, such as:
Cloud advisors are able to handle call overflow when an existing skill or queue becomes overrun with customer engagements and can't be supported by on-premises agents.
Rather than training additional on-premises agents, cloud agents can be used to support a new line of business.
Quickly spin up a specially trained group to provide aid in special circumstances.
Support workers in the field operating in less-than-optimal environments — noisy construction sites, logistics environments, or loud manufacturing floors — by generating enhanced audio that converts noisy, barely audible conversations into high-clarity audio through AI.
Hybrid Cloud is an alternative approach for gaining additional capacity and functionality to on-premises solutions. By going down the Hybrid Cloud pathway, any potential disruption from moving to a new platform is mitigated and enterprises can still benefit from cloud services but at a pace that's right for them.
Look for a technology partner that has a hybrid architecture to enable the preservation of on-premises investments whilst connecting them with cloud-based services in a hybrid model. This will allow organizations to drive better and new business outcomes through innovative cloud capabilities without involving the potential business risk — and significant cost — that can come with introducing new employee and customer experience technology.
Are you a pro? Subscribe to our newsletter
Sign up to the TechRadar Pro newsletter to get all the top news, opinion, features and guidance your business needs to succeed!
Stephen Cunningham is Sales Director for UK Enterprise at Avaya.