New Apple Maps and Google Maps rivals could change how we navigate the world
Tech giants attempt to foster new navigation app development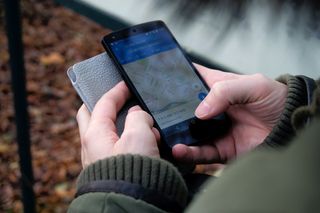 (Image credit: Ingo Joseph/Pexels)
Last year, Amazon Web Services, Meta, Microsoft, and TomTom came together to create the Overture Maps Foundation (OMF) in an effort to create and provide open-source data for third-party mapping software. Their efforts have borne fruit as, after eight months of work, the organization releases its first open dataset.
With this launch, it could give third-party developers the opportunity to create navigation apps that could very well rival Apple Maps and Google Maps. The OMF states in its announcement that the dataset contains a ton of info split across four different "layers". And these categories include "data on over 59 million places", the world's roadways, plus "administrative boundaries" such as regional names for certain locations.
If you look at the map posted on the official website, the OMF's release covers most of the planet. It, however, excludes far-off regions like Northern Canada.
Use cases
These categories have been formatted in the organization's Overture Data Schema, which has been specifically designed "for developers to quickly understand". The goal with this launch, alluded to earlier, is to offer free, easy access to an interoperable, mapping API (application programming interface). Both Apple and Google normally charge developers to access their own APIs, so this endeavor could disrupt their business.
It's unknown if and when we'll begin to see any apps using OMF's dataset; although this tech could appear in other software besides smartphone maps. It's possible we could see this information used in autonomous driving vehicles, logistics, education, gaming, even the metaverse, according to a statement by the Linux Foundation.
If you're a developer interested in this dataset, you can download it from OMF's website although it appears you do need to become a member of the foundation first. This is a work in progress so the organization is asking for feedback through its GitHub page.
Much-needed competition
The question is will this effort be enough to dethrone Apple Maps and Google Maps? It's hard to say. Since its founding, the OMF has gotten new members such as Esri (Environmental Systems Research Institute) and Cyient. Everyone involved is pitching in by providing their own mapping data to further develop the API. It's all one big collaborative effort by some of the world's biggest tech companies to nurture "next-generation map products" that don't rely on data from just two corporations.
On the other hand, this is Apple and Google we're talking about. Attempts have been made to topple these giants to no avail. TomTom, for example, has provided its own location-based services to other companies in the past like Microsoft in order to compete with Google only to come up short. Google Maps still reigns supreme claiming over 10 billion downloads from the Play Store.
It'll be interesting to see what comes from this. The extra competition could force the dominant apps to reinvent themselves in a way that greatly benefits the consumer or, at the very least, offer more choice.
Are you a pro? Subscribe to our newsletter
Sign up to the TechRadar Pro newsletter to get all the top news, opinion, features and guidance your business needs to succeed!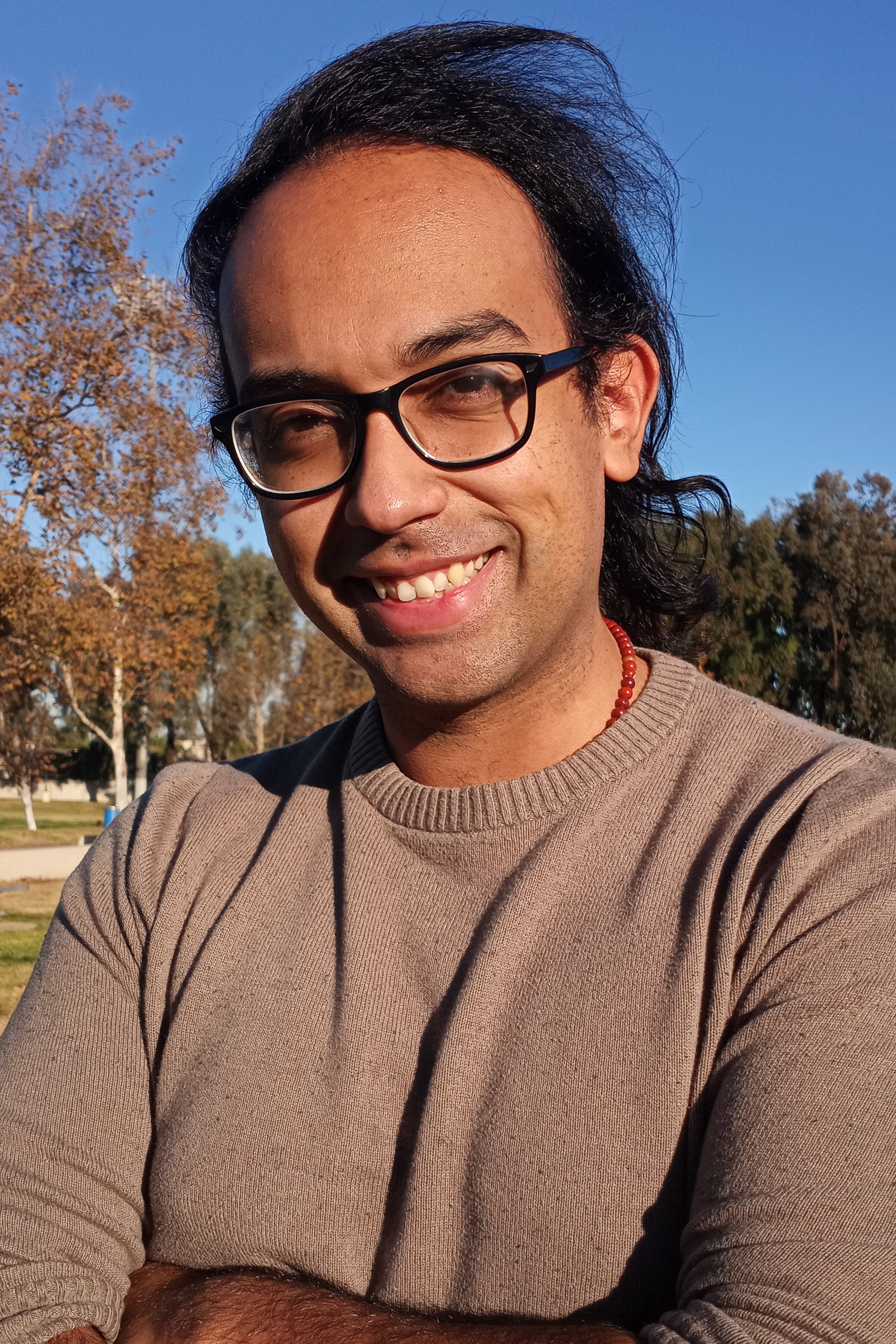 Cesar Cadenas has been writing about the tech industry for several years now specializing in consumer electronics, entertainment devices, Windows, and the gaming industry. But he's also passionate about smartphones, GPUs, and cybersecurity.