Canva's new AI update means everyone's a designer now
Canva unveils world's first all-in-one AI designer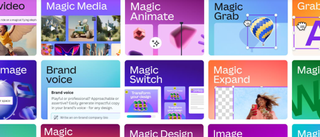 (Image credit: Canva)
It's Canva's 10th birthday - and to celebrate, the team behind one of the best graphic design software apps on the market has released a massive AI update.
Built for would-be creators with no design training, Magic Studio is a suite of artificial intelligence-powered tools for just about every product on the platform - from its designer app to its video editing software.
The package includes Magic Switch, which instantly converts designs into a range of formats with a single click, a new text-to-image AI art generator - a staple in the design world - and even an AI writer that can create brand-appropriate copy.
No pro design skills
As any business knows, vIsual content is essential in today's market - a way to stand out in a crowded field, with strong branding that appeals to a sophisticated target audience. And while that's fine for those with in-house design teams or contracted agencies, many firms find they don't have the time or resources to create a constant stream of professional visual assets.
It's this space that Magic Studio is hoping to fill. The AI offering from Canva is part of the company's bid to "democratize visual communication for the 99% of the world without pro design skills." According to the company, Magic Studio can generate content and automate tasks to accelerate design and creation processes.
Magic Design is the tool likely to grab most of the attention, with its ability to create fully designed documents, designs, and videos based on text prompts. Users aren't locked to those designs, either, and can continue customizing elements like color schemes.
Other highlights include Magic Media, adding text-to-image and text-to-video creation to the platform and Magic Morph, for turning words and shapes into colors, textures, patterns and styles.
Vying for position as one of the best photo editors, Canva has released two more AI tools. Magic Grab lets users select specific subjects in a photo, then move and resize them. Magic Expand, meanwhile, expands the size of existing photos, intelligently adding to what's outside the shot.
For those tearing their hair out at yet another AI design tool 'stealing content', Canva has announced a three-year $200 million commitment for the creator community. Dubbed The Creator Compensation Program, the scheme will pay Canva Creators who consent to letting the company use their content to train its proprietary AI models.
"We're incredibly excited to be taking a massive leap forward with the launch of Magic Studio - the first all-in-one suite of design AI tools created to supercharge the way teams create and scale visual content. With a focus on making complex things simple, Magic Studio has been built for the 99% of the world without complex design training," said Melanie Perkins, co-founder and CEO of Canva.
Like everything else on the platform, most of Canva's new AI tools are free to use - at least up to a set monthly amount. However, some features, including Magic Grab, Magic Animate, and Magic Switch are reserved for Canva Pro subscribers.
Users can try out Canva's Magic Studio by clicking here.
More from TechRadar Pro
Are you a pro? Subscribe to our newsletter
Sign up to the TechRadar Pro newsletter to get all the top news, opinion, features and guidance your business needs to succeed!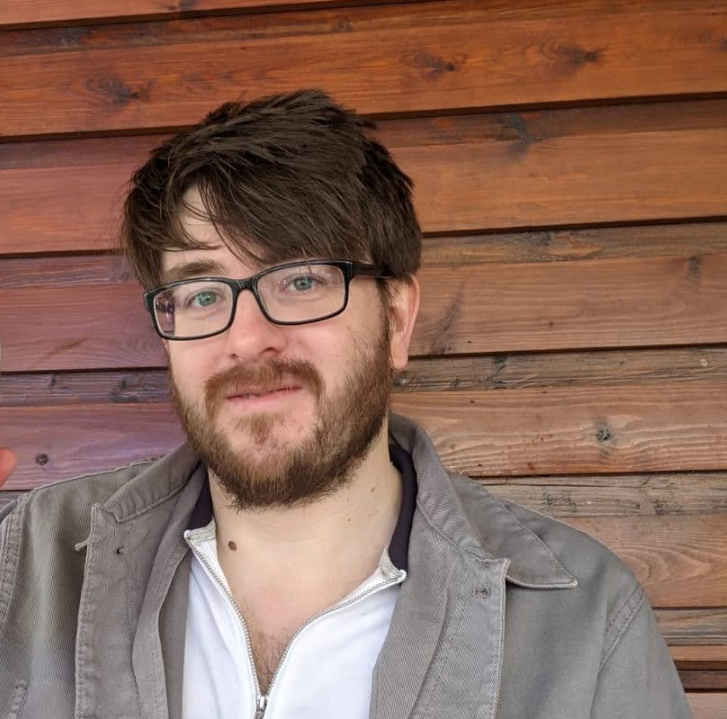 B2B Editor - Creative & Hardware
Steve is TechRadar Pro's B2B Editor for Creative & Hardware. He explores the apps and devices for individuals and organizations that thrive on design and innovation. A former journalist at Web User magazine, he's covered software and hardware news, reviews, features, and guides. He's previously worked on content for Microsoft, Sony, and countless SaaS & product design firms. Once upon a time, he wrote commercials and movie trailers. Relentless champion of the Oxford comma.