The cheapest Xbox Live Gold deals in September 2023
These are the cheapest Xbox Live Gold deals around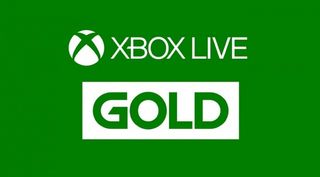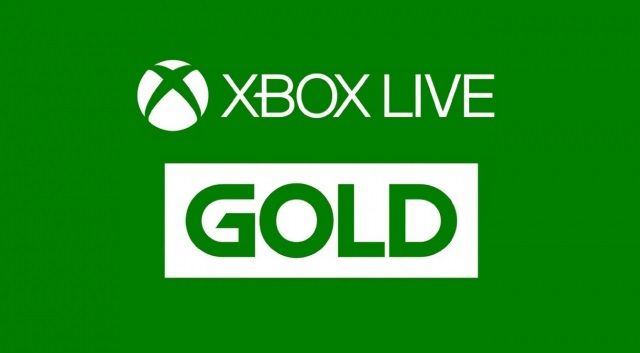 (Image credit: Microsoft)
If you're looking for the cheapest Xbox Live Gold deals then you're in the right place. While the service has largely been superseded by Xbox Game Pass, there are still savings that can be made on Microsoft's legacy platform which we're rounding up below.
The cheapest Xbox Live Gold deals are ideal for anyone looking to save money going online on the Xbox Series X, Xbox Series S, and the older Xbox One console generation. What's more, you'll get a couple of included titles at no extra charge too which act as a neat bonus.
For the full experience, we're also bringing you the best Xbox Series X games and the best Xbox Series X accessories. What's more, the best monitor for Xbox Series X means you can get the best picture quality possible when gaming.
12-month Xbox Live Gold deals
The price for a 12-month Xbox Live Gold membership usually sticks pretty closely to $60 / £50, but during sales seasons we've seen it drop by up to a third. CD Keys generally has the best deals at all other times. Just remember to double-check the region information first to ensure the code will work in your country.
6-month Xbox Live Gold deals
The price for six months of Xbox Live Gold tends to sit between $30 - $40 (£25 - £30), which makes it much better value than the shorter subscription if you're in it for the long haul.
3-month Xbox Live Gold deals
We usually see three-month Xbox Live Gold memberships going for $29.99 / £17.99 / AU$29.95, so if you spot a price lower than this in our price comparison chart below you know you're getting a good deal.
Where to find the cheapest Xbox Live Gold deals
We generally find that CDKeys has the best deals for a 12-month Xbox Live Gold membership. However, you'll need to make sure that the Xbox Live Gold membership code will work in your country. Double-check that the region information on the store page is correct before picking one up.
If you'd prefer to go down another route, you can buy from almost all major retailers, though the price is generally stuck at the full RRP. That said, there are sometimes excellent deals around big releases, during holiday seasons and as part of Microsoft's own sales.
What do you get with Xbox Live Gold?
The main draw to that Xbox Live Gold price is access to online multiplayer, as it's the only way to play co-operatively or competitively online on Xbox. However, there are other benefits included to sweeten the deal a little, like two free monthly games and exclusive discounts at the Microsoft Store as well.
Is the Xbox Live Gold worth it?
If you want to play online, you need to grab yourself an Xbox Live Gold subscription to do so. However, if you're not looking for multiplayer, you might be struggling for reasons to pick up a new service.
One of those reasons may be the Games with Gold program which offers free Xbox titles every month in a similar vein to Sony's own PlayStation Plus offerings. This is included with your Xbox Live Gold membership, so if you regularly find yourself looking for something new to play there are some benefits here.
Plus, those Xbox Live Gold member discounts will come in handy if you're a regular shopper, so if you're spending a lot on that digital marketplace you may well make back the Xbox Live Gold price overall.
Xbox Game Pass Ultimate
If you're also tempted by the Xbox Game Pass library, you might want to check out the latest Xbox Game Pass deals. However, we'd suggest you also think about signing up for Xbox Game Pass Ultimate: this combines access to the entire Xbox Game Pass library with Xbox Live Gold, offering both services for one simple price.
While you can only grab three-month memberships at the moment, buying both Xbox Live Gold and Xbox Game Pass separately through a rolling subscription with Microsoft will set you back $59.94/£44.94 for those three months. Xbox Game Pass Ultimate will save you at least $15/£12 – and that's before you've even taken a look at the great deals below.
We'd recommend starting off with the first month's $1/£1 introductory offer available directly through Microsoft, before grabbing one of these amazing discounts.
What are this month's Xbox Games with Gold?
We've got you covered. Each month we update the list of extensive freebies for the Xbox Live Games with Gold promotion. Why not bookmark the page below to make sure you never miss out?
Are there Xbox Live Gold free trials?
It is possible to take the online service out for a spin with an Xbox Live Gold free trial. Unfortunately, you're most likely to find these with the purchase of a console, though you might also be able to pick up free trials with peripherals and games over peak shopping seasons like Amazon Prime Day and Black Friday.
Sign up to receive daily breaking news, reviews, opinion, analysis, deals and more from the world of tech.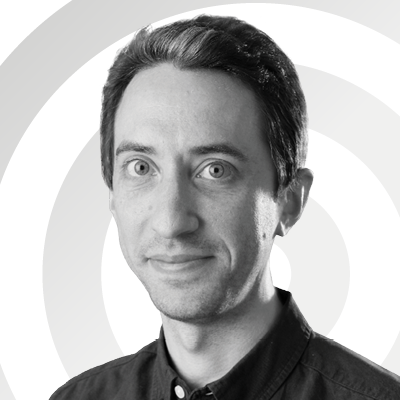 James Pickard is a Deals Editor at TechRadar. After many years of scouring the net for the cheapest games and tech for his own personal use, he decided to make it his job to share those bargains with you. James also has over five years of experience covering some of the biggest sales events of the year at Eurogamer and VG247, including Black Friday, Cyber Monday and Amazon Prime Day. When not deals hunting, James can be found on the PS5, watching a classic film noir or cheering on the Tampa Bay Buccaneers.