This long-delayed shooter finally has PS5 and Xbox Series X performance confirmed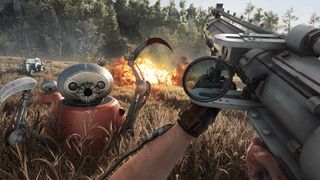 (Image credit: Mundfish)
With Atomic Heart's release just a month away, developer Mundfish has detailed the game's performance features. For the current-gen consoles to handle sci-fi shooter's intense action, the team has set up different modes that keep the framerate high.
I've had my eyes on Atomic Heart for a long time, considering it to be one of the best-looking upcoming games for several years. Developer Mundfish has recently confirmed via Twitter that you can expect the Russian answer to Fallout to run at a "solid 60fps, 4K in dungeons" but a "dynamic resolution, mostly 4K at 60fps in the open world" on Xbox Series X and PS5. No details have been shared regarding previous-generation or PC performance yet.
Solid 60fps, 4K in dungeons , and Dynamic resolution, mostly 4K at 60 fps in open world. Next gen of courseJanuary 16, 2023
It's encouraging to hear that Atomic Heart will keep to a solid 60fps at 4K when in dungeons or smaller areas on Xbox Series X. Though I'm less happy with the way Mundfish is handling open-world performance. A dynamic resolution of 'mostly 4K at 60fps' indicates that we could see anywhere from Full HD (1080p) to QHD (1440p) scaling depending on the on-screen action.
It doesn't inspire too much confidence that the game will run at a solid 60 fps when in open-world environments, which seem to make up most of Atomic Heart's exploration. From what we've seen from preview footage, it looks like the title takes many design cues from the Fallout and BioShock game series with how indoor and outdoor missions are structured.
Originally announced in 2017, Atomic Heart has been in development for years, catching my eye when it was used to showcase Nvidia's RTX ray tracing technology. Though, as we get close to launch, we still don't know the full extent of ray-tracing in the game, or if it will be activated on PS5 and Xbox Series X.
We still don't know whether the performance figures Mundfish quotes include ray-traced shadows, ray-traced reflections, or global illumination. Given that visually demanding games, such as the upcoming Dead Space remake will run at 30fps with these settings enabled, we could see the projected framerate halved for Atomic Heart, too.
Sign up to receive daily breaking news, reviews, opinion, analysis, deals and more from the world of tech.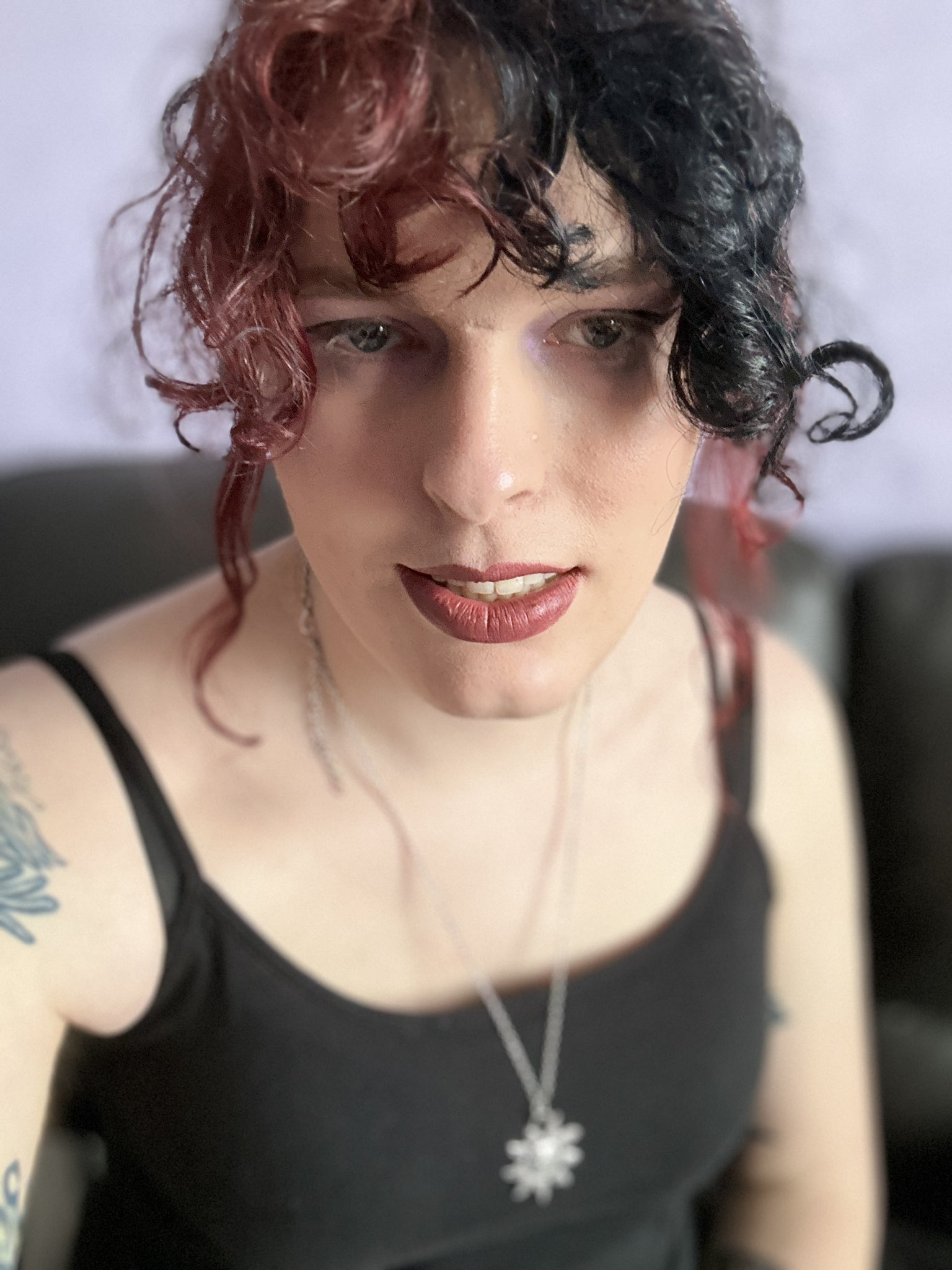 Aleksha McLoughlin is the Hardware Editor for TechRadar Gaming and oversees all hardware coverage for the site. She looks after buying guides, writes hardware reviews, news, and features as well as manages the hardware team. Before joining TRG she was the Hardware Editor for sister publication GamesRadar+ and she has also been PC Guide's Hardware Specialist. She has also contributed hardware content to the likes of Trusted Reviews, The Metro, Expert Reviews, and Android Central. When she isn't working, you'll often find her in mosh pits at metal gigs and festivals or listening to whatever new black and death metal has debuted that week.