The US State Department is in disarray after it changed its default font
Is there anything more divisive than a font choice?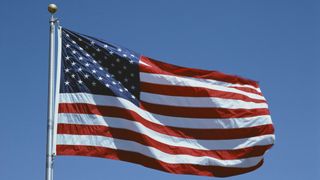 (Image credit: Bryn Colton/ Getty Images)
The US State Department has sent shockwaves throughout its workforce after ditching Times New Roman as the font of choice in official communications.
The evergreen staple has been used by the government body since 2004, but a leaked cable has revealed that this is about to change.
As reported in The Washington Post, the iconic font will be substituted in favor of Calibri for the purposes of better readability in digital formats.
TechRadar Pro needs you!
We want to build a better website for our readers, and we need your help! You can do your bit by filling out our survey and telling us your opinions and views about the tech industry in 2023. It will only take a few minutes and all your answers will be anonymous and confidential. Thank you again for helping us make TechRadar Pro even better.
D. Athow, Managing Editor
Sans serif
The cable, written by Secretary of State Anthony Blinken, explained that san serif fonts - those without the small protrusions at the ends of each letter - are easier to read at smaller sizes on digital devices like smartphones, making them preferable for those with visual impairments.
Microsoft also replaced Times New Roman with Calibri as the default font in its word processor software in 2007, when the font was was first released. Perhaps this is another reason for the State Department's decision - If they do use the company's products in document creation, it would be a lot more convenient that having to change the font every time you start a new document.
However, even Calibri is now set to go out of fashion. In 2021, Microsoft themselves wanted to change up their default font in Microsoft 365, and created five new custom fonts for users to pick from to replace Calibri. For now, though, Calibri is still holding the top spot within the IT giant's estate.
As TechCrunch notes, Noto, the font jointly created by Monotype and Google, is specifically designed for today's consumption of written content, with it being compatible with all languages and symbols, which would be appropriate for the State Department, given its broad remit and international dealings. It too is also sans serif.
Are you a pro? Subscribe to our newsletter
Sign up to the TechRadar Pro newsletter to get all the top news, opinion, features and guidance your business needs to succeed!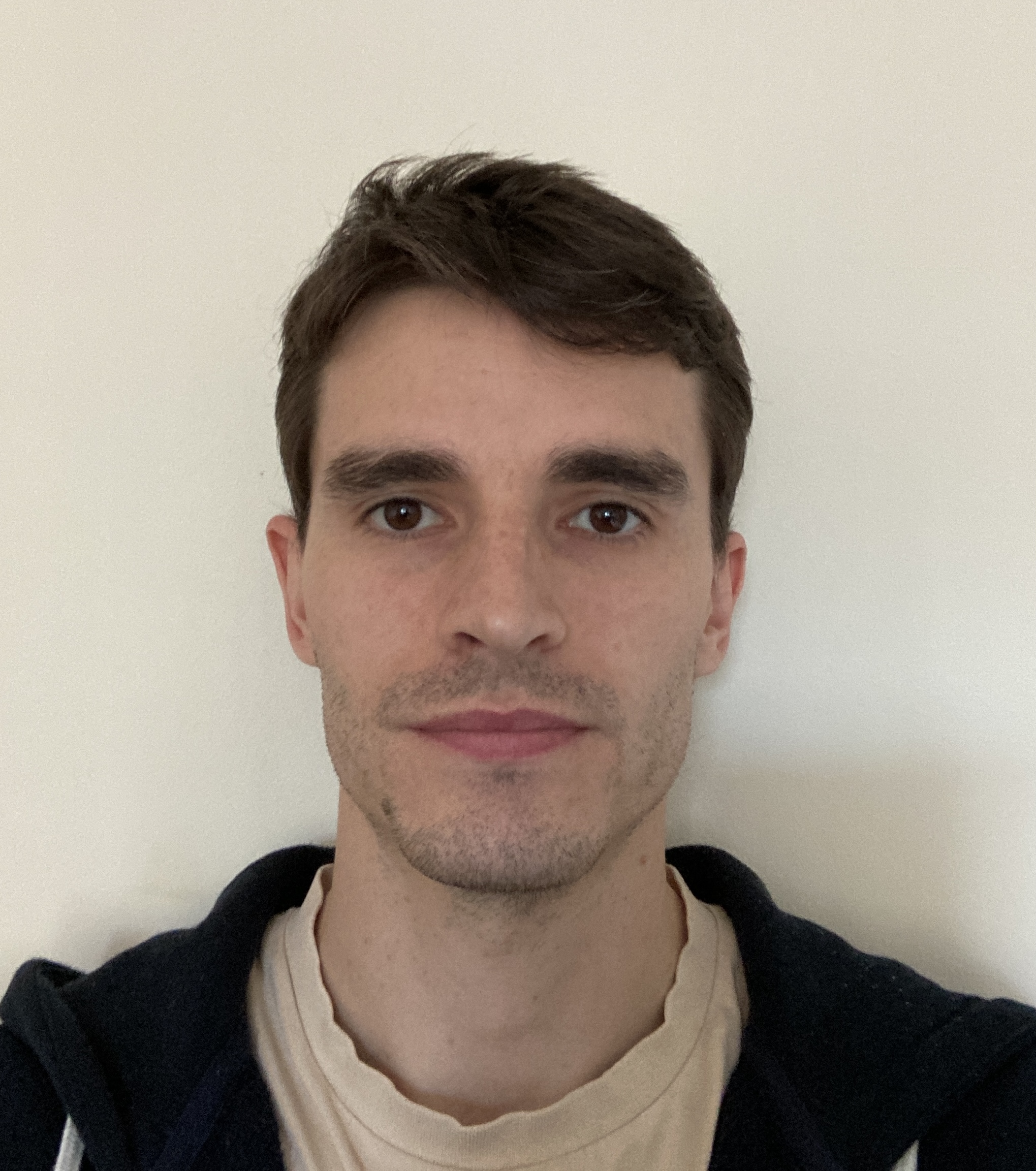 Lewis Maddison is a Staff Writer at TechRadar Pro. His area of expertise is online security and protection, which includes tools and software such as password managers.
His coverage also focuses on the usage habits of technology in both personal and professional settings - particularly its relation to social and cultural issues - and revels in uncovering stories that might not otherwise see the light of day.
He has a BA in Philosophy from the University of London, with a year spent studying abroad in the sunny climes of Malta.