Most developers are already pretty on board with AI
AI is even helping new developers learn to code, Stack Overflow survey finds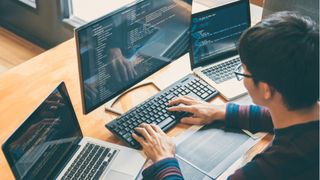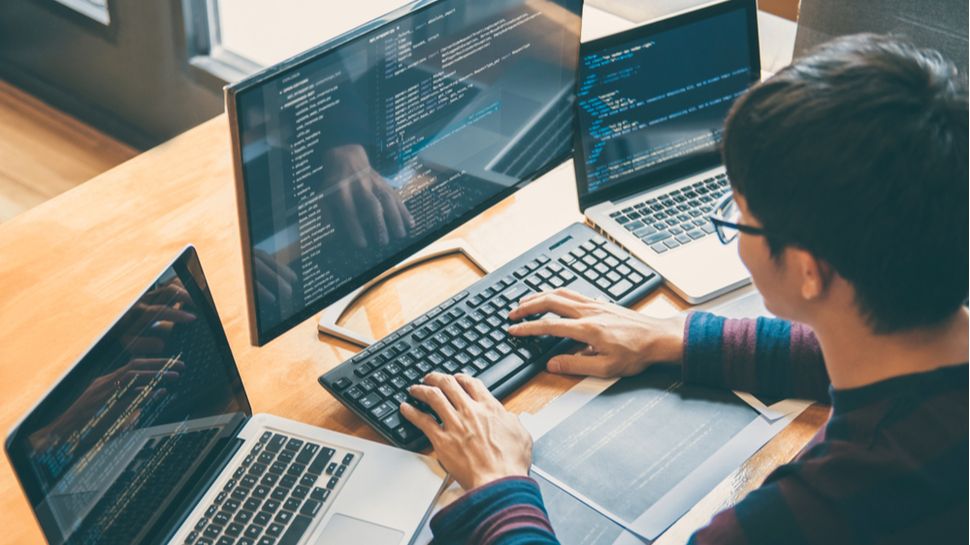 (Image credit: Shutterstock / Elle Aon)
One of the most extensive pieces of research into workers' sentiments towards AI has just been released, and has shown that most developers are actually quite happy to use tools such as ChatGPT.
The figures come from programmer Q&A site Stack Overflow, which recorded responses from more than 90,000 developers from 185 countries in relation to generative AI in coding.
On the whole, uptake is high and generative AI use cases are aplenty, but even so, just a small handful of workers highly trust their accuracy.
Developers like ChatGPT
Only 3% of the 90,000 workers highly trust the tools, despite more than two-thirds collectively either using AI tools (44%) or planning to soon (26%). OpenAI, which stole the limelight in November with the launch of ChatGPT, is clearly leading the way. The aforementioned AI writer is a firm favorite among those seeking AI search tools, while the GPT-powered Github Copilot is an AI developer tool top pick.
According to the results, there is a clear geographical divide with countries like India and Brazil most likely to use AI tools as part of their development workflow, with the US and Western European countries including the UK, France, and Germany least likely.
Alongside the already widely recognized benefits relating to increased productivity and efficiency, many new starters are favoring artificial intelligence for its ability to help speed up learning. In fact, more than half (55%) of those learning to code are using AI tools.
More broadly, in an effort to ascertain a level of understanding about developers on the whole, Stack Overflow's research found that programmers prefer AWS for cloud hosting, and JavaScript for coding, which is in its eleventh year as the most popular programming language.
Comparing the company's early days in 2008 with 2023's problems and solutions, Stack Overflow CEO Prashanth Chandrasekar said:
"There is no doubt that generative AI will democratize coding and grow the developer community by several folds… The future of the modern tech landscape - will be about quality of data, trust in the accuracy of data, and the communities of experts and human beings curating that data."
Are you a pro? Subscribe to our newsletter
Sign up to the TechRadar Pro newsletter to get all the top news, opinion, features and guidance your business needs to succeed!
With several years' experience freelancing in tech and automotive circles, Craig's specific interests lie in technology that is designed to better our lives, including AI and ML, productivity aids, and smart fitness. He is also passionate about cars and the decarbonisation of personal transportation. As an avid bargain-hunter, you can be sure that any deal Craig finds is top value!