It looks like the PS5 shortage is finally over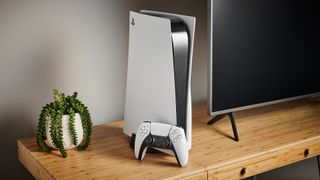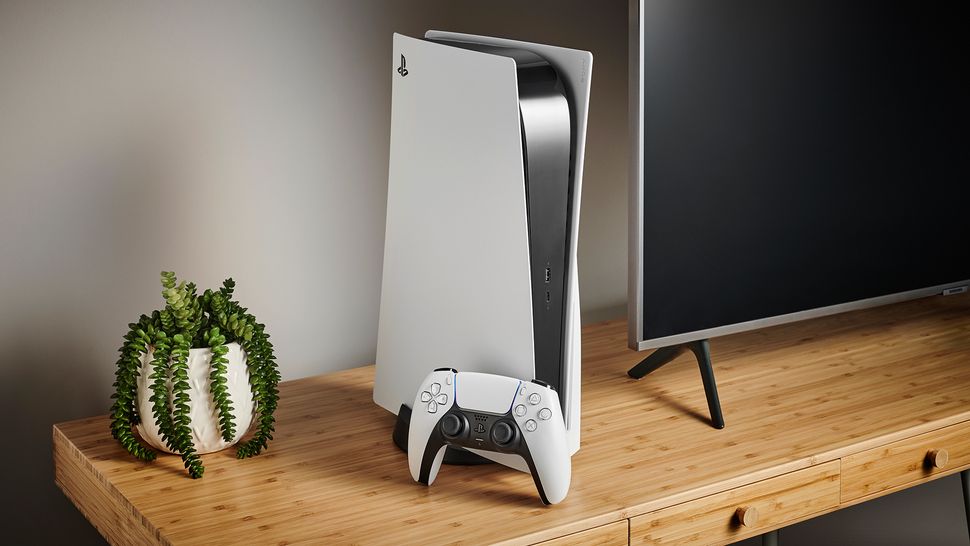 (Image credit: Future)
New market data suggests that the PS5 shortage may well be over.
PS5 sales look in the UK to have had a significant spike in February 2023, according to a recent report from market analysts Growth from Knowledge (via gamesindustry.biz). The numbers are in, and it looks like Sony's PS5 console sales were up 316% this February when compared to the same month in 2022. The sales were also up 27% over January – particularly impressive when you consider how January is usually a time of relative frugality. PS5 hardware sales have also increased by 180% when compared to the first two months of 2022.
However you slice it, these are some impressive numbers and do a great deal to suggest that Sony is capable of meeting market demands for its consoles in a way it simply wasn't back in 2022 thanks to stock woes.
The Xbox Series X and Xbox Series S have also seen sales increases in 2023. Sales of both consoles in the UK saw a 21% increase this February compared with January and are 15% higher than they were back in February 2022. However, as is plain to see, Microsoft's consoles are lagging behind Sony's. In addition, sales of both Xbox Series X and Xbox Series S consoles are down to 5.3% of what they were year-to-date.
The Nintendo Switch, by contrast, has been having a tough year in the UK market. February sales are down 15% compared with last February, and the console's January sales were down 29% compared to last year. However, it's worth noting that the release of The Legend of Zelda: Tears of the Kingdom on May 12 could reverse Nintendo's fortunes later this year. That said, Nintendo's flagship console is sufficiently long in the tooth that many have begun to claim that the Nintendo Switch 2 is needed now more than ever – a position only strengthened by these flagging sales numbers.
Peripheral vision
The PS5 stock issues that plagued consumers last year seem, at long last, to be a thing of the past – at least as far as the UK market is concerned. The whopping 316% sales increase compared to last February seems to indicate that, at long last, Sony has managed to get back on the horse in terms of PS5 logistics and manufacture.
However, despite impressive numbers when it comes to console sales, 2023 has seen a contraction in sales of peripherals and accessories. According to the Growth from Knowledge panel data, accessory sales this February contracted by 14.4% compared to last February. Similarly, January 2023 saw a 17% drop in add-on sales compared with January 2022.
That being said, Sony has maintained a strong grip on the controller market. The [ DualSense] occupies the top three positions in the market with its White, Grey Camo, and Midnight Black versions, respectively. The Xbox Wireless Controller currently languishes in 4th place.
However, things look less rosy for Sony when you look at the premium controller market. The DualSense Edge premium controller joined the roster of best PS5 controllers late last month but boasted a hefty price tag. Sony's attempt at an upmarket, top-of-the-line controller has fallen slightly flat in terms of sales, its launch numbers placing it underneath three premium Microsoft controllers: The Elite Wireless Series 2, the Elite Wireless, and the Elite Wireless Series 2: Halo Infinite edition.
Our own Rhys Wood got his hands on the DualSense Edge and remarked on the hefty price tag, calling it: "tough to stomach". Its performance compared to Microsoft's offerings strongly suggests that the market agrees.
That being said, this shouldn't detract from the excellent news with regard to PS5 sales and availability. 2023 has been great for Sony's flagship console and, if you're in the market to buy one, it could be great for you, too.
Sign up to receive daily breaking news, reviews, opinion, analysis, deals and more from the world of tech.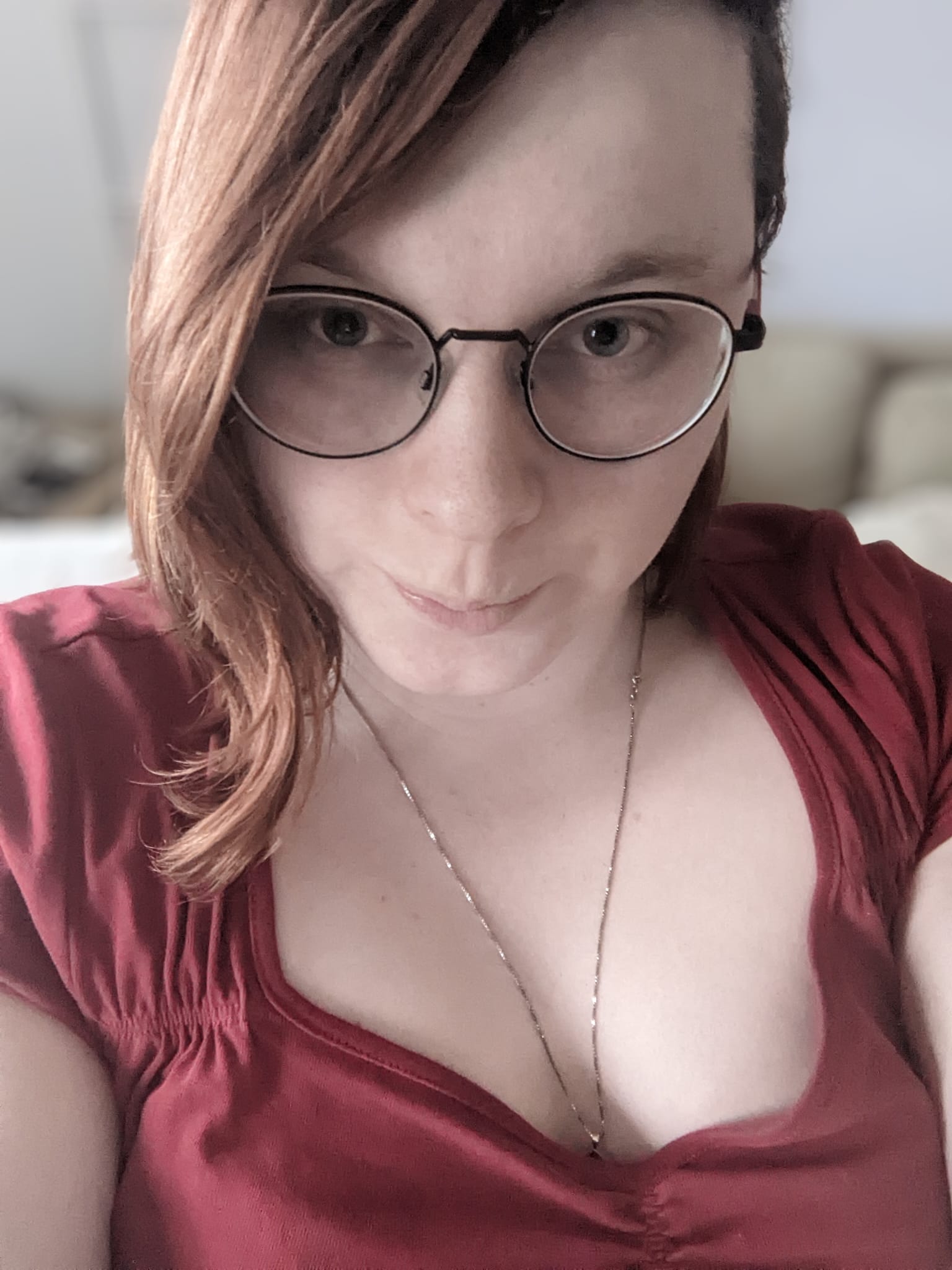 Cat Bussell is a Staff Writer at TechRadar Gaming. Hailing from the crooked spires of London, Cat is an experienced writer and journalist. As seen on Wargamer.com, TheGamer.com, and Superjumpmagazine.com, Cat is here to bring you coverage from all corners of the video game world. An inveterate RPG maven and strategy game enjoyer, Cat is known for her love of rich narratives; both story-driven and emergent.
Before migrating to the green pastures of games journalism, Cat worked as a political advisor and academic. She has three degrees and has studied and worked at Cambridge University, University College London, and Queen Mary University of London. She's also been an art gallery curator, an ice cream maker, and a cocktail mixologist. This crash course in NPC lifestyles uniquely qualifies her to pick apart only the juiciest video games for your reading pleasure.
Cat cut her teeth on MMOs in the heyday of World of Warcraft before giving in to her love of JRPGs and becoming embedded in Final Fantasy XIV. When she's not doing that, you might find her running a tabletop RPG or two, perhaps even voluntarily.