Dead Space remaster suffers from 'major graphical issue' on PS5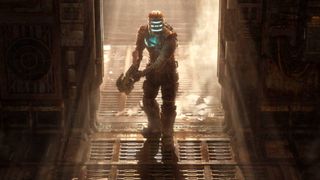 (Image credit: EA)
The much-anticipated Dead Space remake is suffering from more than a few bugs, including a significant graphics bug on PS5. EA has acknowledged the problem but it can't say when it will be fixed.
The Dead Space remake brings with it a complete graphical overhaul of the sci-fi horror game, making it look like a modern game, instead of a 15-year-old bit of space junk. However, some PS5 players report an issue where textures are loading in at much lower resolutions than they're meant to, creating an ugly visual mismatch between a highly detailed main character, and a low-fidelity environment.
"The team is working on a patch that will improve the issue on PS5," EA community manager EAKfam said in a Reddit post. "The patch will also provide an option to disable VRS on PC. No ETA quite yet, but I'll keep you all updated."
EAkfam describes the bug as a "major graphical issue", saying it's the highest priority bug on the team's list that isn't immediately game-breaking. Though we don't have an exact date for a fix, the glitch is definitely on EA's radar. These graphics problems aren't the only bug affecting the game, however. Stuttering on PC, "infinite death loops" and "chapter-specific items not spawning [and] bugs preventing progression" are also mentioned in EAkfam's post, along with several interim workarounds. It's certainly worth a read if you've come across any issues in your own playthrough.
Shades of gray
The error is likely caused by Variable Rate Shading, this is a process that allows your graphics card to spend less time and effort working on parts of the game you're less likely to see: such as areas obscured by shadows. VRS alters the number of pixels that a single-pixel shader operation can impact, allowing developers to reduce shading complexity in certain contexts. It improves framerates and helps lower-end machines keep up.
However, the Dead Space remake's application of VRS has been skewed by this bug, causing moderately shadowed areas to appear blurred and strange. Digital Foundry's John Linneman found his own examples of this phenomenon:
For those curious, this is what VRS does to the image quality on PS5. The actual resolution is much higher (look at Isaac) but VRS causes shadowed regions to basically lose most of their detail. pic.twitter.com/Qx9uEyTWzzJanuary 28, 2023
The Dead Space remake has been, for the most part, well-received by critics and fans alike, boasting a score of 89 on Metacritic with an 8.4 user score. Our own Aleksha McLoughlin has eagerly anticipated the remake, especially after replaying the original. With gripping horror, gruesome dismemberment, and the promise of a mysterious alternate ending, it's no wonder that the remake has gone down well.
The game's bugs do put a damper on things, but news that fixes are in the works at least gives hope that they'll be ironed out soon. Until then, the Dead Space's horrors are more than just the mutated hell-beasts that stalk the corridors of the USG Ishimura.
Sign up for Black Friday email alerts!
Get the hottest deals available in your inbox plus news, reviews, opinion, analysis and more from the TechRadar team.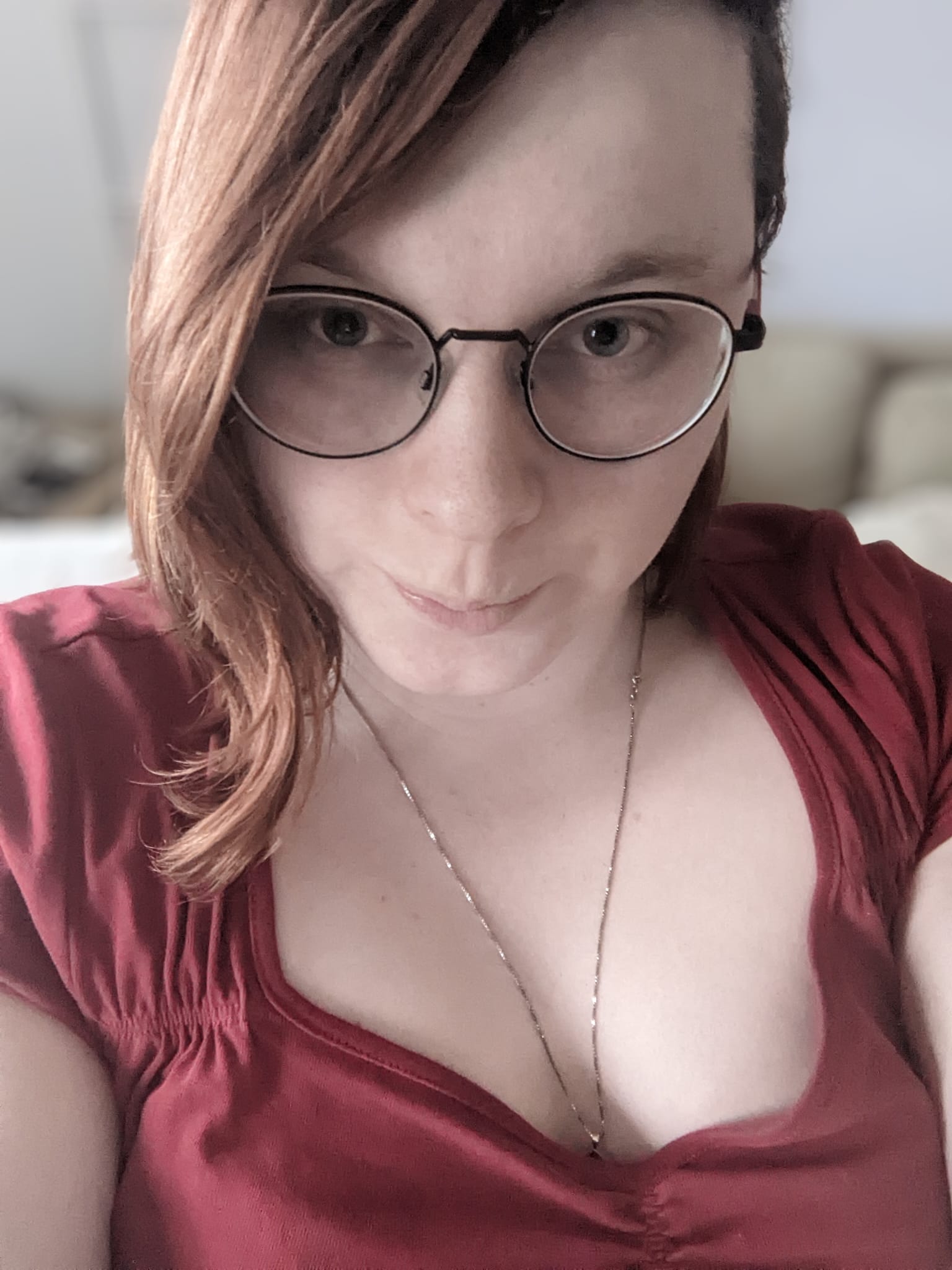 Cat Bussell is a Staff Writer at TechRadar Gaming. Hailing from the crooked spires of London, Cat is an experienced writer and journalist. As seen on Wargamer.com, TheGamer.com, and Superjumpmagazine.com, Cat is here to bring you coverage from all corners of the video game world. An inveterate RPG maven and strategy game enjoyer, Cat is known for her love of rich narratives; both story-driven and emergent.
Before migrating to the green pastures of games journalism, Cat worked as a political advisor and academic. She has three degrees and has studied and worked at Cambridge University, University College London, and Queen Mary University of London. She's also been an art gallery curator, an ice cream maker, and a cocktail mixologist. This crash course in NPC lifestyles uniquely qualifies her to pick apart only the juiciest video games for your reading pleasure.
Cat cut her teeth on MMOs in the heyday of World of Warcraft before giving in to her love of JRPGs and becoming embedded in Final Fantasy XIV. When she's not doing that, you might find her running a tabletop RPG or two, perhaps even voluntarily.