Clockwork Revolution looks like the perfect BioShock spiritual successor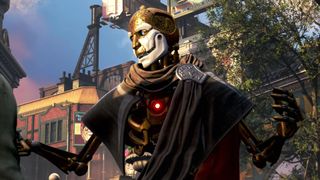 (Image credit: Microsoft)
Clockwork Revolution has been announced at the Xbox Games Showcase and looks to channel the spirit of the immersive sim greats. The title will release "in due time" which means we likely won't see it until sometime in 2024 at the earliest.
This upcoming game bears a striking resemblance to the critically acclaimed BioShock Infinite from a decade ago with its rail-riding, steam-powered mechs, and guns, alongside a colorful, old-timey Victorian-era presence. That's to say nothing of the original ideas present in this Xbox Series X and PC immersive sim, such as a greater focus on time manipulation and more devasting firearms.
There are elements of the Dishonored series seemingly present in Clockwork Revolution, too, as the game world can be altered based on your actions. Presumably, the villain of the story, Lady Ironwood, will act as a nemesis for our protagonist, a young woman of color, to topple as best she can. The premise is certainly interesting, and we've been long overdue a new immersive sim of this scale.
What excites me the most about Clockwork Revolution is exactly how much input you'll be able to have in changing the events of the story, and alternating the game world itself. Clockwork Revolution is likely to live or die based on the strength of its narrative, but, if it offers the right amount of player agency, it could even give the likes of JUDAS a run for their money.
Clockwork Revolution could benefit from offering a broader experience than the rather linear BioShock titles, going more open-ended with something reminiscent of Arkane's excellent 2017 thriller Prey.
I'm personally hoping for an immersive world, weapon crafting, stat, and resource management, alongside a range of exciting supernatural powers. The last big-budget game to take a stab at this kind of experience was Deathloop in 2021, which was developed by Arkane-Lyon. Also a time-traveling shooter, Deathloop struck a lot of great notes with its ambitious story. As someone who absolutely adores the genre, I can't wait to see what's possible with today's gaming hardware technology.
The busy summer games period of E3 2023 still has some fuel in the tank. Stay tuned to TechRadar Gaming for all the latest news and reveals.
Get daily insight, inspiration and deals in your inbox
Get the hottest deals available in your inbox plus news, reviews, opinion, analysis and more from the TechRadar team.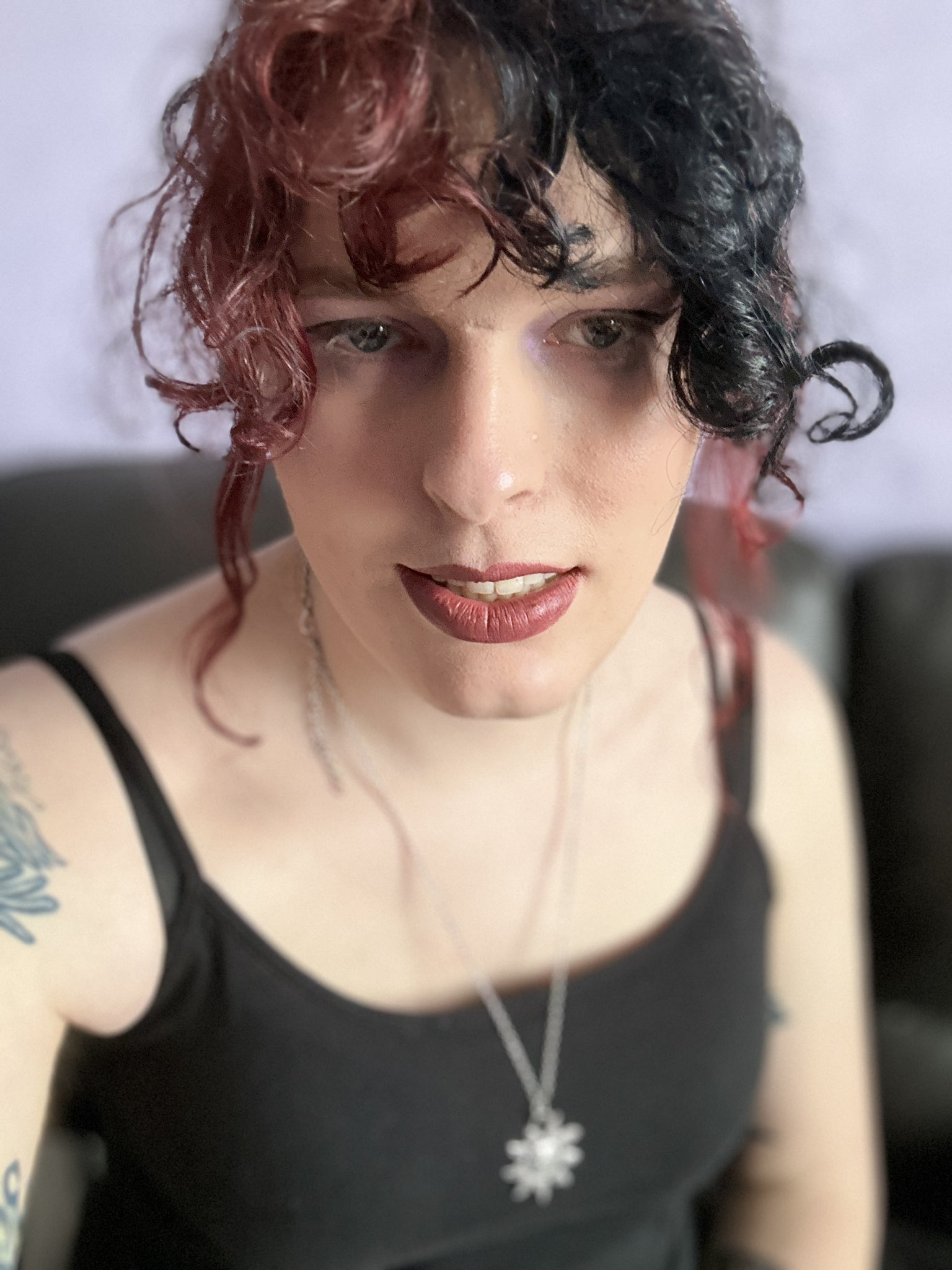 Aleksha McLoughlin is the Hardware Editor for TechRadar Gaming and oversees all hardware coverage for the site. She looks after buying guides, writes hardware reviews, news, and features as well as manages the hardware team. Before joining TRG she was the Hardware Editor for sister publication GamesRadar+ and she has also been PC Guide's Hardware Specialist. She has also contributed hardware content to the likes of Trusted Reviews, The Metro, Expert Reviews, and Android Central. When she isn't working, you'll often find her in mosh pits at metal gigs and festivals or listening to whatever new black and death metal has debuted that week.