If you don't have web hosting, it's still possible to get an efficient and reliable service for your email account by picking the best email hosting service.
Email hosting plans are an easy way to get a more efficient and reliable service. Exactly what's included depends on the provider, but you might get support for larger attachments (up to 50MB), 50GB or more storage space for your inbox, online storage for easy file sharing, bundled apps like Microsoft Office online, Exchange and Active Directory support for business users – not to mention 24/7 support if anything goes wrong.
Your email will work with a custom domain (address@yoursite.com), and it's typically straightforward to set up. You can use an email hosting plan to effectively replace your web host's service, or you can try one without having any hosting at all. Whether you're after an individual account or would like to cover your entire business, we've tested over 160 hosting providers and provide detailed summaries of the best email providers on the market right now.
We've compared these email hosting providers on aspects like flexibility, availability, support, and security. We also looked at their file-sharing tools, sending limits, and pricing plans, among other things. Here then are the best email hosting providers currently available.
---

The best email hosting providers of 2023 in full:
Why you can trust TechRadar We spend hours testing every product or service we review, so you can be sure you're buying the best. Find out more about how we test.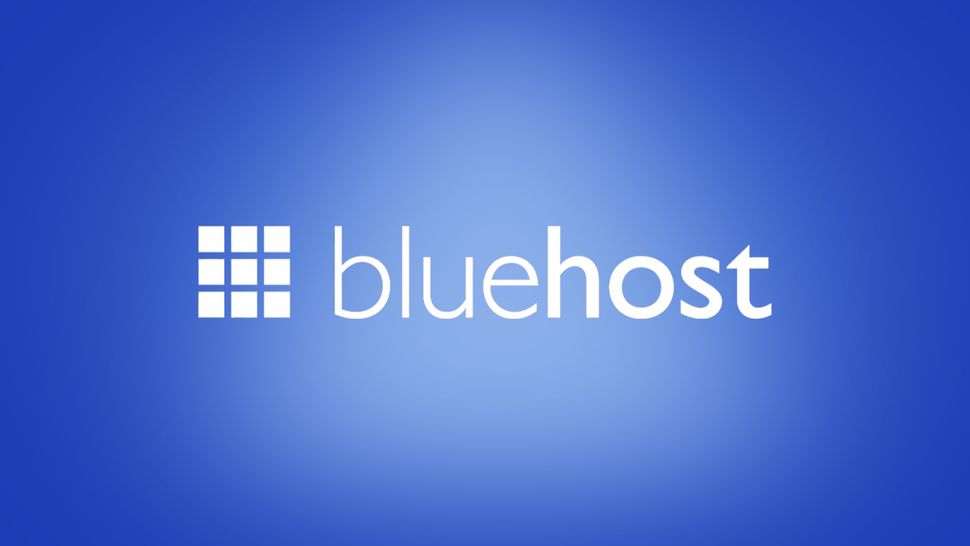 If you are a small business with a small headcount and don't want to spend hundreds of dollars on email accounts, then consider this. From EIG-owned Bluehost comes an exclusive business email package for TechRadar readers where you get unlimited email accounts and email storage when you sign up to the Plus and Choice Plus plans. Is it truly unlimited though?
Bluehost says that they do not enforce any official limitations. Furthermore, they add "while email account creation is unlimited, these rely on the file storage available on the account. Therefore customers need to be operating within the Terms of Service to ensure resources are available to fully enable email functionality. Customers operating within the Terms of Service have yet to come up against technical boundaries for email, domains, or websites".
What's the catch then? For a start, while you get POP3 and IMAP4 plus 24/7 support, this is more of a barebone solution. You get to choose between three webmail applications (the equivalent of Outlook.com or Gmail.com); Horde, Roundcube or Squirrelmail.
You can of course configure an email client like Mail for Windows 10 or Mozilla Thunderbird to read your emails offline. Creating a new email address is a doddle thanks to an easy user interface.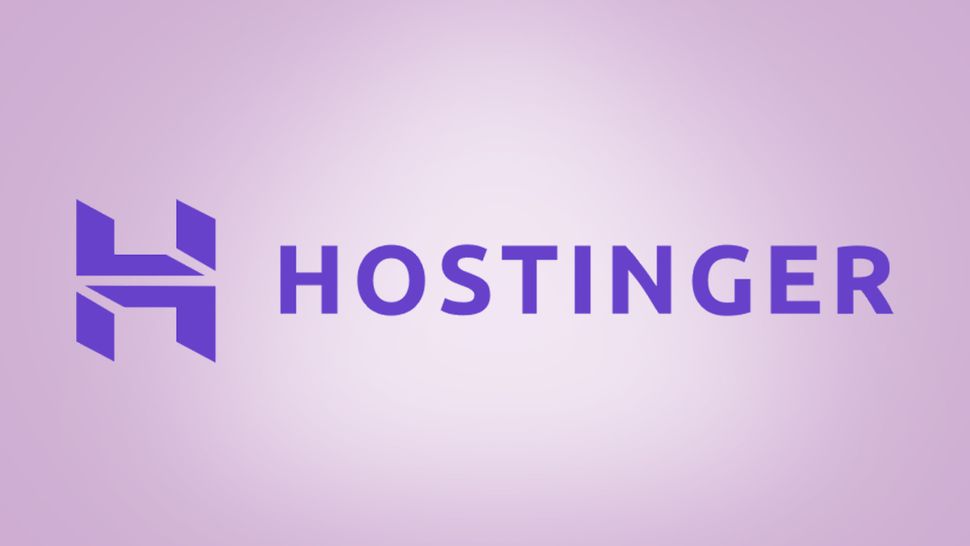 Hostinger's Titan email plans offer a strong set of business-friendly features, yet with the ease of use and low, low price you'd expect from a consumer product.
The Business plan supports 10GB of storage, a higher-than-average 30MB attachment size limit, two filters, antivirus and antispam checking, all for a budget-friendly $0.99 per mailbox per month.
We found the Titan web interface made it easy to manage our mails, and its bundled calendar did a good job of setting up our schedule. But you're not restricted to the web app: IMAP and POP support enables accessing the service from other email apps, if you prefer.
The Enterprise email plan lifts these limits to 30GB of storage and unlimited mail filters. That's welcome, but it also costs significantly more at $2.99 per mailbox per month.
The plans may not quite work for everyone. Hostinger limits accounts to 500 outgoing emails per day, for instance, perhaps a problem if you regularly email everyone on your business customer or contact list. But if that's not an issue, Titan's Business plan in particular looks like great value to us.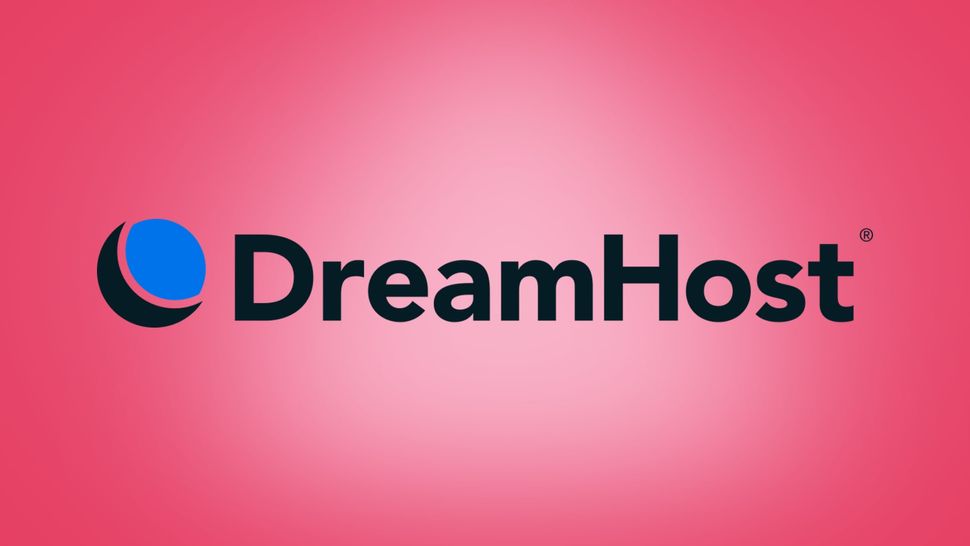 DreamHost is one of the best web hosting providers around, but it also offers a bunch of other services, and the company's hosted email is well worth a look.
The plan has an above average 25GB storage, for instance, with a 30MB attachment limit. There's support for using it with your own custom domain (first.last@mysite.com), and you can access your email via DreamHost's simple webmail app, or via any IMAP or POP-compatible email client.
A built-in spam filter aims to keep your Inbox free of junk, phishing emails, viruses, malware and more. This is on by default and generally we'd recommend you leave it that way, but we also noticed DreamHost supports various useful tweaks. You can build your own custom block or allow lists, for instance, or replace DreamHost's own anti-spam with your preferred filtering service.
As with all email providers, DreamHost imposes restrictions on your outgoing emails to prevent accounts being used for spam. That works for us in principle, but the SMTP limit is a little low at 100 recipients (not emails) an hour via regular SMTP authentication (webmail or your own email app). Even personal users might hit that occasionally if they message everyone in their contacts.
Pricing is decent, though, with monthly plans costing only $1.99 billed monthly, dropping to the equivalent of $1.67 a month if you pay for a year up-front.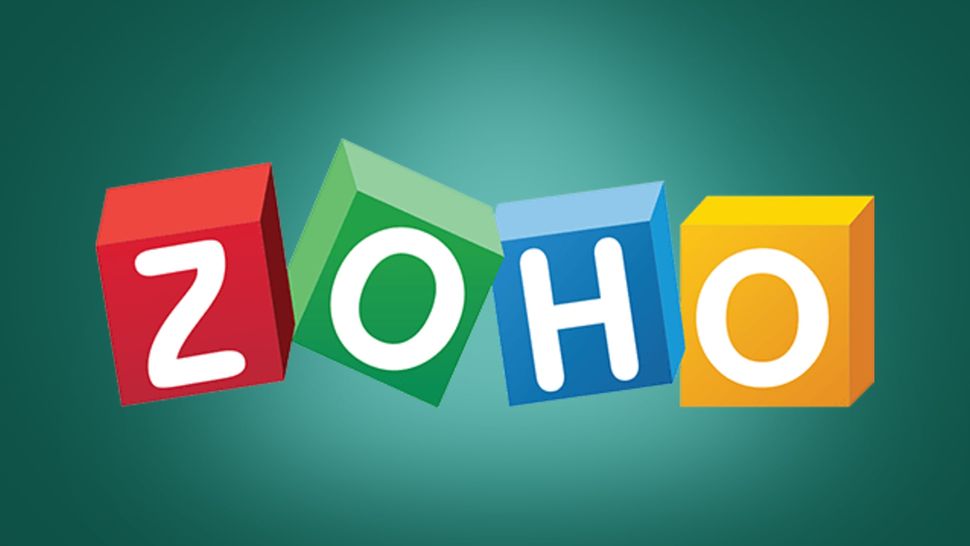 Zoho Mail is a business-oriented hosted email service with an excellent free plan, feature-packed but great value paid products, and integration with Zoho's array of office, business and productivity apps.
The free plan supports up to five users per account and the use of custom domains (first.last@mycompany.com), normally a paid extra elsewhere. Users 'only' get 5GB inboxes each, and access is via webmail and mobile apps only, but this could still work for some small businesses.
Zoho Mail Lite adds IMAP and POP support for easy access from other email clients, along with encryption, 250MB attachments, and the ability to sync emails, calendar and contact details across all your devices. We didn't find it as configurable as Gmail or Outlook, but there's a lot to like here, not least the price: only $1 per user per month, billed annually.
Zoho Mail Premium extends the service even further with 50GB inbox, digital signature and encryption tools, and an online office suite with a word processor, spreadsheet, presentation app, chat, video meeting and other tools. It's not as powerful as Office or Google Workspace, but it's also around half the price, at $3 per user per month billed annually. And if you're in the market for business software, Zoho Mail integrates well with the company's other tools, covering everything from marketing and CRM platforms to finance, human resources, project management and more.
ScalaHosting's business email hosting plans don't try to win you over with online office suites, four-factor authentication or terabytes of storage you'll never use, but that's okay. It's far more about delivering the core email basics you need for a seriously low price, and it does that very, very well.
Even the most basic Startup Plan supports 10 accounts with 5GB storage each (50GB total.) There's support for a single custom domain (yourname@yoursite.com), and emails can be accessed via webmail, or desktop and mobile apps using IMAP/POP.
Spam, phishing and malware protection is on hand to keep your inbox junk-free, and there's an unusual plus in offsite backups. ScalaHosting keeps seven daily backups, and if disaster strikes, you can restore any of them yourself in moments.
The Startup Plan is good value at $4.95 a month for the first year (renews at $7.95), especially as it covers 10 users. But if you think you'll stick with the service (and a 30-day trial makes it easy to find out), buying a three-year plan cuts the price to $2.95 a month in term one, $6.95 on renewal.
Upgrading to a higher plan gets you support for multiple accounts and domains, although we noticed you may have to live with a smaller inbox per user. The $5.95 Medium account handles 100 users, for instance, but only lifts the overall storage allowance to 150GB, for an average 1.5GB each.
The top-of-the-range Cloud plan supported unlimited email accounts, all sharing the same 50GB storage (you can add more at extra cost.) But it has a bunch of valuable extras, including a free domain, real-time malware protection, and a dedicated IP address to reduce the chance of your mails ever being accidentally flagged as spam. It's priced from $14.95 a month on the three-year plan ($29.95 on renewal), still a very fair deal for businesses with a lot of users to protect.
---
Best email hosting FAQs
How to choose the best email hosting providers for you?
Email has been the main way to communicate on the internet for a very long time so it's only right that you sign up to the best email hosting provider to deliver quality email hosting services.
One of the very first things you should be looking for in an email hosting provider is whether it's safe and secure. As some emails sent across businesses contain highly sensitive data, might want to focus on a hosting service that can protect the content of your email against potential cyber attacks.
You also need to decide how you're going to host your email, which could be via third-party email hosting, shared web and email hosting, or even self-hosted email.
It's also important to pick an email hosting service that offers flexibility and 24/7 customer support. The ability to change your email settings to fit your needs is something that the email hosting provider that you choose should have.
Lastly, storage and uptime should be on your mind when picking the right email hosting service for you. Look for an email hosting service that gives you the option to have all your data in one place, and an option to move your old messages into the archive automatically. You should also choose an email host that will guarantee you at least 99.9% of uptime.
How we test the best email hosting providers
Focusing on the main features we pointed out above, we test email hosting providers by signing up to each service and testing out the flexibility, availability, support and security aspects of the product.
A good quality email hosting provider would be able to meet all your needs in these areas and would offer some sort of 24/7 customer support should you need extra assistance when things go wrong or you have a query about the service.
We also test some of the bonus features that email hosting services provide to improve your business performance. We also test the sending limits each provider sets in order to see the number of files and attachments you're permitted to send. Some email hosting providers come with file-sharing tools if you want to send much larger documents.
Read more on how we test, rate, and review products on TechRadar.
What is email hosting?
Email hosting is a service in which a hosting provider rents out email servers to its users. The basics of email hosting isn't complicated. There are free versions of email hosting available but the best email hosting providers for power, flexibility and professionalism are available for a fee.
While it's usually included with a web hosting package, email hosting is a separate service that lets you set up a custom email address and use it to send and receive emails. What adds to the professionalism is that the email domain name you use will match your website.
Free email services using a public domain such as Gmail or Yahoo are more suitable for individual and personal use. Shared hosting email services are large mailboxes that are hosted on a server. Those on a shared hosting email service share IP addresses as they are hosted on the same server.
Cloud email services are suitable for small companies and SMEs. These mailboxes are hosted externally utilizing a cloud service provider, such as Gsuite by Gmail and Microsoft Exchange Emails by Microsoft.
Enterprise email solutions are suitable for SMEs and large corporations that host several mailboxes. These are located on dedicated servers on the premises or on a cloud based server that can scale horizontally.
Things to look for in your next email hosting
If you want to host email accounts together with your website, then you should look at these email features before signup.
Most hosting companies will offer the ability to host your own email (something like email@yourdomain. com). Your package will include a number of email accounts – usually between 1-10 for basic hosting.
You'll be given access to your own email control panel to set up your accounts. Using email requires two things: an email server and an email application, this could be an email client such as Outlook, or alternatively access to Webmail like Gmail or Yahoo.
The email server is a piece of software that runs on the server and is constantly connected to the internet. It receives and processes any mail sent to it and sends out any mail you send.
The email client is an app that runs on your PC, phone or tablet and enables you to send, receive and organise your emails, e.g. Microsoft Outlook. The client checks the mail server for messages and downloads them for viewing. It is a control panel for reading and writing messages.
The good news is that most email clients can connect with most email servers, you can even connect multiple email servers to work with multiple email accounts.
So your work and personal emails can be accessed from the same email client. The more popular email clients such as Outlook give you more features (calendars, tasks etc.) than using webmail.
Webmail is a web-based email interface that can be accessed in a web browser is often faster and more convenient because it accesses the stored data more directly without the user having to download software locally.
Emails can be checked from any device with access to the internet. Email protocols are a set of rules that help the client to send the information to or from the mail server. Two of the most common email protocols are POP and IMAP:
1. POP (Post office protocol) Applications like Outlook will use POP to download emails from the server to your computer and then delete them on the server.
2. IMAP (Internet message access protocol) IMAP is more advanced than POP, with IMAP, emails are stored in the mail server and can be accessed from any clients anywhere if they all use IMAP.
Mail data is kept on the server as well as your computer, until you delete the mail. When comparing hosting packages, be sure to choose one with full IMAP support.
Exchange Exchange is the gold standard email protocol – the most expensive option of the three, but for good reason. It's a Microsoft protocol that gives you the power to sync tasks like IMAP does, but with the added ability to share contacts and calendars among employees.
If you can afford to pay the extra cost (around $9.99 per month per mailbox), you will reap the benefits of its advanced functionality and tools which can be used even when you are on the move.
What is DKIM?
By: Peter Goldstein, chief technology officer and co-founder, Valimail
DomainKeys Identified Mail, also known as DKIM, is an email authentication protocol that describes how organizations can use public-key cryptography to securely sign messages and enable recipients to confirm that messages originated from intended senders and were not altered in transit.
Public-key cryptography is based on an encryption technique that involves a pair of keys—one is kept private by the owner of the keys and the other is public for all to see. Within public-key cryptography, it's common for the owner of the private key to digitally sign a message and then anyone can verify that signature using the signer's public key. DKIM relies on this signature technique.
How DKIM works
At a basic level, DKIM works as follows:
Advantages of DKIM
DKIM's primary advantage over Sender Policy Framework (SPF)—its predecessor in the email authentication space—is that it is designed to preserve authentication through forwarding.
SPF is IP–based, so any message that routes through an intermediary is likely to fail SPF checks since the originating domain probably didn't include (and likely shouldn't have included) the intermediary IP address in its SPF record.
Because of DKIM's cryptographic signatures, recipients can also be assured that forwarders did not alter the message in transit. This prevents malicious behavior from forwarders who may not be known to either the initial sending system or the receiving system.
DKIM alone is not enough
DKIM with Domain-based Message Authentication, Reporting and Conformance (DMARC) will achieve a far greater level of protection. That's because DMARC requires alignment, meaning what is validated by DKIM must also match what appears in the "From" field of the email. Together with DMARC, DKIM is an important element of a fully-fledged anti-spam and anti-phishing solution.
We've also listed the best cloud hosting providers and the best web hosting services on the market