Alan Wake's latest footage shows off the series darkness like never before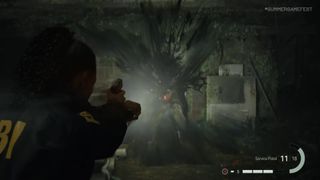 (Image credit: Remedy)
The latest look at Alan Wake 2 demonstrates the oppressive atmosphere of the upcoming Remedy title. As expected from the developer, it melds blisteringly beautiful visuals with intense cover shooting with the classic flashlight mechanics the series is known for.
If you're a fan of some of the best horror games then Alan Wake 2 should be at the top of your list. The game releases on October 17, 2023. The raw unedited footage shows off a part of the game where we play as the other playable character (the game is split between Alan himself, and this other playable character " about 50/50 according to Sam Lake) and shows an encounter with a monster in a spooky cabin in the woods - where things rarely go well if Evil Dead has taught us anything.
Alan Wake 2 has to be one of the most exciting upcoming games to date - and continues the story set out by the excellent first game.
In the first game, Alan Wake, we played the writer as he experiences severe mental block and travels to a small town in Washington State. Here he witnesses a "darkness" take over humans and animals - and even inanimate objects. The tension and battle between light and darkness played a central role to the game, and each episode of the game felt like a great thriller TV series.
While the original Alan Wake did get a remaster recently to bring it up to the 'standard' of modern games, this sequel and its footage looks like it came right out of the Control playbook. Combine the third-person, low-behind-the-shoulder perspective, and the supernatural horror and mystery and there is a lot of classic-Remedy and Control-themes channeled in here.
There's so much happening during the summer games season despite E3 2023 not running this year. We're bringing you everything you need to know this year.
Sign up to receive daily breaking news, reviews, opinion, analysis, deals and more from the world of tech.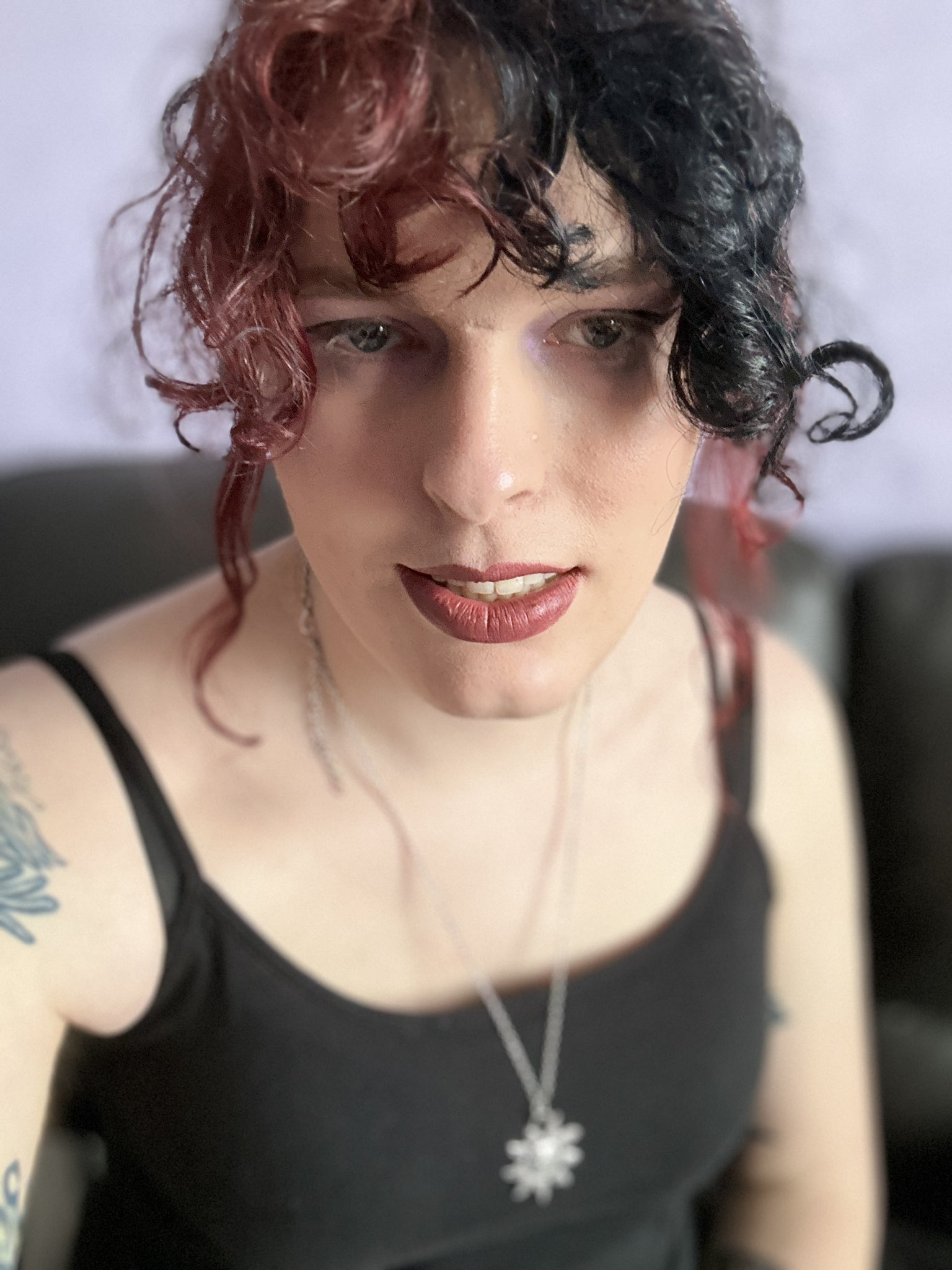 Aleksha McLoughlin is the Hardware Editor for TechRadar Gaming and oversees all hardware coverage for the site. She looks after buying guides, writes hardware reviews, news, and features as well as manages the hardware team. Before joining TRG she was the Hardware Editor for sister publication GamesRadar+ and she has also been PC Guide's Hardware Specialist. She has also contributed hardware content to the likes of Trusted Reviews, The Metro, Expert Reviews, and Android Central. When she isn't working, you'll often find her in mosh pits at metal gigs and festivals or listening to whatever new black and death metal has debuted that week.