Diablo 4 Keeping the Old Traditions quest walkthrough
Here's how to complete Keeping the Old Traditions in Diablo 4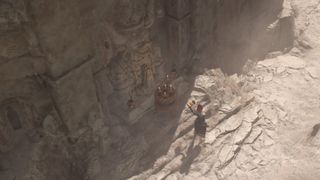 (Image credit: Future)
Diablo 4 Keeping the Old Traditions is a quest that has vexed more than a fair share of players. Rather than asking you to slaughter your enemies in typical Diablo tradition, Keeping the Old Traditions asks you to solve a riddle.
Diablo 4 offers an immersive and realized world, full of monsters to slay, loot to collect, and intriguing nuggets of lore – all of which are set against a gorgeous, yet eerie gothic backdrop. It can be frustrating to have your journey through sanctuary rudely interrupted by a puzzle, especially if riddle-solving isn't your jam.
As rewarding as puzzles can be, sometimes you just want to get back to enjoying the meticulously designed looting and killing that makes Diablo 4 so fun. Fortunately for you, we've broken down every step of Keeping the Old Traditions, ensuring that you'll be able to tick off this particular quest in no time at all.
Diablo 4 Keeping the Old Traditions location
You can find Keeping the Old Traditions in the Dry Steppes near the centre of the Untamed Scarps. You can reach the quest area by fast travelling to Jirandai and then heading North-East or by heading due West from the Ruins of Qara-Yisu in the neighbouring region.
Once you reach the location, you'll see a book near a rocky outcrop. Select the book to start the quest.
Diablo 4 Keeping the Old Traditions riddle solution
Rather than task you with killing monsters, The Old Traditions will present you with a riddle that reads: "though timeworn, you endure. Before your colorful kin, I say: Yes, I keep out traditions!"
Out of context, this can seem a little confusing, but if you head to the next location in your quest log, you'll soon find the answer. After fighting your way to the highlighted location, you'll come across an ancient statue.
Once here, open your action wheel. You'll be looking for the "yes" emote, which isn't equipped by default. To equip it, press the "Customize" button once the wheel is open and map the "yes" emote to one of the segments.
Once you've done this, simply perform the "yes" emote in front of the statue, and a treasure chest will spawn nearby.
Congratulations, you've now finished The Old Traditions, and have some shiny new treasure to show for it. Should you be lucky enough to find some new gear inside, why not check out our transmog guide to help you get the most out of your new fashion options?
Sign up to receive daily breaking news, reviews, opinion, analysis, deals and more from the world of tech.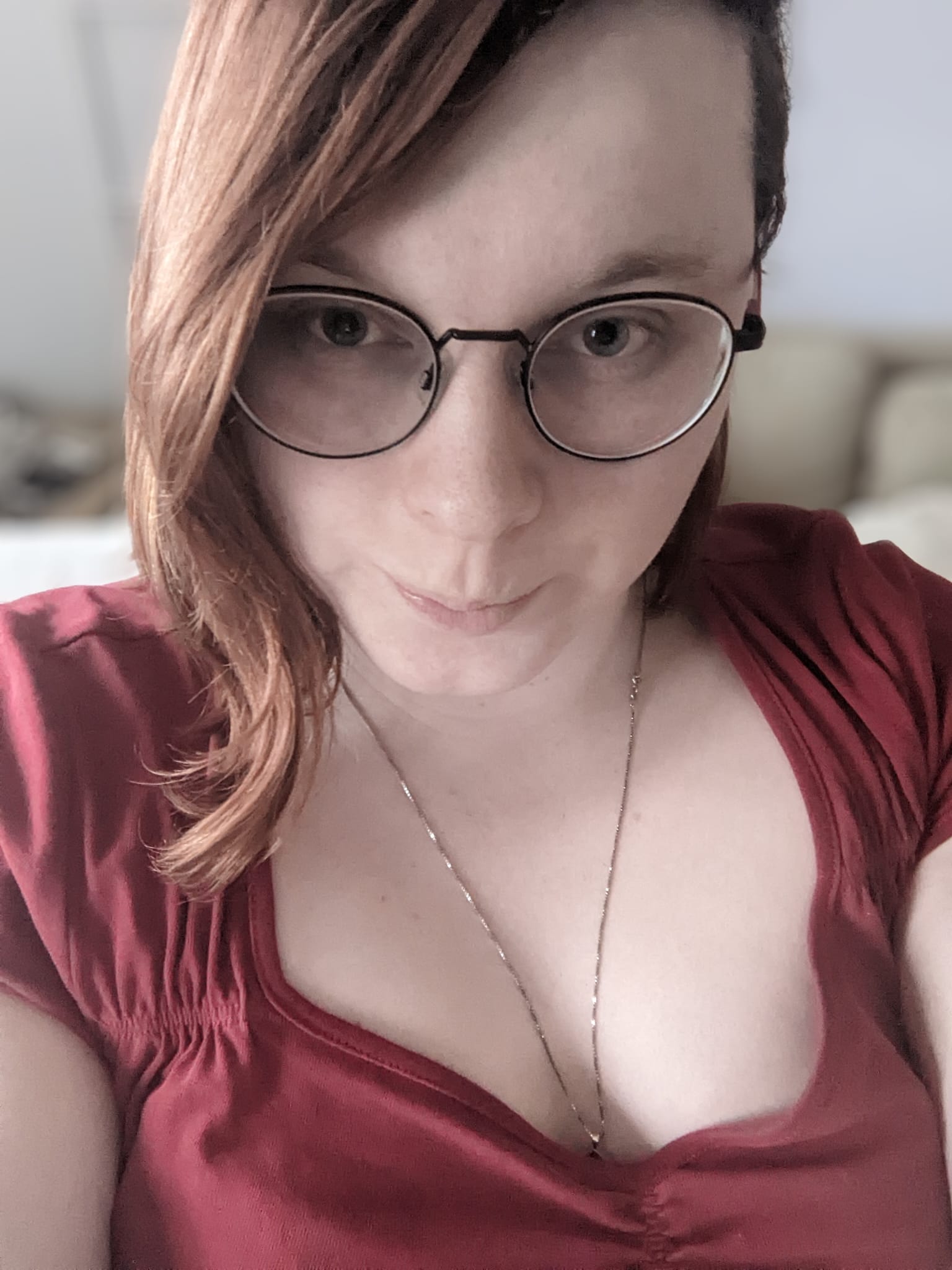 Cat Bussell is a Staff Writer at TechRadar Gaming. Hailing from the crooked spires of London, Cat is an experienced writer and journalist. As seen on Wargamer.com, TheGamer.com, and Superjumpmagazine.com, Cat is here to bring you coverage from all corners of the video game world. An inveterate RPG maven and strategy game enjoyer, Cat is known for her love of rich narratives; both story-driven and emergent.
Before migrating to the green pastures of games journalism, Cat worked as a political advisor and academic. She has three degrees and has studied and worked at Cambridge University, University College London, and Queen Mary University of London. She's also been an art gallery curator, an ice cream maker, and a cocktail mixologist. This crash course in NPC lifestyles uniquely qualifies her to pick apart only the juiciest video games for your reading pleasure.
Cat cut her teeth on MMOs in the heyday of World of Warcraft before giving in to her love of JRPGs and becoming embedded in Final Fantasy XIV. When she's not doing that, you might find her running a tabletop RPG or two, perhaps even voluntarily.