Diablo 4 transmog system explained
Here's how to transmog armor and weapons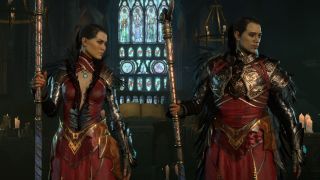 (Image credit: Blizzard)
Diablo 4's transmog system is the best way to get your character looking exactly how you want. No adventurer should be forced to wear a drab piece of gear just because it has great stats. Thanks to transmog, you can have your cake and eat it; as it allows you to choose whatever outfit you desire with no impact on character performance.
Diablo 4's eerie gothic art style may be bleak, but that doesn't mean you can't dress for success when taking on hordes of demons, or running into the title's staggeringly wide range of open-world events. After all, what better way is there to style on your friends in Diablo 4's multiplayer than to use literal style?
Despite Diablo 4 being a great game, the transmog system isn't all that well signposted. Fortunately, we've got you covered. Read on to find out how to build your own library of outfits, how to equip them, and even how to dye your look to suit your aesthetic tastes.
Diablo 4 transmog: where to find the Wardrobe
To use Diablo 4's transmog feature, you'll first need to track down your Wardrobe. Wardrobes can be found in any of Sanctuary's major settlements, but they can often be sneakily hidden. You can see the location of the Wardrobe marked on the map above.
Since you unlock Kyovashad city immediately after the prologue, it'll be your first port of call for all of your transmog needs.
Your wardrobe, along with your Stash, can be found in an inn due north of the fast travel point in the middle of town. Check out the map above if you're having trouble.
How to use transmog in Diablo 4
Once you've found the Wardrobe, you'll likely find that you don't have that many options to choose from at first. This is because new character appearances are unlocked by salvaging gear at the Blacksmith.
You can salvage items at any Blacksmith, a process that will turn them into useful resources and add their appearance to your wardrobe options. The Blacksmith in Kyovashad can be found South-East of the town's central fast-travel point.
In the Wardrobe menu, you'll be able to edit your outfit, as well as elements of your character's appearance, as well as the headstone that displays when you die.
In the "Wardrobe" screen, you'll be able to apply looks to your current equipment based on item appearances that you've unlocked through salvaging.
You'll also be able to set "Ensembles". These are cosmetic gearsets that quickly allow you to swap from one outfit to another. At the start of the game, you only have one Ensemble slot available, but new ones can be bought for gold – a must if you're a Diablo fashionista.
In addition to armor, you can also change the appearance of your weapons. However, your weapon's new appearance must match the original weapon's type – no making your tiny dagger into a massive greatsword or vice versa.
In addition to changing your equipment's appearance, Diablo 4 also lets you dye your gear through a menu at the bottom right of the screen. A wide range of dyes are available, so don't be afraid to get creative.
Once you're done at the Wardrobe, you can toggle your equipment's appearance between its original look and your equipped outfit by selecting the item in your equipment and clicking the transmog rune. This allows for quick adjustments on the fly, should your new loot ruin your outfit.
Congratulations, you're now ready not only to take on Lilith's hellish minions, but to look damn good while doing it. For more help with the game, be sure to check out our guide on where to find Crushed Beast Bones in Diablo 4.
Sign up to receive daily breaking news, reviews, opinion, analysis, deals and more from the world of tech.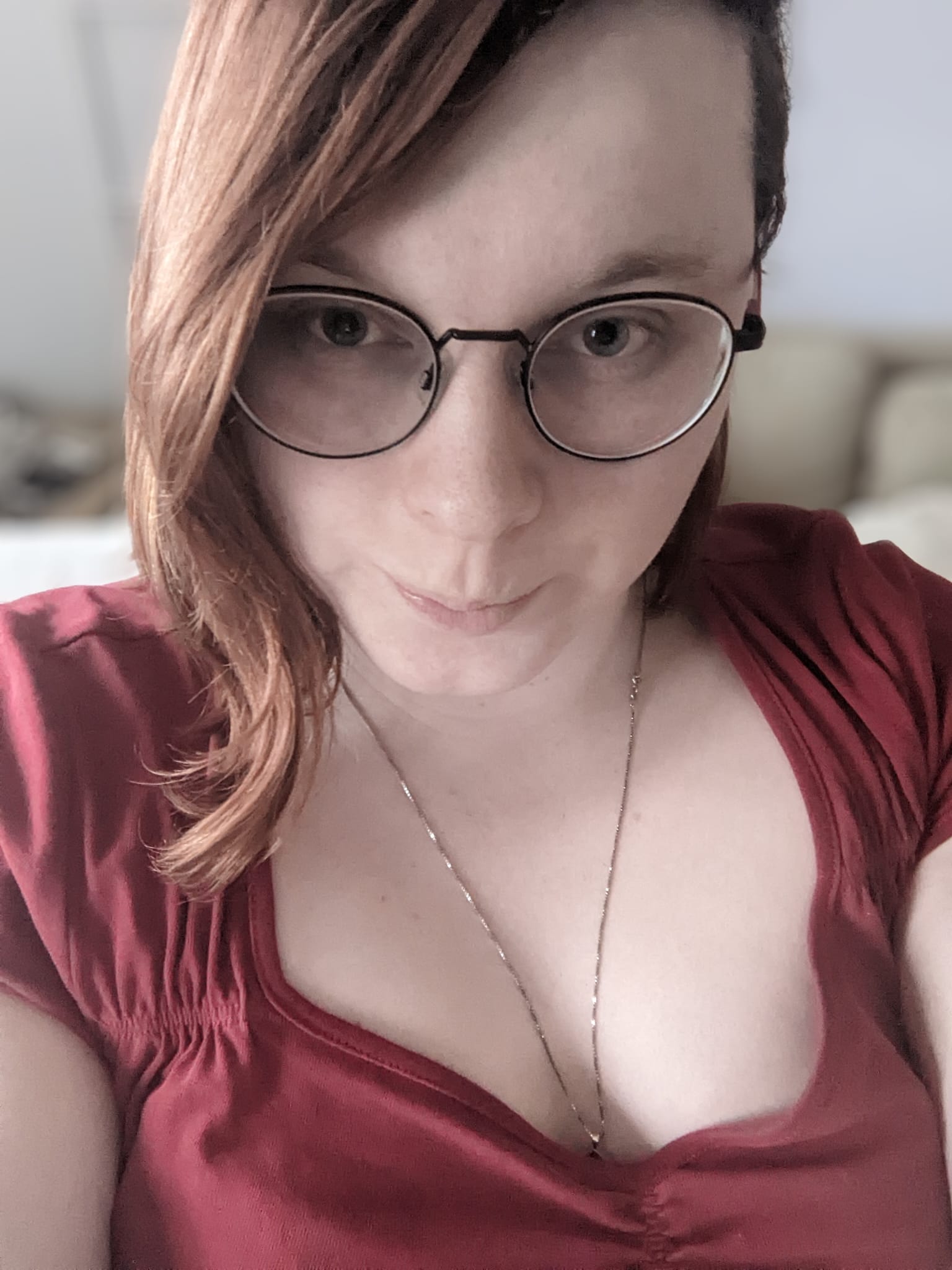 Cat Bussell is a Staff Writer at TechRadar Gaming. Hailing from the crooked spires of London, Cat is an experienced writer and journalist. As seen on Wargamer.com, TheGamer.com, and Superjumpmagazine.com, Cat is here to bring you coverage from all corners of the video game world. An inveterate RPG maven and strategy game enjoyer, Cat is known for her love of rich narratives; both story-driven and emergent.
Before migrating to the green pastures of games journalism, Cat worked as a political advisor and academic. She has three degrees and has studied and worked at Cambridge University, University College London, and Queen Mary University of London. She's also been an art gallery curator, an ice cream maker, and a cocktail mixologist. This crash course in NPC lifestyles uniquely qualifies her to pick apart only the juiciest video games for your reading pleasure.
Cat cut her teeth on MMOs in the heyday of World of Warcraft before giving in to her love of JRPGs and becoming embedded in Final Fantasy XIV. When she's not doing that, you might find her running a tabletop RPG or two, perhaps even voluntarily.