Age of Empires 4: Anniversary Edition is now on Xbox Game Pass and has been retooled for Xbox Series X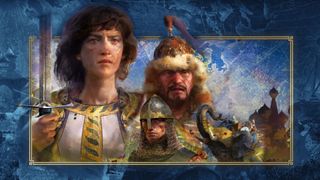 (Image credit: Relic Entertainment)
Age of Empires 4: Anniversary Edition has been announced at Gamescom and has debuted on Xbox Game Pass for Xbox Series X|S.
Fans of some of the best strategy games will want to have Age of Empires 4: Anniversary Edition on their radar. Not only has the once previously PC-only title now emerged onto the Xbox Series X|S but it's been entirely re-engineered with the Xbox Wireless Controller in mind, too.
This Xbox Game Pass strategy title has been made with sticks, bumpers, and buttons as the main control method instead of the keyboard and mouse layout of the original version from two years ago. As revealed in the announcement trailer, you're now able to "control your empire with the push of a button" which translates to the new wheel-like U.I. system, replacing the pointer and toolbar system of the first iteration which wouldn't have played nice with the limited analog movement.
Adding to the streamlined nature of the console experience, there's a new automation system, also contained within a wheel format, which allows for different levels of assistance from "basic" to "balanced" and more manual control. A quick snippet of in-engine footage reveals Villagers, Military, Support, and Landmarks mapped to different directions on the D-pad, with the menu being mapped to RT and acceleration options on LT.
Different units during battles are also coded to this system as the developers state you can "rally your troops with ease" as the different regiments can be guided with one of the best Xbox controllers. Clearly, a lot of time has gone into making the title accessible and adaptable on the console platform without sacrificing the complexity of the original. That's because four campaigns are available which could total anywhere from 27 hours to nearly 100.
If you've been interested in checking out the series but never owned one of the best gaming PCs then now is an ample opportunity. The game has been simplified in ways that mean picking up a gamepad is just as viable as using one of the best gaming mice or one of the best gaming keyboards. What's more, it's on Game Pass from the get-go, so there's no harm in trying it out if you're an existing subscriber.
Age of Empires 4: Anniversary Edition will look especially good on one of the best monitors for Xbox Series X, and you can ensure you've got room for the game with one of the best Xbox Series X external hard drives and SSDs.
Sign up for Black Friday email alerts!
Get the hottest deals available in your inbox plus news, reviews, opinion, analysis and more from the TechRadar team.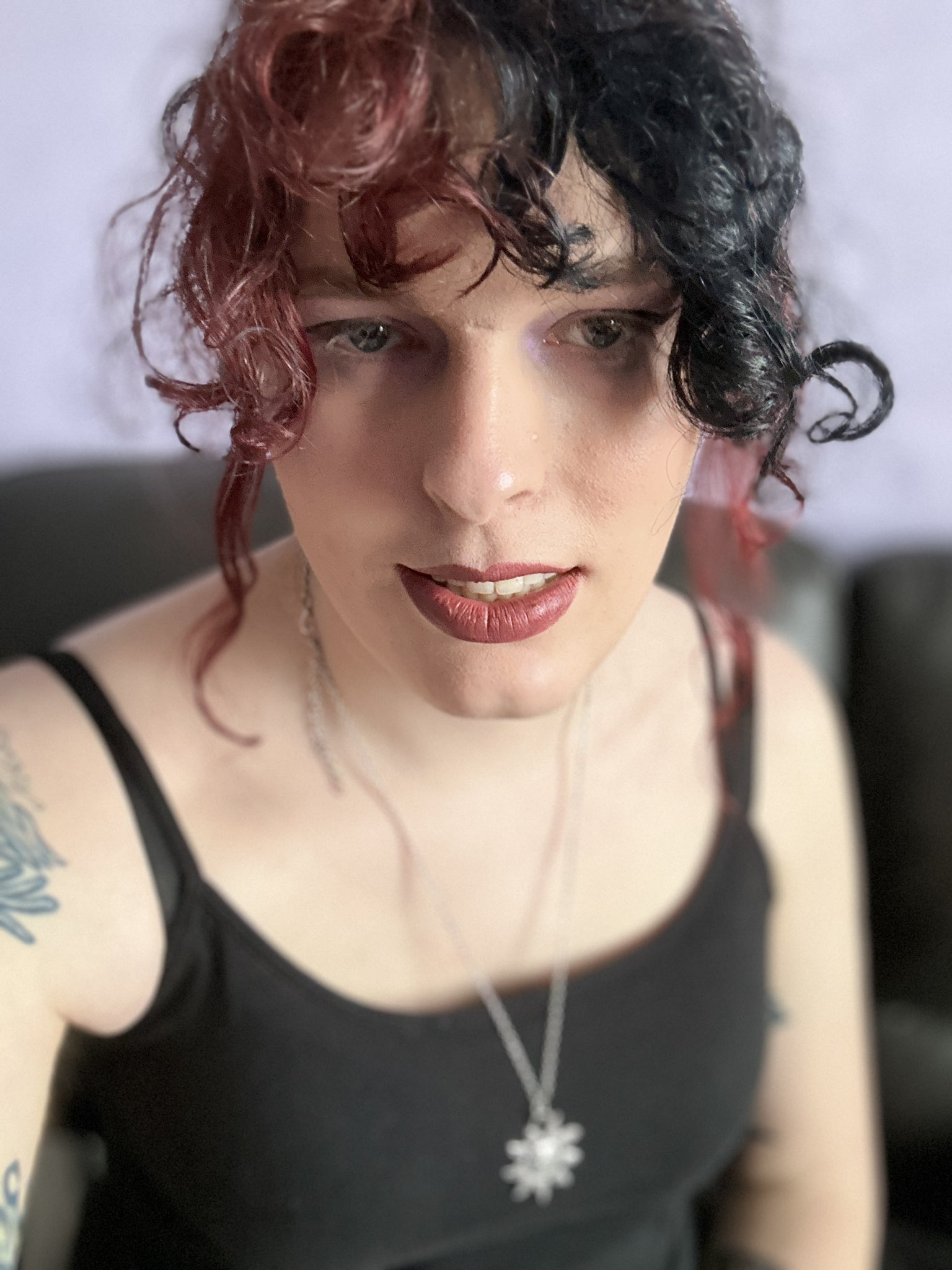 Aleksha McLoughlin is the Hardware Editor for TechRadar Gaming and oversees all hardware coverage for the site. She looks after buying guides, writes hardware reviews, news, and features as well as manages the hardware team. Before joining TRG she was the Hardware Editor for sister publication GamesRadar+ and she has also been PC Guide's Hardware Specialist. She has also contributed hardware content to the likes of Trusted Reviews, The Metro, Expert Reviews, and Android Central. When she isn't working, you'll often find her in mosh pits at metal gigs and festivals or listening to whatever new black and death metal has debuted that week.