Larian Studios founder Swen Vincke hopes "there will be more games" like Baldur's Gate 3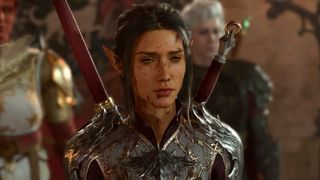 (Image credit: Larian Studios)
Isometric fantasy RPG Baldur's Gate 3 has enjoyed heaps of critical success since its launch back in August and, in a discussion with our sister website GamesRadar+, Larian Studios founder Swen Vincke revealed that he has high hopes for a resurgence in computer role-playing games (CRPGs) like Baldur's Gate 3.
In the wake of Baldur's Gate 3 winning Ultimate Game of the Year at the Golden Joystick Awards 2023, Vincke revealed his thoughts on the game's successes as well as the future of the CRPG genre.
"We've always been very focused on just making our game, and a lot of people have attached a lot of things to that because the game turned out the way that we wanted it to be [...] So I hope there will be more games like a CRPG type of game. It's a game I like to play, and a lot of people in the industry like to play as well. So, if those games come out, and they don't have a story that we know already, I think that will be great. I look forward to those types of games."
For those confused by the acronym soup, a CRPG refers to a specific sub-genre of role-playing game, usually created in an isometric top-down view and designed to invoke the open-ended and story-driven feeling of a tabletop role-playing game like Dungeons & Dragons.
Vincke's words mirror our own hopes for the genre, too. The playful storytelling and wide scope for player creativity offered by these games offer a powerful appeal which, having been popularized by Baldur's Gate 3's success, could spell a significant turn towards CRPG development in the future.
Though the year is drawing to a close, fans of CRPGs will be pleased to note that genre veteran Owlcat Games intends to release its next CPRG, Warhammer 40,000: Rogue Trader on December 7. Those who enjoyed Baldur's Gate 3 might also get a kick out of Owlcat's previous title Pathfinder: Wrath of the Righteous, which, though lacking Baldur's Gate 3's cinematic flair, offers a similarly deep and rewarding narrative with huge scope for player choice.
Black Friday is nearly here. If you want to score some epic savings, check out our list of the best Black Friday gaming deals as well as our run-down of the biggest Black Friday video game deals.
Get daily insight, inspiration and deals in your inbox
Get the hottest deals available in your inbox plus news, reviews, opinion, analysis and more from the TechRadar team.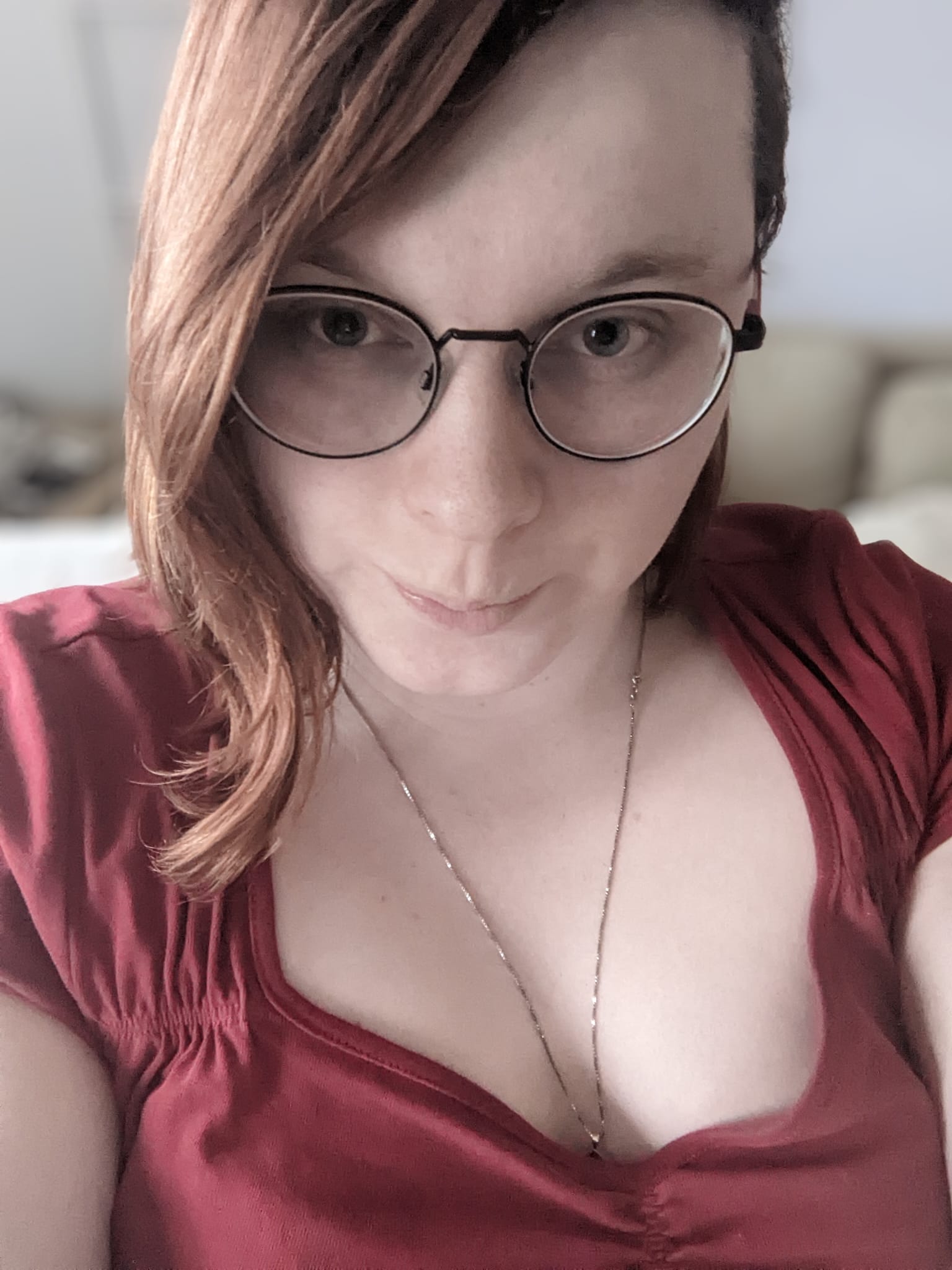 Cat Bussell is a Staff Writer at TechRadar Gaming. Hailing from the crooked spires of London, Cat is an experienced writer and journalist. As seen on Wargamer.com, TheGamer.com, and Superjumpmagazine.com, Cat is here to bring you coverage from all corners of the video game world. An inveterate RPG maven and strategy game enjoyer, Cat is known for her love of rich narratives; both story-driven and emergent.
Before migrating to the green pastures of games journalism, Cat worked as a political advisor and academic. She has three degrees and has studied and worked at Cambridge University, University College London, and Queen Mary University of London. She's also been an art gallery curator, an ice cream maker, and a cocktail mixologist. This crash course in NPC lifestyles uniquely qualifies her to pick apart only the juiciest video games for your reading pleasure.
Cat cut her teeth on MMOs in the heyday of World of Warcraft before giving in to her love of JRPGs and becoming embedded in Final Fantasy XIV. When she's not doing that, you might find her running a tabletop RPG or two, perhaps even voluntarily.