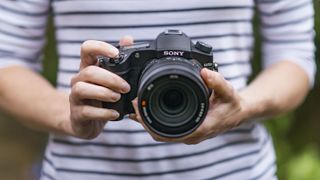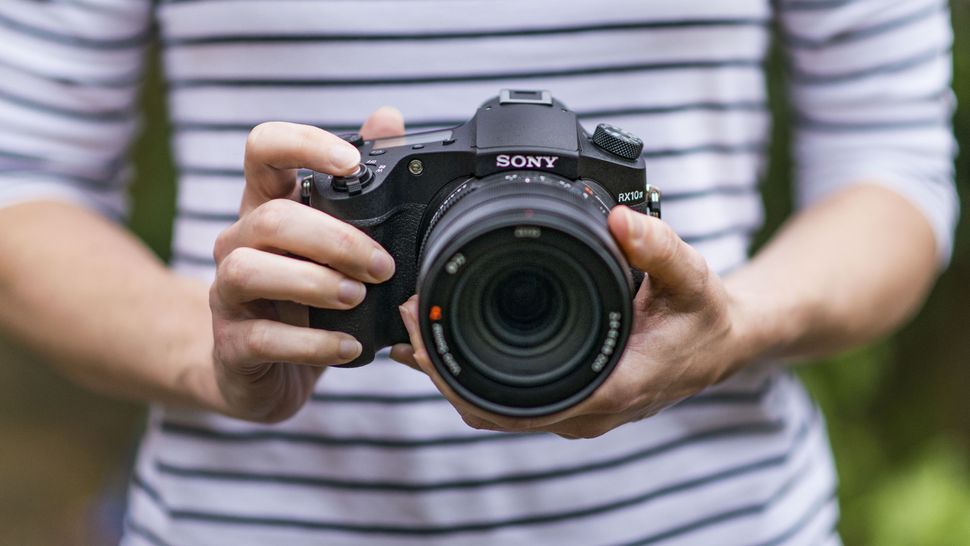 (Image credit: Future)
There are two hallmarks of a bridge camera; DSLR-style handling, and a built-in extra-long zoom lens. The versatile lens effectively does the job of several DSLR or mirrorless lenses, and has you covered for everything from wide-angle landscapes to distant subjects such as wildlife.
Not only do the best bridge cameras avoid the expense and hassle of having to buy, pack and carry multiple optics in your bag, but they offer an array of automatic and manual shooting modes in a light and travel-friendly package. They're a fantastic alternative to DSLRs and mirrorless cameras.
Sound too good to be true? There is one major compromise and distinction between bridge cameras and DSLRs or mirrorless options: sensor size. Bridge cameras have a much smaller sensor, which typically has an adverse impact on image quality - particularly in certain situations, such as low light. The Sony RX10 IV is our top pick with its larger than normal 1-inch sensor and leading feature set, but it is expensive.