If you're looking for the best mining GPU for delving into cryptocurrency mining, then you've come to the right place. Excellent mining GPUs need enough memory and power for mining without breaking the bank. And, we've got the best of them right here. After all, when you start mining for Bitcoin or Ethereum, you won't be yielding large amounts of cryptocurrency to start. Minimizing your initial costs as much as possible, therefore, is ideal. 
Cryptocurrency may not be as popular as it used to be, but that doesn't mean it's dead. Bitcoin, Ethereum and other crypto coins are still flowing, while others are booming, which means that there's still a demand for mining GPUs. That means that there's still quite a few of them out there, all vying for your money. 
Let us help you find the best one for you. Keeping price and efficiency in mind, we gathered the best mining GPUs money can buy in 2021. We've also included our exclusive price comparison tool, so you get the best price on whichever one you pick. This way, you can maximize your profits and start making your initial investment back as quickly as possible.
Boasting a much better performance than its predecessor, the RTX 2070, at a lower price point, there's several compelling reasons to upgrade to the Nvidia GeForce RTX 2070 Super for gaming, design and content creation. Of course, it's also among the best mining GPUs out there. It has 11% more cuda cores than the RTX 2070, and can generate up to more than $52 in income, according to Betterhash, with up to 3.42 MH/s hashrate.
Read the full review: Nvidia GeForce RTX 2070 Super
At the moment at least, the Nvidia GeForce RTX 2080 Ti is the undisputed king of GPUs. And, it's just the ticket if you want 4K gaming or extremely smooth ray tracing on high settings. As far as how good it is for mining, it can deliver a 32.76 MH/s hashrate for up to $87 monthly income, making it the best mining GPU out there if you want smooth mining performance. That is, if you can afford that high price tag.
Read the full review: Nvidia GeForce RTX 2080 Ti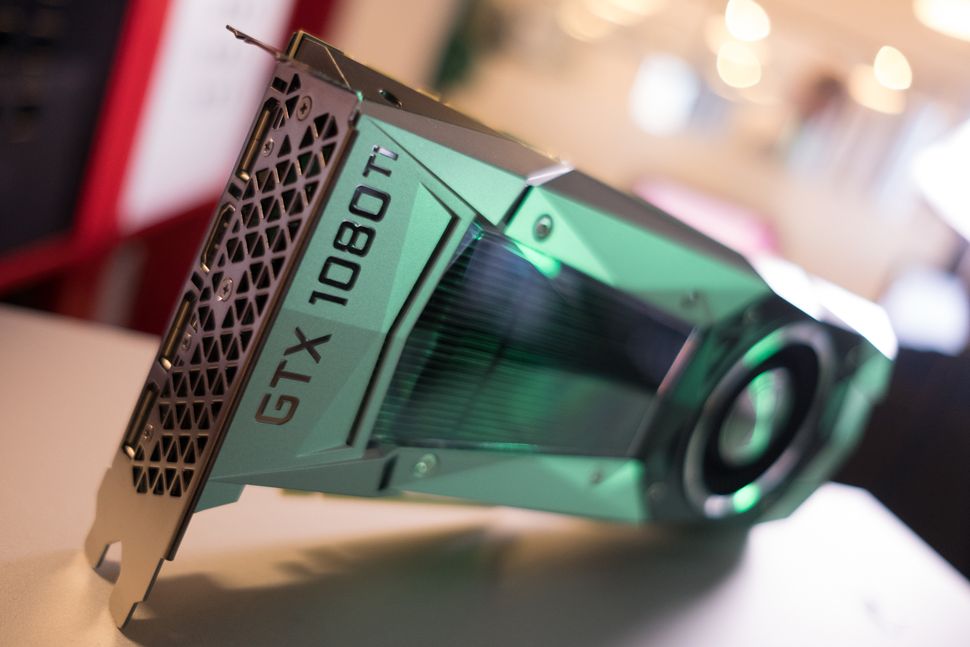 The Nvidia GTX 1080 Ti is still among the most powerful graphics cards out there, even in the face of its successors. It boasts Titan X-equivalent gaming performance and impressive cooling performance. More importantly for those mining for cryptocurrency, this GPU can deliver a 21.63 MH/s hashrate on the KawPow (NBMiner) algorithm, according to BetterHash.net, and generate up to $58 monthly income. It isn't easily available these days, but if you can find it in stock, you might even get it for less.
Read the full review: Nvidia GeForce GTX 1080 Ti
One of the best AMD graphics cards we've tested in years, the Radeon RX 5700 XT is a beast when it comes to 1440p gaming. And, it touts many features that are actually usable from day one. When it comes to cryptomining, it's even more impressive. It has been reported of delivering a 49.01 MH/s hashrate on the Ethash (Claymore) algorithm, and generating more than $75 of monthly income, putting it almost on par with the 2080 Ti for much less.
Read the full review: Radeon RX 5700 XT
Bringing 1440p gaming on Ultra to the mainstream, the AMD Radeon RX 5700 is easily one of the best graphics cards you can find today. Unsurprisingly, it's also among the best mining GPUs out there, combining an extremely affordable price tag with impressive profitability. This has been found to generate more than $70 monthly income with a 47.22 MH/s hashrate on the Ethash (Claymore) algorithm, making it an excellent option for crytominers on a limited budget. 
Read the full review: AMD Radeon RX 5700
Save up to 46% on a magazine subscription
Check out these great money-saving offers on the very best technology magazines, delivered straight to your door! View Deal