A sleek, minimalist PDF reader that only takes up a couple of megabytes on your hard drive. If you simply need the basics, SlimPDF might just be the solution for your PDF needs.
Pros
+

Speedy

+

Minimalist design

+

Small file size
Cons
-

No annotation or editing tools
Why you can trust TechRadar We spend hours testing every product or service we review, so you can be sure you're buying the best. Find out more about how we test.
These days it seems as though there are more PDF readers available than anyone really knows what to do with. There are options from well known companies and those from unknown and untested companies as well.
Some companies try to keep it simple, some try to create a one-stop-shop location by creating multi-tools which are great and have their place in the world. However, they are not always the best way to go about a given task. Having any given program or tool be able to solve several tasks can be wonderful for many scenarios but when it comes to opening PDFs, that is not always the case.
So many apps, even the ones that are supposed to be lightweight or quick, simple or easy to use, have a plethora of unnecessary add-ons. Enter SlimPDF Reader. A solution for the masses that won't get you distracted.
As the name suggests, SlimPDF is trimmed down to the basics. If what is needed is a quick loading, slimmed-down PDF reader, it could be the perfect fit. Especially since it only takes up 1.43MB of hard drive space. This is an application that you can keep tucked away in your app folder for a rainy day or even just for those one off times that all you need is a quick PDF Reader. Previously, you may have relied on a stock reader or a built in tool but now, you can work confidently knowing you are prepared for any PDF you might need to read.
Features
With such a featherweight of an application, the features are intentionally very few. This application reads PDFs plain and simple, cut and dry. With that being said, there are three features that venture beyond that. Of course, the caveat lies in if they can even be called features as these additions are so common and expected in even the most basic of apps these days.
First off, is the ability to search text. This can come incredibly handy when referencing a PDF. Rather than reading the entire document, you can search for a keyword and have SlimPDF point out where that word is in the PDF. Second off is the ability to print. While digital copies of documents seem to be the future, this absolutely is still a common task today. Third and lastly, the ability to rotate a PDF. Viewing a PDF is great, except when it is rotated the wrong way. Instead of rotating your laptop or tablet, SlimPDF allows for rotating a PDF natively within the application.
Because of the low resource usage, this application can complete the features mentioned above at a breakneck speed, far faster than other PDF viewers. So, if the intention is to simply view a PDF, search text in a PDF, print a PDF or rotate a PDF, there isn't much better in speed and storage space you could get than SlimPDF Reader.
Interface and in use
Most people don't have reason to create or edit PDFs outside of a job or work of some kind. So why use the same apps if you're not doing the same task?
Just because your PDF editor of choice at work can also view PDFs, does not make it the best candidate. Sometimes programs that do too much aren't the right answer. Since it is built to be an editor, odds are that the overall experience of said editor is focused on making editing better — not viewing a PDF. Therefore, if the need is personal use, and you just want to simply open a file, this app is perfect.
The toolbar consists of the most basic four abilities. These tools are the search tool, navigation, rotation, and the magnifier. Simple, compact, lightweight, and wonderful. This simplicity is appreciated, especially in light of all of the other PDF readers that have a surplus of tools and additions that don't actually help with the simple task of viewing a PDF.
The competition
The competition to SlimPDF Reader is vast. A couple worth mentioning though are NitroPDF and Javelin PDF Reader. Both are designed to be trimmed down PDF viewers. However, SlimPDF Reader stands on its own due to its remarkably small file size and phenomenal speed.
Final verdict
If what you are looking for is something to simply look at a PDF really quickly, SlimPDF Reader is the way to go. However, if you need slightly more features, steer clear and work your way towards Adobe Acrobat or something similar.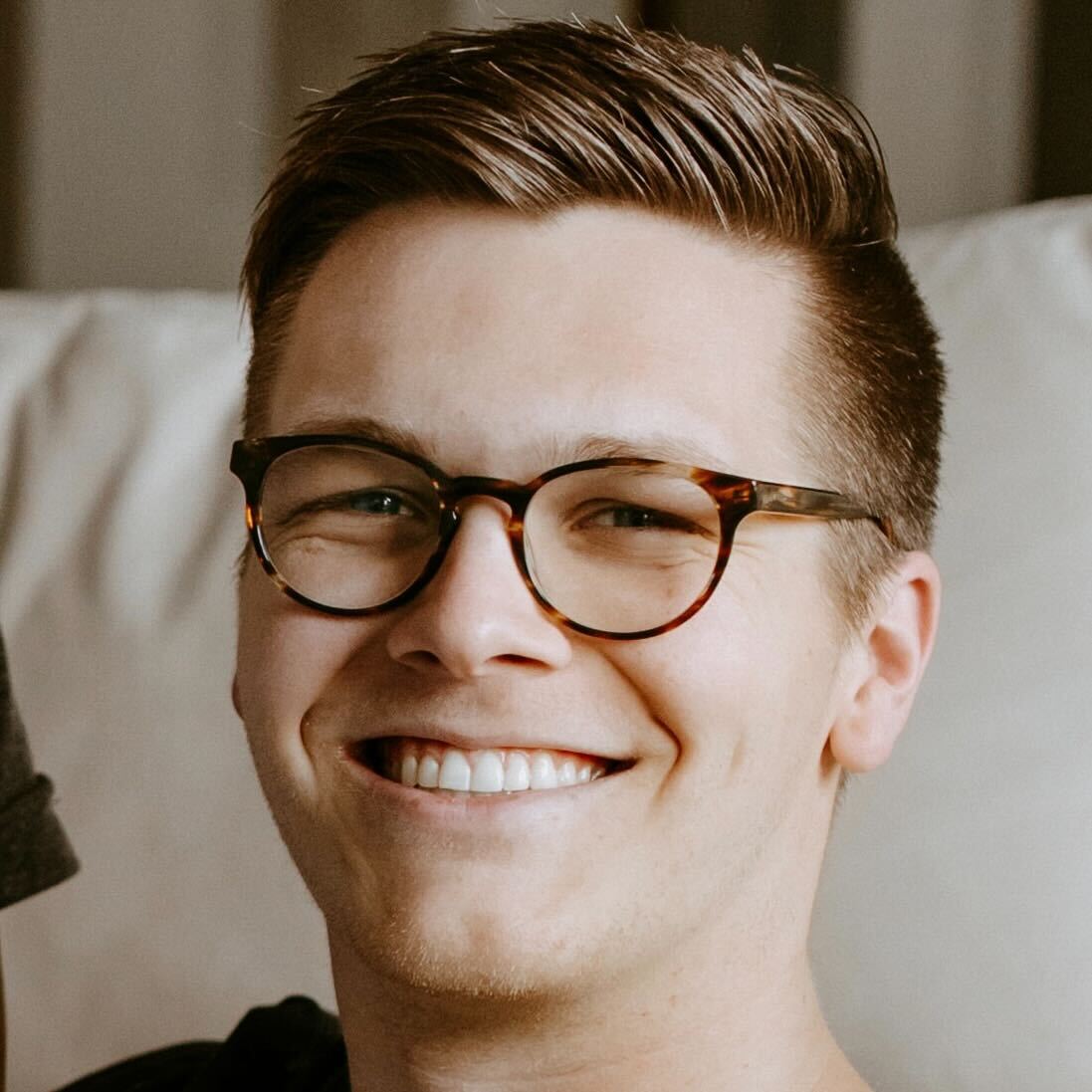 B2B Hardware Editor, TechRadar Pro
Collin is the B2B Hardware Editor for TechRadar Pro. He has been in journalism for years, with experience in small and large markets, including Gearadical, DailyBeast, FutureNet, and more.
Collin is an experienced individual who has an abundance of knowledge when it comes to all things professional hardware. He is the go-to subject matter expert for TechRadar Pro and focuses on standing desks, office chairs, business laptops, "pro" monitors, and other similar topics. With his in-depth understanding of these areas, Collin can provide invaluable insights and advice to readers looking to make informed decisions about their hardware investments.