Why you can trust TechRadar We spend hours testing every product or service we review, so you can be sure you're buying the best. Find out more about how we test.
The architectural development of the Z68 platform means that not only can enthusiasts make use of Intel's iGPU (Integrated Graphics Processor) tech and overclock CPU and GPU multipliers, but also the Asus P8Z68V Pro introduces the use of SSDs as cache devices to speed up HDD performance.
But we'll get to that later.
Quick Sync is the on-die, hardware-accelerated, video-transcoding engine designed to slash video editing tasks and is one of the main reasons for the inclusion of that iGPU on all Sandy Bridge chips.
And something enthusiasts have been clamouring for in their rigs with discrete GPUs too.
The fixed function video decode hardware nestled in the Sandy Bridge chips is fast and efficient, taking the sting out of transcoding times by hardware-accelerating the decode process.
For smooth playback, decoding only needs to be quicker than the frame rate, but in transcoding tasks it's all about completing the operation ASAP. The quicker material can be decoded, the quicker it can then be encoded.
It's a handy feature for anyone looking to edit and upload their own material or convert files to a usable format for their particular mobile device.
Well worth having in your tech arsenal, but previously only available in Intel H67 boards and only if you're display was plugged into the motherboard and not a discrete graphics card.
So what if you want a gaming machine that you can overclock AND do some speedy video transcoding with?
Until the Z68 chipset came along, you could take a long walk off a short cliff as far as Intel were concerned.
With H67 and P67, you were forced to make a typically binary choice - overclocking or Quick Sync. As soon as Intel announced the Z68 chipset, and its amalgamation of the best features from current 6 series boards, many enthusiasts clamped their wallets shut and awaited it's arrival.
It appears to be the ideal Sandy Bridge chipset, rendering H67 and P67 boards obsolete.
So why did we ever have to choose?
It's due to Lynnfield architecture, really. Intel based both 6 series boards around this tried and tested tech to avoid just the sort of scenario that occurred with the B3 revision debacle.
So that worked well...
Anyway, the tech that both 6 series chipsets were based around simply wasn't flexible enough until now to offer all that functionality in one chipset.
Quick Sync's availability in Z68 boards coincides rather nicely with an update to Lucidlogix's Virtu software. That clever bit of software provides access to all the tricks the Sandy Bridge iGPU posesses while connecting to your 3D card's output, rather than connectingdirectlyto the motherboard .
It's now possible to make use of Quick Sync if you run a gaming setup but still want to do the odd transcoding task.
The sad fact is though it took a third-party to come up with it, while Intel really should've been on the ball with it from the beginning.
SSD caching
As well as the now accessible Quick Sync there's that SSD-caching business we alluded to earlier.
The tech is called Smart Response, and it works by caching frequently-used files from a hard disk onto a dedicated SSD, with a maximum data cache of 64 GB.
It makes sense - if your SSD's bigger than 64 GB you're best off using it as a boot device anyway.
Enabling Smart Response isn't going to give your hard disk SSD read/write times, but it will bridge the gap significantly between the speeds of the two drives. Given that Smart Response is geared towards smaller (and cheaper) SSDs, the other issue is that these tend to have fairly uninspiring read and especially write times anyway.
But the Smart Reponse performance is still fairly impressive. It's not quite SSD speeds, but Intel is not claiming that.
But are those numbers worth going through the setup process?
For Smart Response to work, you'll need to configure your drives to RAID mode in the BIOS, format and create blank NTFS partitions on both HDD and SSD.
Then install Windows, update the chipset drivers, and configure the cache from Intel's Rapid Storage UI. Our setup was beset by flaky drivers, which thankfully Asus has remedied.
That process might be off-putting to some, though SSD-caching appeals to a fairly niche enthusiast market anyway.
Given that Smart Reponse performances pass the post at a consistent halfway point between HDD and SSD performance, we're inclined to say that Smart Response is worth it, but only just.
Intel's not alone here though, it's an area that other manufacturers have experimented in.
Seagate's Momentus XT approaches the problem from a different angle by combining 4GB of solid-state storage with a 500GB hard disk.
Whereas using an SSD as a cache device with Smart Response will allow as many gigabytes of cache as you like (up to that 64 GB ceiling), the Momentus XT has a paltry 32 MB of cache.
So while Windows boot times might see some improvement, there isn't really enough room for operation to give a comparable performance boost to a Smart Response RAID array.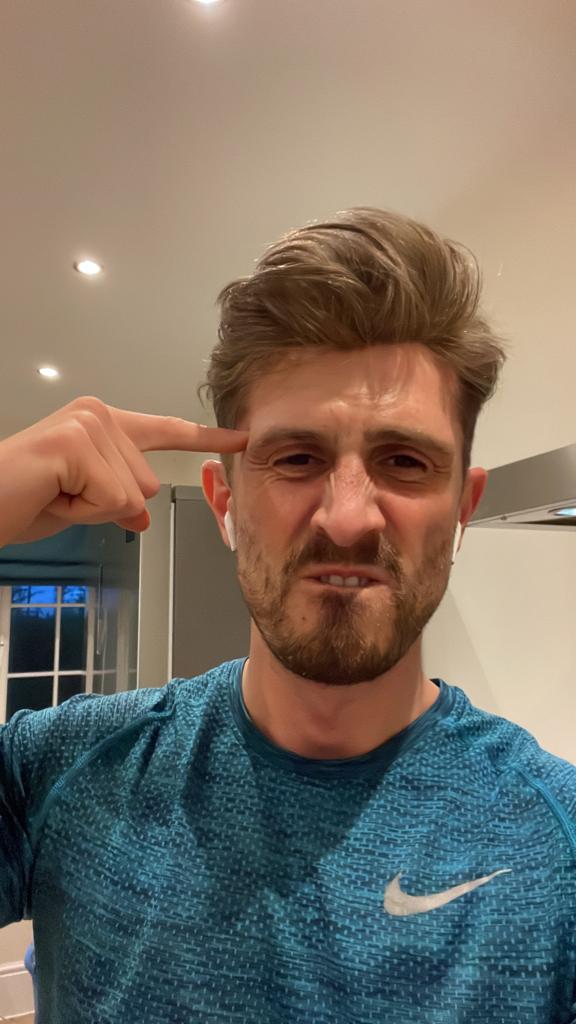 Ad creative by day, wandering mystic of 90s gaming folklore by moonlight, freelance contributor Phil started writing about games during the late Byzantine Empire era. Since then he's picked up bylines for The Guardian, Rolling Stone, IGN, USA Today, Eurogamer, PC Gamer, VG247, Edge, Gazetta Dello Sport, Computerbild, Rock Paper Shotgun, Official PlayStation Magazine, Official Xbox Magaine, CVG, Games Master, TrustedReviews, Green Man Gaming, and a few others but he doesn't want to bore you with too many. Won a GMA once.