France VPNs might be banned amid SREN Bill's new "unreasonable amendments"
ProtonVPN warns against the threats to citizens' security and privacy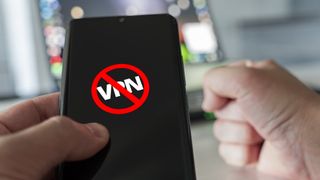 (Image credit: Getty Images)
VPN services could be banned in France following some new "unreasonable amendments" to the proposed SREN Bill.
Currently being debated in Parliament, the Bill has already drawn criticism for its plans to boost internet censorship with the justification of combating online fraud.
ProtonVPN reached out to TechRadar Pro to express its concern over the proposals, warning about the threats to the security and privacy of the people of France.
France VPNs crackdown
"Free speech and access to information are critical to the proper functioning of democracy and VPNs are a vital tool for preserving privacy, ensuring security and accessing a free and uncensored internet. Prohibiting such technologies would violate individual's fundamental rights that are central to France and European values," Andy Yen, Founder and CEO at Proton, told TechRadar Pro.
A Virtual Private Network (VPN) is a security tool that both encrypts internet connections for better privacy and spoofs user IP addresses to outsmart geo-restrictions. The latter ability seems to be exactly what worries French politicians. However, these concerns are more popular among authoritarian governments like China, Iran, and Russia rather than so-called democracies.
Nonetheless, around 30 deputies from the French center-right party, Horizons, tabled a series of amendments to the SREN Bill during a hearing held on September 30, 2023. Their aim is to prohibit Google and Apple from offering VPN-type apps that are not directly subject to European and French laws.
According to Yen, such a ban would not just impact citizens' freedoms. Business VPNs are currently used by a vast number of companies and public bodies across the country. These provisions will directly impact the entire French economy by "increasing the scale and virulence of cyberattacks targeting French companies and eroding French digital sovereignty," he said.
Worse still, politicians appear determined to fix the VPN hurdle, no matter what.
#France 🇫🇷 MPs tabled an amendment to ban the use of VPNs for using social networks in a draft law aimed at securing and regulating the digital space.List of countries prohibiting the use of a VPN: 🇨🇳 China 🇷🇺 Russia 🇦🇪 United Arab Emirates 🇰🇵 North Korea 🇹🇲 Turkmenista pic.twitter.com/dpFbquF3JtSeptember 17, 2023
The latest additions echo other revisions proposed by some members of the liberal Renaissance party a couple of weeks before. Their aim was to force social networks to prohibit the activity of any user connected with a VPN.
These proposals were quickly withdrawn following growing criticism. However, they seem to yield to French President Macron's intentions to enforce social media shutdowns in case the platforms failed to quickly delete hateful content during riots under the new Digital Service Act.
On this point, Yen told us: "Despite previously withdrawing a first attempt to ban VPNs in France following an intense backlash, this new amendment from Horizons MPs continues to attack the basic rights of citizens with little regard for practicalities or unintended consequences."
If all this wasn't enough, the SREN Bill also plans to force ISPs to block access to websites blacklisted by French authorities under Article 6, and adds to the controversial proposal of granting police power to spy on citizens through phones.
Yen said: "It's essential that the French government opposes such unreasonable amendments and ensures that the SREN law will actually secure the digital space rather than put French citizens in danger."
Are you a pro? Subscribe to our newsletter
Sign up to the TechRadar Pro newsletter to get all the top news, opinion, features and guidance your business needs to succeed!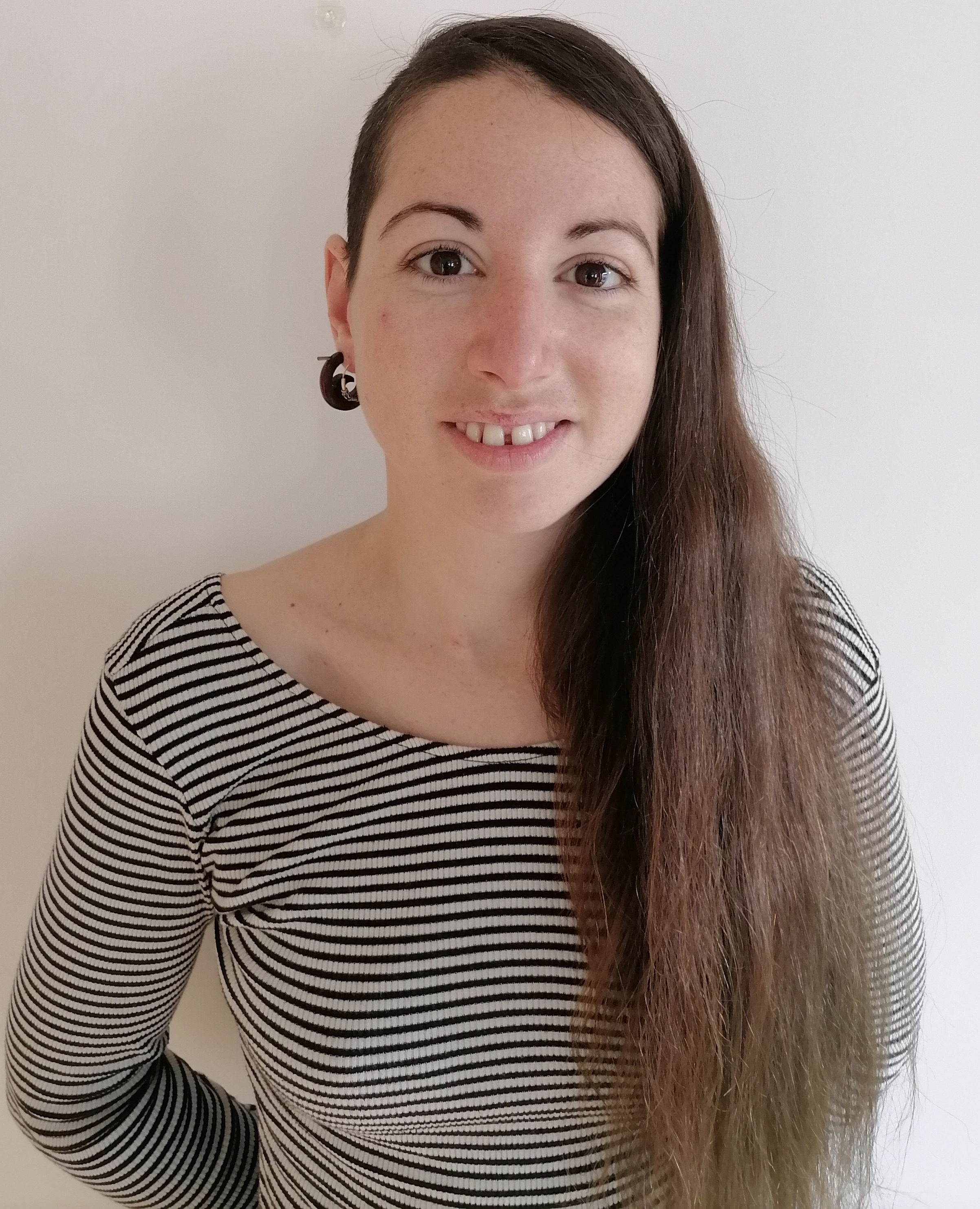 Chiara is a multimedia journalist committed to covering stories to help promote the rights and denounce the abuses of the digital side of life—wherever cybersecurity, markets and politics tangle up. She mainly writes news, interviews and analysis on data privacy, online censorship, digital rights, cybercrime, and security software, with a special focus on VPNs, for TechRadar Pro, TechRadar and Tom's Guide. Got a story, tip-off or something tech-interesting to say? Reach out to chiara.castro@futurenet.com