Japanese company promises to slash prices of AI computing in race to deliver the world's cheapest GPU cloud
Third Wave wants to undercut the competition from hyperscalers with its Raytrek Cloud service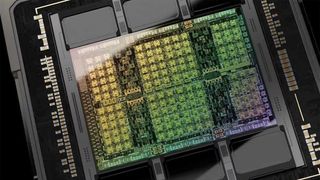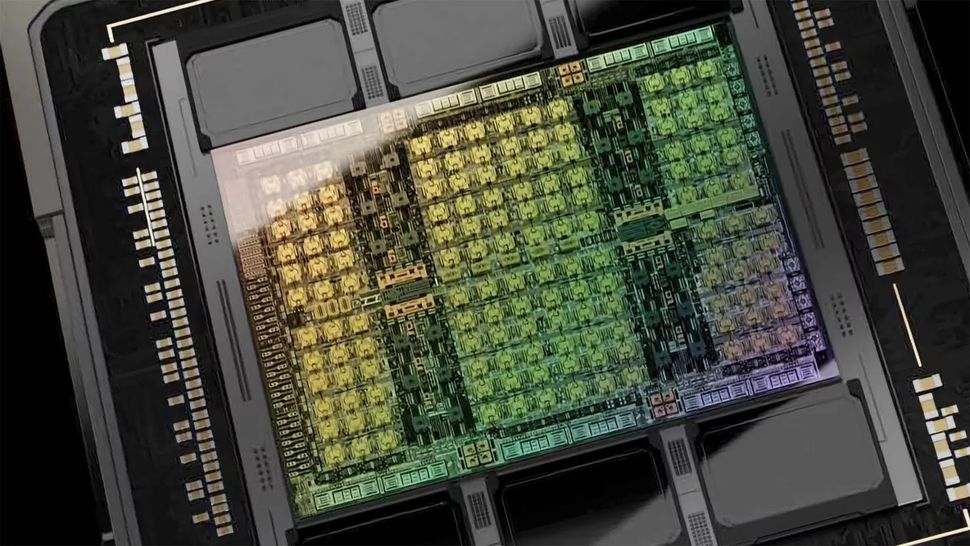 (Image credit: Nvidia)
Japanese firm Third Wave is launching a 'GPU cloud' service for anyone who wants to run generative AI workloads – including large language models (LLMs), simulation, or computer-aided design (CAD) – from their own PCs.
You don't need the best PCs or best GPUs to use Third Wave's cloud service, called Raytrek Cloud, with the company indirectly leasing the compute resources required to tap into the power of AI as it gains more and more traction.
The firm revealed its GPU cloud at Dospara Plus Synapse 2023, while also confirming it was focusing its efforts on servers and workstations for AI. This will come in the form of its cloud service but also the development and distribution of such hardware.
Running low-cost AI workloads in the cloud
The firm also revealed the launch of five new products, including the X4630 workstation that's fitted with a 4th-Gen Xeon Scalable processor and NVIDIA's RTX6000 Ada GPU.
This fits with the firm's reorganization lately, into the GALLERIA brand for its consumer and gaming PCs and Raytrek for its enterprise-centric hardware.
The launch of Raytrek Cloud, meanwhile, comes in light of the firm recognizing we're in for an explosion in data available in the coming years, with 60 times more data being produced now than ten years ago.
Director, senior executive officer and VP of Third Wave Akiya Ida added that data centers used for the cloud have created power consumption issues, with future AI systems likely to run off the cloud as well as on-prem.
With Raytrek Cloud, businesses can access a remote workstation through a desktop as a service (DaaS) offering for tasks such as CAD or building information modeling (BIM). There's also the possibility of tapping into the GPU service to run AI workloads, including for generative AI as well as simulations that need high-performance computing.
The firm, ultimately, wants to be the cheapest AI cloud service provider with a monthly fee that's half to a third less than major cloud companies, according to PC Watch. It's also pay-as-you-go, so it can be used on an hourly basis or in small increments.
More from TechRadar Pro
Are you a pro? Subscribe to our newsletter
Sign up to the TechRadar Pro newsletter to get all the top news, opinion, features and guidance your business needs to succeed!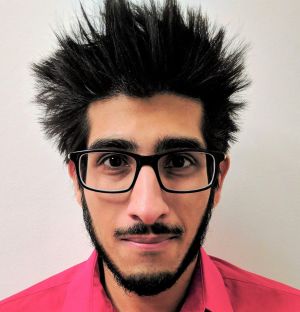 Keumars Afifi-Sabet is the Features Editor for ITPro, CloudPro and ChannelPro. He oversees the commissioning and publication of in-depth and long-form features, including case studies and op-eds, across a breadth of topics in the B2B technology space. He also contributes to a vareity of other publications including The Week Digital and TechRadar Pro. Keumars joined ITPro as a staff writer in 2018, and has expertise in a variety of areas including AI, cyber security, cloud computing and digital transformation, as well as public policy and legislation.