Arm is investing in Raspberry Pi to make AI accessible to the masses
You need an arm to make Pi (we're running out of puns)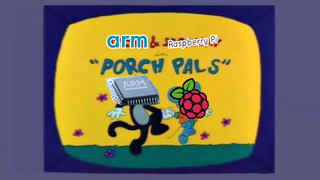 (Image credit: Arm / Pi / Disney)
Arm Holdings now has a minority stake in Cambridge, UK's favourite microcomputing son, The Raspberry Pi foundation.
Honestly, there's not a great deal to say here - the press release is still hot out of the oven (do you get it? Because it's - oh, nevermind), but, since Raspberry Pis have always been powered by Arm chips, perhaps this was always going to happen.
What's clear from the initial announcement, though, is that it's in aid of futureproofing Arm's status in (sigh) the artificial intelligence (AI) and Internet of Things (IoT) cottage industries.
Generative tAsty pI
"With the rapid growth of edge and endpoint AI applications," said Paul Williamson, Arm's GM and SVP of IoT, "platforms like those from Raspberry Pi, built on Arm, are critical to driving the adoption of high-performance IoT devices globally by enabling developers to innovate faster and more easily."
"Using Arm technology as the foundation of our current and future products offers us access to the compute performance, energy efficiency and extensive software ecosystem we need, as we continue to remove barriers to entry for everyone, from students and enthusiasts, to professional developers deploying commercial IoT systems at scale."
I want an Arm's length from IoT
We (the royal we, meaning this jaded tech writer) are wary of this move to make the tired and miserable strategy of 'put a chip in it' available to the masses.
It's not news that, once a developer tires of or goes bankrupt thanks to its 'commercial IoT system', whatever you've bought will end up being drastically less useful or reduced to a paperweight, as the only good social media account (it has an NSFW name, so we can't give it the SEO credit - which I'm sure pleases its operator to no end) will attest.
Will increasingly affordable IoT-facilitating tech mean less bankrupt startups? Probably. Will it also mean a startling increase in e-waste, and even direr prospects for data privacy? Definitely.
More from TechRadar Pro
Are you a pro? Subscribe to our newsletter
Sign up to the TechRadar Pro newsletter to get all the top news, opinion, features and guidance your business needs to succeed!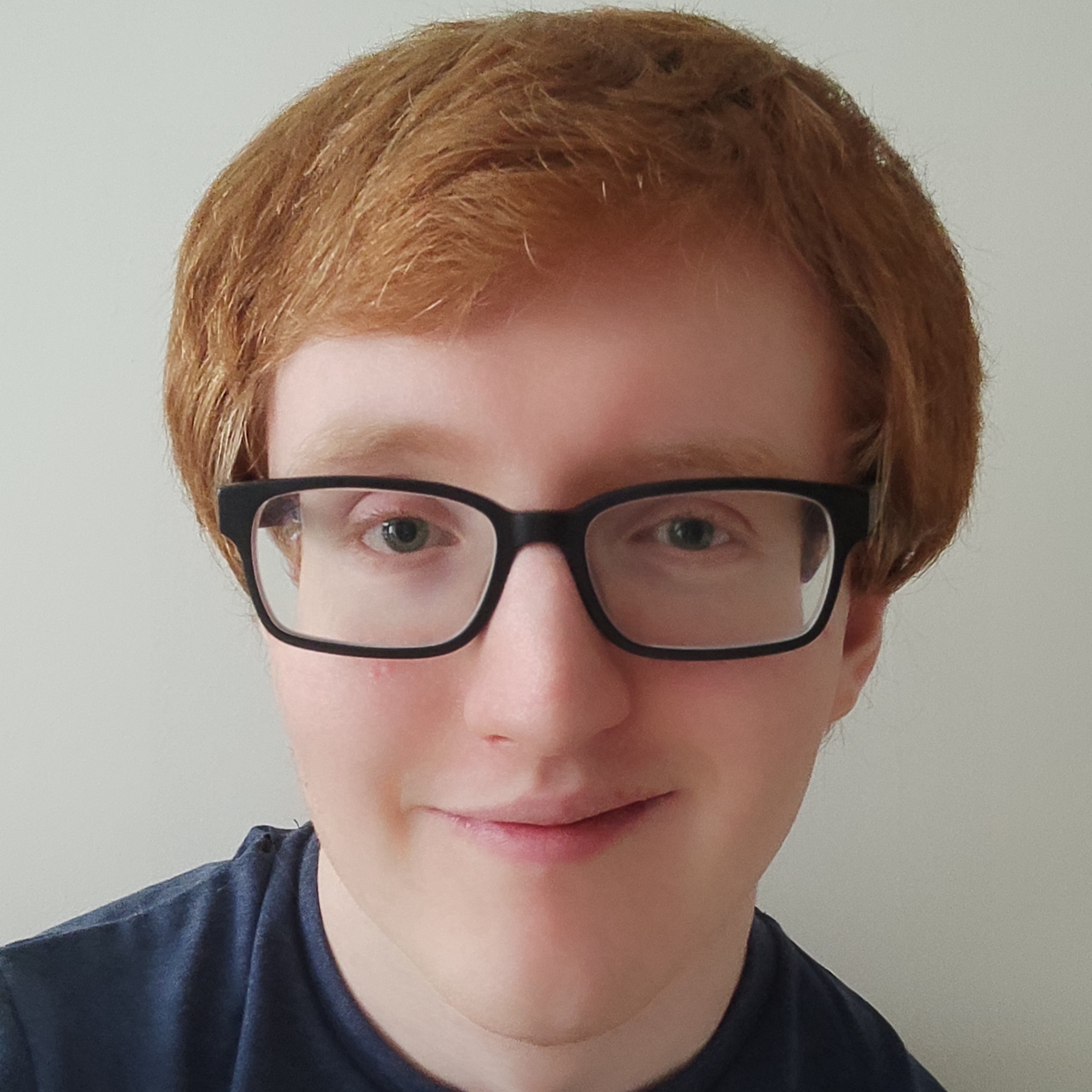 Luke Hughes holds the role of Staff Writer at TechRadar Pro, producing news, features and deals content across topics ranging from computing to cloud services, cybersecurity, data privacy and business software.