Throne and Liberty - everything we know so far
What to expect in upcoming MMO Throne and Liberty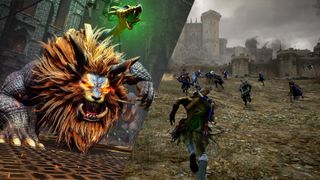 (Image credit: NCSOFT)
In development at South Korean studio NCSOFT Throne and Liberty is a massively multiplayer online (MMO) game set in a colorful fantasy world. Localized by Amazon Games, we still don't yet know when the title will be launching in the West.
Though the list of best MMORPGs is pretty crowded, Throne and Liberty aims to distinguish itself by placing a novel emphasis on world traversal, including animal transformations for player characters. The MMO is also slated to offer the usual combination of PvP and PvE content. While not much is known about the specific details of these features, the trailers in circulation give us more than a few tidbits to work with.
The previews we've seen so far have already given us plenty of glimpses of Solisium, the fantasy world where Throne and Liberty takes place. There seems to be a wide range of environments in the game, with aesthetics ranging from Final Fantasy 16 high-fantasy to Elden Ring bleakness. We've also seen plenty of titanic monsters in the trailers, too, suggesting that the MMO will try to present players with a serious sense of scale. Read on to see every morsel of information we've gleaned so far as well as to see the trailers for yourself.
Throne and Liberty: cut to the chase
What is it? A new MMO with PvE and PvP elements
When does it come out? TBC
What can I play it on? PS5, Xbox Series X|S and PC
Who is making it? NCSOFT
Throne and Liberty platforms
While there's no specific Throne and Liberty release date yet, we do know that the game will release on PS5, Xbox Series X|S, and PC.
However, it looks as though the game's public Confidential Technical Test provided plenty of "feedback and data" for NCSOFT to use in development. This suggests that we may be on track to see details on a specific release window soon.
Throne and Liberty game trailer
As part of Summer Games Fest 2023, Throne and Liberty received a brand new reveal trailer, showing off a wide range of fantastical environments, character creation options, and even some combat. Perhaps most intriguing, however, is the trailer's emphasis on animal transformation. In one captivating moment, an adventurer leaps off of a cliff, only to transform into an eagle and soar into the distance.
Though this was the first substantial trailer we've seen so far; an earlier trailer emerged back in January, showing off a foreboding dungeon as well as some of the game's wide-scale combat.
Throne and Liberty game story and setting
Throne and Liberty takes place in the world of Solistium, under threat from Kazar, a Sauron-esque ultra-baddie. The people of Solistium vie for control of fragments of the Star of Sylaveth so they might gain the power to prevent Kazar's conquest.
The Arkeum Legion, Kazar's personal army, scours the land in search of star fragments, alongside the nefarious witch Calanthia. However, a group has formed to oppose the machinations of the legion, calling itself the Resistance. It's highly likely that the player will work alongside this group.
A handful of locations have already been revealed for Throne and Liberty including Kastleton, a "vibrant city" and hub of Resistance activity. Players will be able to explore the bleak expanses of the Monolith Wastelands, the eerie desolation of the Carmine Forest, and the vibrant tropics of Lizard Island.
All of these locations also include shifting weather as well as day/night cycles. These mechanics not only affect combat but can also "reveal content that can only be played during a specific time period", according to the Throne and Liberty website.
Throne and Liberty gameplay
Though little has been revealed about Throne and Liberty's game mechanics, we can piece together more than a few hints from the trailers. It looks as though the game will be a real-time affair, offering the usual combination of sword and sorcery you might expect from a fantasy MMO.
The combat encounters themselves look lovely, full of slick animations and appealing particle effects. The prospect of PvP is also promising, especially in light of the large-scale combat on display in the trailers.
Animal transformations have also been heavily teased, alongside themes of exploration and discovery. With any luck, Throne and Liberty will place an emphasis on satisfying movement and traversal, allowing you to get around with style too.
Throne and Liberty game news
Throne and Liberty thanks players for help with Tech Test
NCSOFT has announced an end to Throne and Liberty's Tech Test, taking time to thank players for their contributions. Merv Lee Kwai, the game's franchise lead at Amazon Games took the time to "extend a huge thank you to players who participated." The blog post also included some interesting stats detailing milestones crossed by players during the test period which we've included below.
Throne and Liberty announces Tech Test
Announced back in June, the Throne and Liberty Technical Test is still looking for new signups. In addition to testing network infrastructure, the test will also be an opportunity for players to provide feedback, allowing NCSOFT to fine-tune the game ahead of its eventual release.
Throne and Liberty is just one of many exciting upcoming games to look forward to in 2023. Should the game live up to expectations, it may well earn a place on our list of the best MMOs.
Get daily insight, inspiration and deals in your inbox
Get the hottest deals available in your inbox plus news, reviews, opinion, analysis and more from the TechRadar team.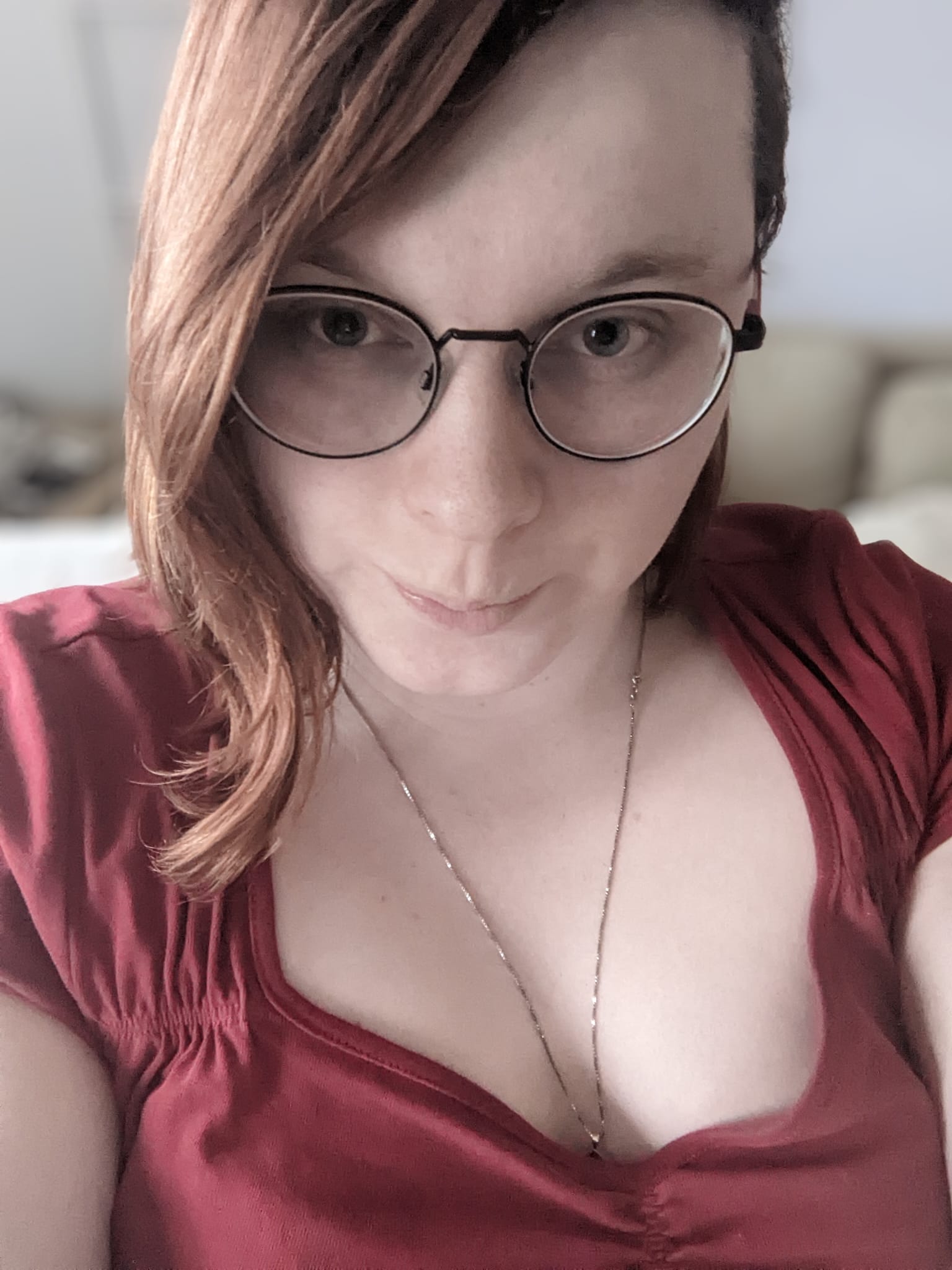 Cat Bussell is a Staff Writer at TechRadar Gaming. Hailing from the crooked spires of London, Cat is an experienced writer and journalist. As seen on Wargamer.com, TheGamer.com, and Superjumpmagazine.com, Cat is here to bring you coverage from all corners of the video game world. An inveterate RPG maven and strategy game enjoyer, Cat is known for her love of rich narratives; both story-driven and emergent.
Before migrating to the green pastures of games journalism, Cat worked as a political advisor and academic. She has three degrees and has studied and worked at Cambridge University, University College London, and Queen Mary University of London. She's also been an art gallery curator, an ice cream maker, and a cocktail mixologist. This crash course in NPC lifestyles uniquely qualifies her to pick apart only the juiciest video games for your reading pleasure.
Cat cut her teeth on MMOs in the heyday of World of Warcraft before giving in to her love of JRPGs and becoming embedded in Final Fantasy XIV. When she's not doing that, you might find her running a tabletop RPG or two, perhaps even voluntarily.