Amazon announces new MMO: Throne and Liberty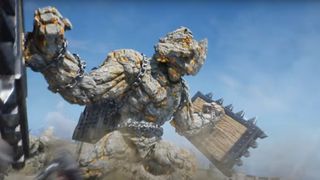 (Image credit: Amazon)
Amazon Games has announced a brand new MMO at E3 2023. Entitled Throne and Liberty. Developed by genre veterans NCSoft of Guild Wars 2 fame, Throne and Liberty promises a sweeping high fantasy story where heroes transform into animals at will.
Though Throne and Liberty's initial trailer looks promising, the upcoming title will have its work cut out for it if it's to be counted among the best MMOs around. Throne and Liberty will need to offer something new in the increasingly crowded space. Venerable war horse World of Warcraft commands a passionate fanbase, while Final Fantasy 14 offers an engrossing single player story.
Throne and Liberty is attempting to distinguish itself by allowing players to transform into animals as they roam the world. Though we don't yet know what this will look like in practice, the idea is novel and may serve to revitalize the often stale travel mechanics that plague even the very best RPGs.
In addition to animal transformation, Amazon has promised that Throne and Liberty will include some novel takes on PvPvE. Warhammer Online famously attempted this back in 2008. Though the title was highly ambitious, Mythic Entertainment was unable to gain the necessary traction. The title eventually was shut down in 2013 – a fate that Throne and Liberty will be keen to avoid.
MMOs live or die based on their ability to build and maintain meaningful communities. As a point of comparison, critically acclaimed MMO Final Fantasy 14 is much more than its story and its systems. The game is sustained by its nightclubs and rich social tapestry. If Throne and Liberty will need to take a leaf out of Square Enix's book if it wants to stick around.
Throne and Liberty will be undergoing a tech test soon and are encouraging players to sign up. Judging from the trailer, the title will be available on Xbox Series X|S, PS5, and PC.
Sign up to receive daily breaking news, reviews, opinion, analysis, deals and more from the world of tech.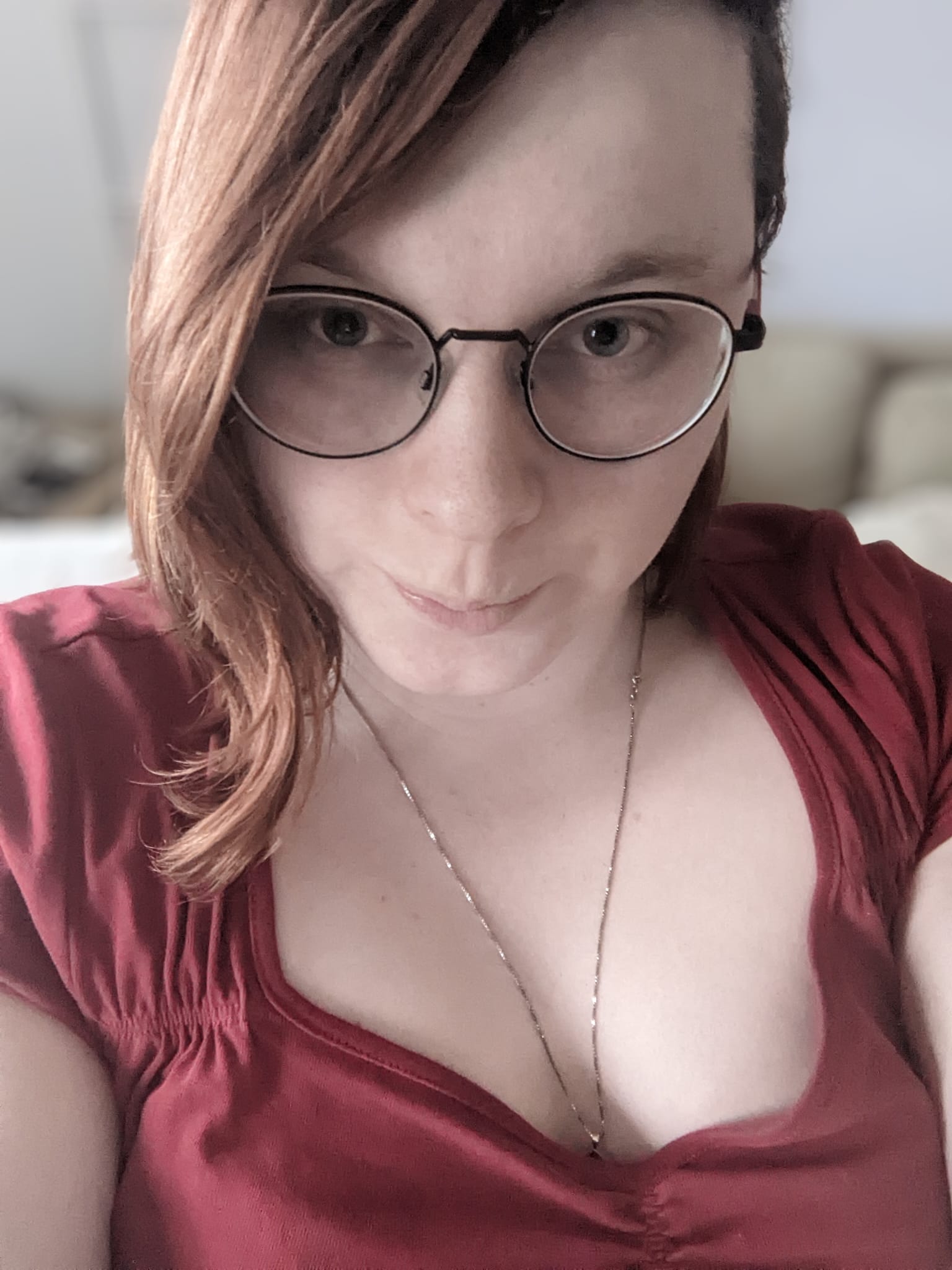 Cat Bussell is a Staff Writer at TechRadar Gaming. Hailing from the crooked spires of London, Cat is an experienced writer and journalist. As seen on Wargamer.com, TheGamer.com, and Superjumpmagazine.com, Cat is here to bring you coverage from all corners of the video game world. An inveterate RPG maven and strategy game enjoyer, Cat is known for her love of rich narratives; both story-driven and emergent.
Before migrating to the green pastures of games journalism, Cat worked as a political advisor and academic. She has three degrees and has studied and worked at Cambridge University, University College London, and Queen Mary University of London. She's also been an art gallery curator, an ice cream maker, and a cocktail mixologist. This crash course in NPC lifestyles uniquely qualifies her to pick apart only the juiciest video games for your reading pleasure.
Cat cut her teeth on MMOs in the heyday of World of Warcraft before giving in to her love of JRPGs and becoming embedded in Final Fantasy XIV. When she's not doing that, you might find her running a tabletop RPG or two, perhaps even voluntarily.