The most expensive domain name in history isn't doing too well with site traffic
Bought a domain for $30?... Try $30 million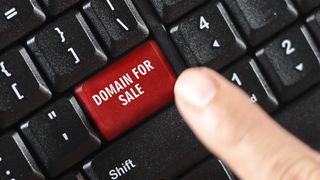 (Image credit: Shutterstock/Kunst Bilder)
Buying a domain name from a domain registrar will typically cost between $10 and $20 per year, but this is just a drop in the ocean in terms of a possible price tag, new data has revealed.
Top web hosting company Hostinger released a study looking into the top seven most expensive domain names in history, with the most expensive domain costing $30 million in 2019.
Voice.com was bought by a team of technologists, artists and curators from enterprise analytics and software company MicroStrategy, with Hostinger's data suggesting the transaction wasn't great value for money based on the site's monthly traffic figures (88.8k per month).
Top dollar domains
The top seven websites cost a combined amount of $109 million and include the domain names: 360.com, NFTs.com, Sex.com, Fund.com, Hotels.com and Tesla.com.
The domain name 360.com was owned by Chinese internet security company 360 Security Technology, but was bought by Vodafone for $17 million back in 2015.
SimilarWeb data shows its traffic does significantly better than the most expensive domain with 23.9 million monthly visitors, making it the 154th biggest website in China.
What's more, the domain name Sex.com was sold in November 2010 from Escom to Clover Holdings after it won an auction.
Currently, the domain name receives more traffic than the rest of the top five sites combined, with 64 million visitors each month, and it's currently on sale, with minimum bids of $20 million so far.
"It's fascinating to see how much money has exchanged hands for specific domain names – the cost of the seven names in the list adds up to more than $100 million," said a spokesperson from Hostinger.
"For multi-billion-dollar companies, the outlay is relatively small, especially if it secures your presence on the web, strengthens your brand and provides a good stream of traffic to your site. However as this study shows, spending millions of dollars on the domain name doesn't guarantee millions of website visitors."
As far as Tesla.com goes, CEO Elon Musk previously mentioned that it took him ten years to buy the domain from Silicon Valley engineer Stuart Grossman for around $11 million.
Are you a pro? Subscribe to our newsletter
Sign up to the TechRadar Pro newsletter to get all the top news, opinion, features and guidance your business needs to succeed!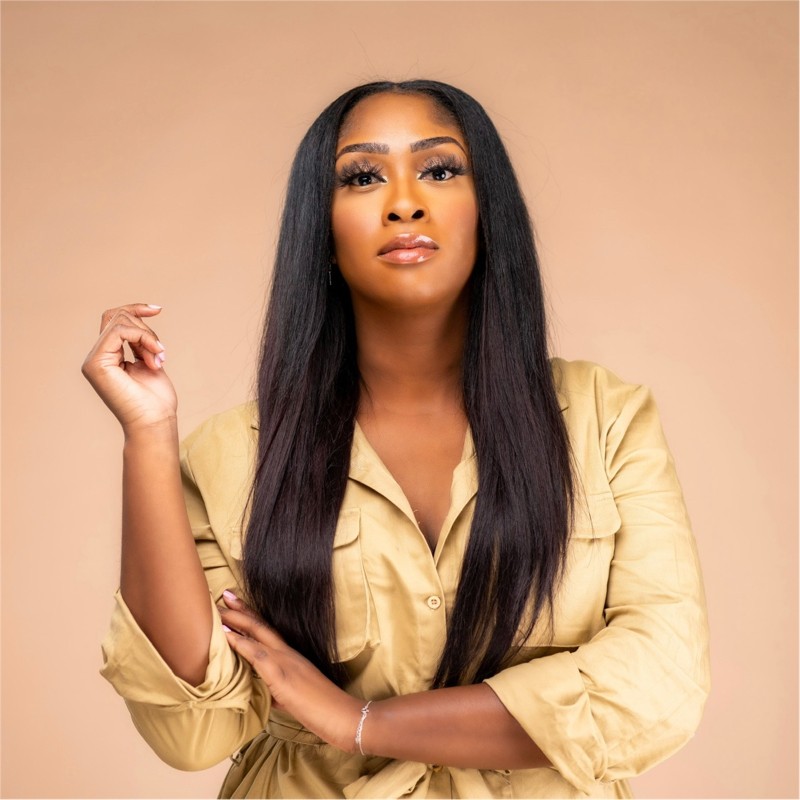 B2B Editor - Web hosting & Website builders
Abigail is a B2B Editor that specializes in web hosting and website builder news, features and reviews at TechRadar Pro. She has been a B2B journalist for more than five years covering a wide range of topics in the technology sector from colocation and cloud to data centers and telecommunications. As a B2B web hosting and website builder editor, Abigail also writes how-to guides and deals for the sector, keeping up to date with the latest trends in the hosting industry. Abigail is also extremely keen on commissioning contributed content from experts in the web hosting and website builder field.