Indie devs promised "10 more years" of support by Xbox vice president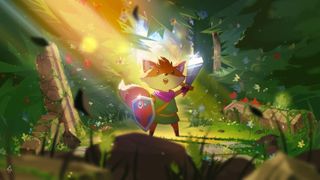 (Image credit: FInji)
Sarah Bond, Corporate Vice President at Xbox promises that gamers are in for "10 more years" of indie titles from Microsoft's ID@Xbox program.
The ID@Xbox program has helped people all over the world enjoy titles from smaller studios, by giving their games a platform on Xbox Series X|S, PC and Xbox Game Pass. The program has hardly been a token effort from Microsoft, either.
I sat down with Bond to discuss Xbox's plans with independent titles going forward. "It's been 10 years of ID@Xbox, we've actually paid out four billion dollars to independent developers over those 10 years. We have 5,000 creators in the program, and 700 that joined even in the last 12 months." To put that figure in perspective, that's four times the rumored budget of Halo Infinite (via GameRant).
Bond sees Xbox's commitment to indie games as "imperative". "You know, 70% of people under the age of 25 would rather play a game than any other form of media. What do we want them to be playing?... I want them to have the ability to experience things that they otherwise never would."
The vice president went on to discuss the successes of Tunic and Vampire Survivors, both of which were produced with the help of the ID@Xbox program. "Every year… some massive game emerges from an independent development studio… which basically [takes] over many people's lives." She continued: "[indie games are] an important investment for us, because we see so much innovation coming from there, but also it is the place where we see the most opportunity for new voices, perspectives, and talent to emerge."
Independent's day
Bond also described a new program in the works that would allow indie developers to "prototype their games and get real-time feedback as they're learning." The Developer Acceleration Program is a new facet of ID@Xbox that was unveiled last week and is specifically tailored toward assisting developers from marginalized groups.
Independent game development can often be a struggle, especially for people in marginalized communities who lack access to resources and technology. Xbox's commitment in this regard is definitely a step in the right direction.
The vice president was keen to stress that she also felt Xbox had a cultural commitment towards "underrepresented" groups. "We developed the [ID@Xbox] program to help creators that are underrepresented in the industry today or who are building stories respectfully around groups that are underrepresented in the industry today."
Xbox is certainly betting a lot of its chips on smaller studios. When I asked why this was, Bond replied: "I think independent developers are the source of the most innovation in our industry in some ways. If you think about it, every large studio today started as an indie at one stage."
History certainly concurs with Bond's assessment, since world-renowned classics like Fortnite and PUBG: Battlegrounds came from relatively small starts. Even Bungie, the original developers behind Halo, had humble origins, starting as the pet project of a University of Chicago undergraduate in 1991.
Xbox is right to continue its emphasis on independent games. Who knows what hidden gems and unforgettable experiences will be unearthed over the next 10 years? Bond certainly seemed confident, stating that: "the best is yet to come."
Sign up to receive daily breaking news, reviews, opinion, analysis, deals and more from the world of tech.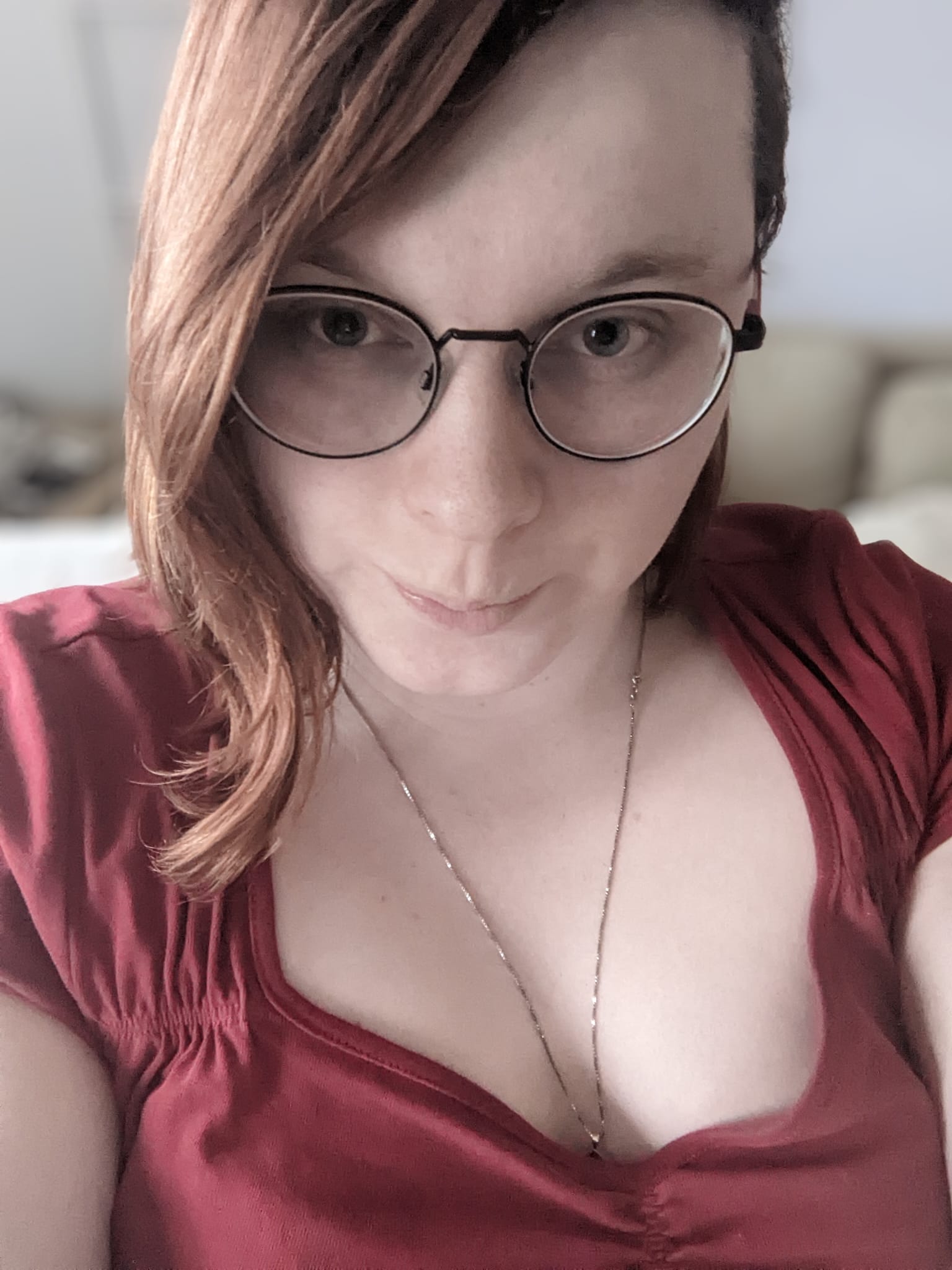 Cat Bussell is a Staff Writer at TechRadar Gaming. Hailing from the crooked spires of London, Cat is an experienced writer and journalist. As seen on Wargamer.com, TheGamer.com, and Superjumpmagazine.com, Cat is here to bring you coverage from all corners of the video game world. An inveterate RPG maven and strategy game enjoyer, Cat is known for her love of rich narratives; both story-driven and emergent.
Before migrating to the green pastures of games journalism, Cat worked as a political advisor and academic. She has three degrees and has studied and worked at Cambridge University, University College London, and Queen Mary University of London. She's also been an art gallery curator, an ice cream maker, and a cocktail mixologist. This crash course in NPC lifestyles uniquely qualifies her to pick apart only the juiciest video games for your reading pleasure.
Cat cut her teeth on MMOs in the heyday of World of Warcraft before giving in to her love of JRPGs and becoming embedded in Final Fantasy XIV. When she's not doing that, you might find her running a tabletop RPG or two, perhaps even voluntarily.