Microsoft announces 1TB black version of the Xbox Series S coming in September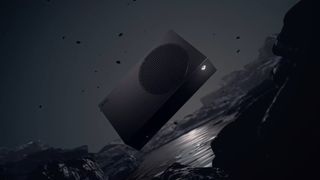 (Image credit: Microsoft)
Microsoft has revealed a new 1TB of the Xbox Series S at the Xbox Games Showcase which is scheduled for launch on September 1. The console will cost $349 (or the regional equivalent).
The console also inverts the standard Xbox Series S' color scheme alongside doubling the internal storage which means you'll have much more space for some of the best Xbox Series X games available on Xbox Game Pass. It will cost you $50 more than the standard model, so if you find yourself rapidly running out of room for more software then this upgrade could be worthwhile to you.
Ditching the all-white aesthetic of the original Xbox Series S system makes sense as it matches that of the Xbox Series X. It's appreciated for those wanting to keep their gaming setups consistent, and means the smaller form factor machine can be even more capable in 2023. The full trailer down below highlights the hardware in all its glory.
What has made the Xbox Series S a hit over its larger sibling is the cheaper price and smaller form factor. It's worth noting that the sleeker system only runs in 1440p and not 4K (2160p), so you're getting around half the total resolution on screen. With that said, it will still pair nicely with one of the best monitors for Xbox Series X, especially if you're opting for a high refresh rate 1440p (QHD) panel to really see what the console's capable of. There is also the consideration that many Xbox Series X games do run natively in 1440p before being upscaled, so you aren't always losing too much visual fidelity.
There are a lot of new and exciting upcoming games being revealed at this year's E3 2023 summer games period. Stay tuned to TRG so that you don't miss a thing.
Sign up to receive daily breaking news, reviews, opinion, analysis, deals and more from the world of tech.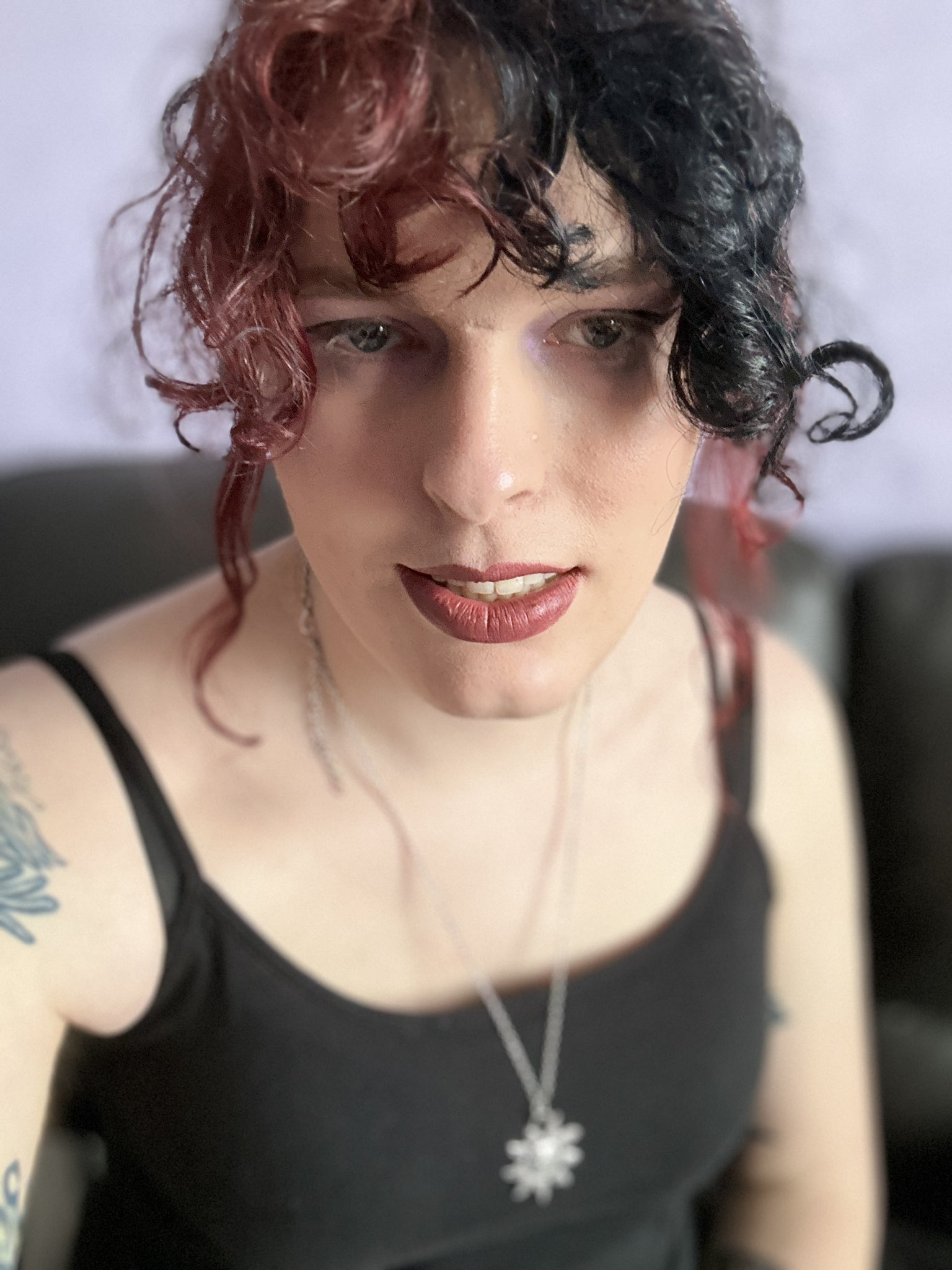 Aleksha McLoughlin is the Hardware Editor for TechRadar Gaming and oversees all hardware coverage for the site. She looks after buying guides, writes hardware reviews, news, and features as well as manages the hardware team. Before joining TRG she was the Hardware Editor for sister publication GamesRadar+ and she has also been PC Guide's Hardware Specialist. She has also contributed hardware content to the likes of Trusted Reviews, The Metro, Expert Reviews, and Android Central. When she isn't working, you'll often find her in mosh pits at metal gigs and festivals or listening to whatever new black and death metal has debuted that week.