Forza Motorsport shouldn't have got me this excited about dirt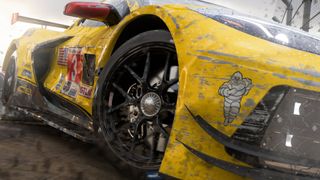 (Image credit: Xbox Game Studios)
I shouldn't be this excited by the words "dirt accumulation is more realistic" but here I am, positively thrilled about the idea of my car in Forza Motorsport becoming a mucky pup over the course of a race.
In Xbox and Bethesda's Developer Direct, Forza Motorsport creator Turn 10 went into the finer detail of its upcoming Xbox Series X racer. The team threw out big numbers, like how you will have 500 cars to play with at launch, that there are more than 800 upgrades you can fit into your vehicles, and that there will be 20 environments to race through.
But what really caught my attention were the smaller things.
Forza Motorsport's sound director showed how, as you install those 800 upgrades to your vehicles, you will create different sound profiles for your car, reflecting the parts you've fitted.
Another developer explained how much time the team has spent to recreate dirt accumulation accurately. So, as you race around the track, lap after lap, your car won't just pick up dirt, but the areas where the dirt builds up and how it appears on your car will be influenced by how you've driven. Struggle to stick to the tarmac and drive over the verge, and you'll see more powdery dirt pick up around the wheels; stick closer to opposing cars and the tarmac grit their wheels pick up will leave scratches on your paintwork.
Speaking of paintwork, the ray-tracing in Forza Motorsport sounds like it will be a treat. Multiple photogrammetry models were used to capture the different ways light interacts with different paint styles, so your car will look more realistic as you race through different environments and lighting.
Yes, a lot of this stuff can sound like it's extra detail layered on top of a game, and how Forza plays will come down to more than whether its ray-traced paint picks up dirt nicely, but I do love it in a game where my character, my avatar, reflects the journey it as made through the world. And it sounds like, between the sound profiles, the dirt modeling, and all the upgrades I can make to my vehicles, that in Forza Motorsport it will do just that. It's the sort of thing that could make it one of the best racing games, if not one of the best Xbox Series X games, or at least compete with Gran Turismo 7.
Unfortunately, Microsoft didn't announce a release date for Forza Motorsport, saying only that it would be out in 2023.
Sign up to receive daily breaking news, reviews, opinion, analysis, deals and more from the world of tech.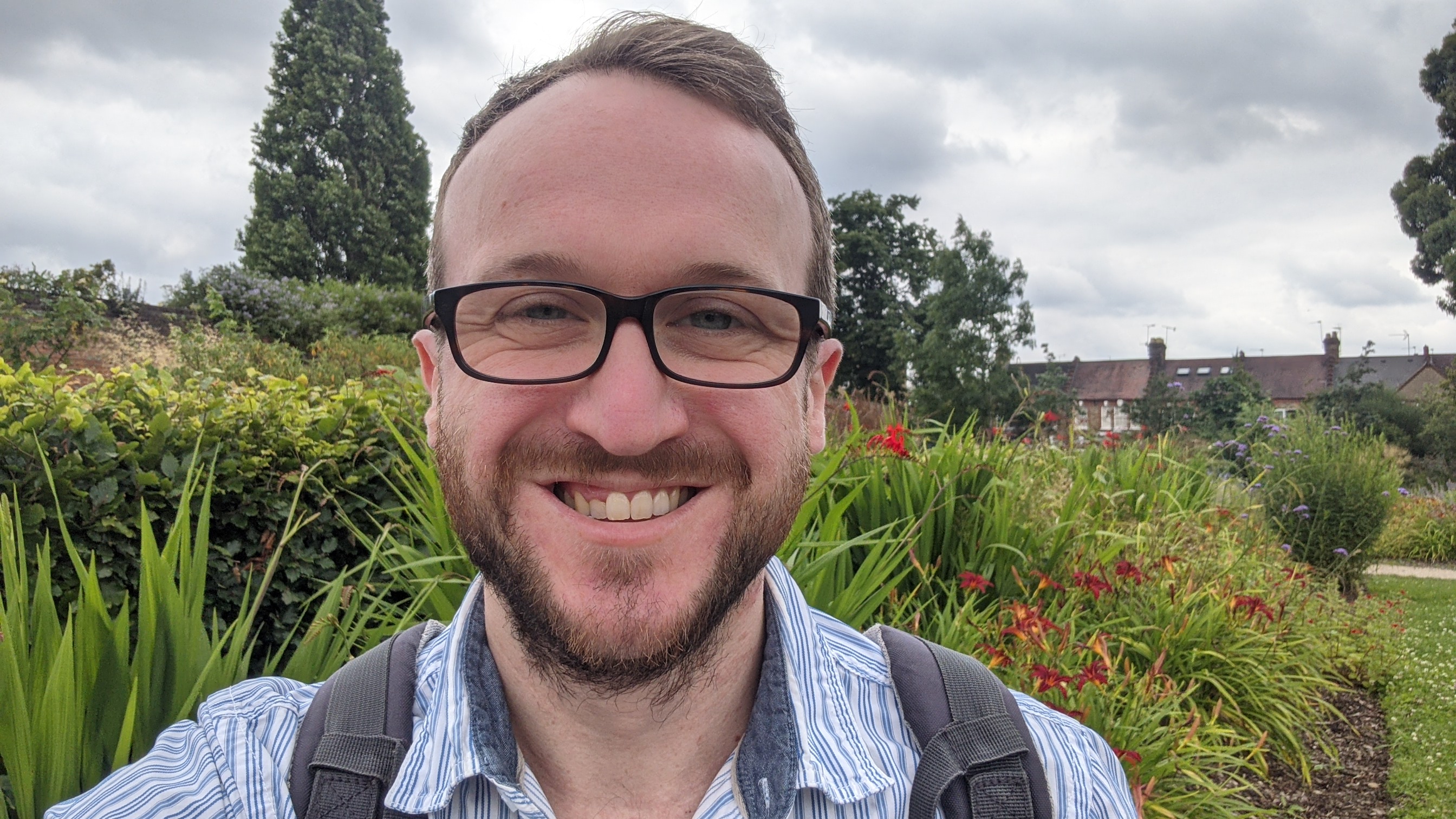 Contributor, TechRadar Gaming
Julian's been writing about video games for more than a decade. In that time, he's always been drawn to the strange intersections between gaming and the real world, like when he interviewed a NASA scientist who had become a Space Pope in EVE Online, or when he traveled to Ukraine to interview game developers involved in the 2014 revolution, or that time he tore his trousers while playing Just Dance with a developer.