Fortnite Chapter 4 Season 3 brings in the Transformers in the wildest cameo yet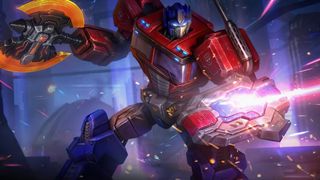 (Image credit: Epic Games)
Fortnite Chapter 4 Season 3 features a map that looks wildly different with an old Aztec-looking biome, but that's nothing compared to the appearance of the leader of the Autobots, Optimus Prime himself.
It's a great touch for fans of the long-running live-service shooter as the robots in disguise are represented in one of the biggest games around. Only Optimus himself has been confirmed, but there's a possibility that we could see other major players in the franchise such as Megatron and Bumblebee show up, too.
Fortnite's latest chapter has brought a wealth of changes with it as we've seen the likes of Attack on Titan's Eren Yeager and Marvel superheroes appear. Whether the new runic environment plays into the game's map in any meaningful way remains to be seen, however, more content for the massively popular crossplay title is always a good thing.
The continued pop culture dominance of Epic Games' live service title has transcended just cartoons and comic books. Big action stars like Keanu Reeves and Dwayne 'The Rock' Johnson have graced the crafting shooter. Other collaborations include that of Geralt of Rivia from The Witcher as well as Leon Kennedy and Claire Redfield from the Resident Evil franchise.
The full reveal trailer shows off just how awesome the Optimus Prime looks with his typical steel-like stoicism contrasting nicely against the more cartoonish iconic character designs that Fortnite is famed for. It's sure to be a fun time if you're looking for more reasons to return to the island. Fortnite has transcended just being a game to become a cultural icon being a hit with gamers of all ages. This nostalgic hit is sure to go down a treat for any 80's fans.
Despite E3 2023's cancellation, the summer games train continues to charge on ahead and we're bringing you all you need to know right here and now.
Sign up to receive daily breaking news, reviews, opinion, analysis, deals and more from the world of tech.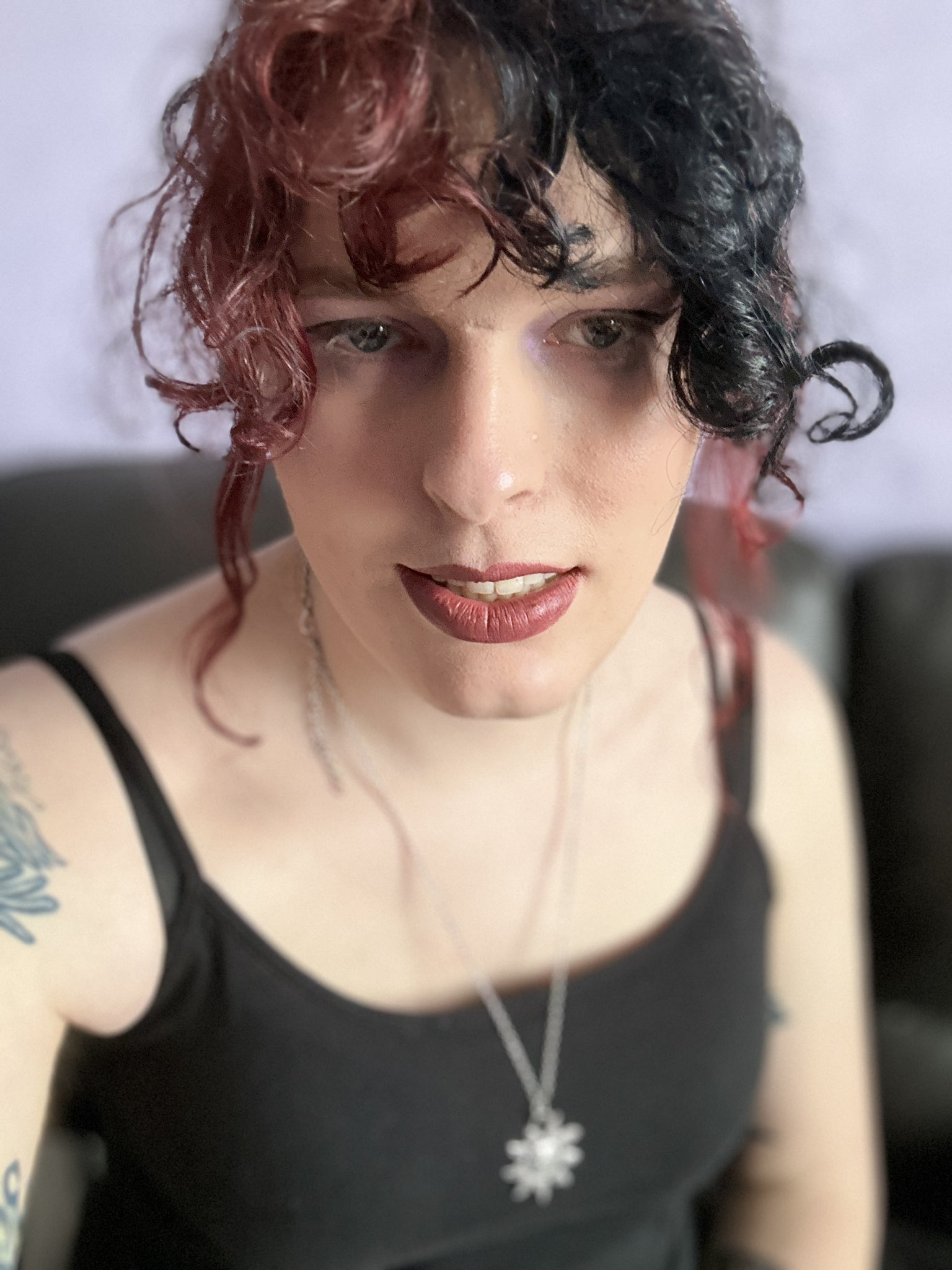 Aleksha McLoughlin is the Hardware Editor for TechRadar Gaming and oversees all hardware coverage for the site. She looks after buying guides, writes hardware reviews, news, and features as well as manages the hardware team. Before joining TRG she was the Hardware Editor for sister publication GamesRadar+ and she has also been PC Guide's Hardware Specialist. She has also contributed hardware content to the likes of Trusted Reviews, The Metro, Expert Reviews, and Android Central. When she isn't working, you'll often find her in mosh pits at metal gigs and festivals or listening to whatever new black and death metal has debuted that week.