EU approves Microsoft's acquisition of Activision Blizzard, subject to certain "commitments"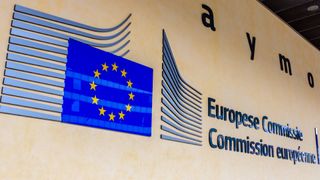 (Image credit: 123RF)
The European Commission – part of the executive branch of the European Union – has approved Microsoft's proposed acquisition of Activision Blizzard.
In a press release on May 15, the Commission announced that it was satisfied with Microsoft's "commitments to fully address the competition concerns identified [in its investigation] and [that the merger] represents a significant improvement for cloud gaming as compared to the current situation.
Microsoft's acquisition of Activision Blizzard is facing global scrutiny due to its potential to create a monopoly within the industry.
This decision comes on the heels of the UK government's decision to block the merger in late April. In contrast to the UK government's Competitions and Markets Authority (CMA), the European Commission found that "Microsoft would not be able to harm rival consoles and rival multi-game subscription services… [but] that Microsoft could harm competition in the distribution of games via cloud game streaming services"
In order to allay these concerns, the commission outlined several "remedies" to protect the European cloud gaming industry from a potential Microsoft Monopoly. These included "free license to consumers in the European Economic Area that would allow them to stream, via any cloud game streaming services of their choice, all current and future Activision Blizzard PC and console games for which they have a license."
In addition, Microsoft must provide "a corresponding free license to cloud game streaming providers to allow EEA-based gamers to stream any of Activision Blizzard's PC [or] console games." Both of these "remedies" are set to bind Microsoft for 10 years.
Head in the clouds
As much as Xbox Game Pass is a great source of value for consumers, the European Commission is right to highlight the danger of a potential Microsoft monopoly in the industry, especially since the CMA found that Microsoft occupies 60-70% of the cloud gaming market share. This does a great deal to explain why the European Commission's constraints are so singularly focused on cloud gaming.
These are positive measures for EU citizens and should go a long way to protecting consumer interests across Europe. More so than that, however, these caveats imposed by the European Commission could, potentially, serve as a model with which Microsoft might approach the UK government in an attempt to reverse the CMA's ruling.
In a strident press release around the time of the CMA ruling, Activision Blizzard pledged to "work aggressively with Microsoft to reverse this [decision] on appeal." Perhaps the European Commission's approval will embolden Microsoft's efforts with regard to the UK.
On top of this, the Federal Trade Commission in the United States still has an ongoing suit against the merger – a state of affairs that both companies will have to navigate in the coming months. Though the European Commission's decision certainly marks a battle won for Microsoft, it's clear that the tech giant has yet to win the war.
Sign up to receive daily breaking news, reviews, opinion, analysis, deals and more from the world of tech.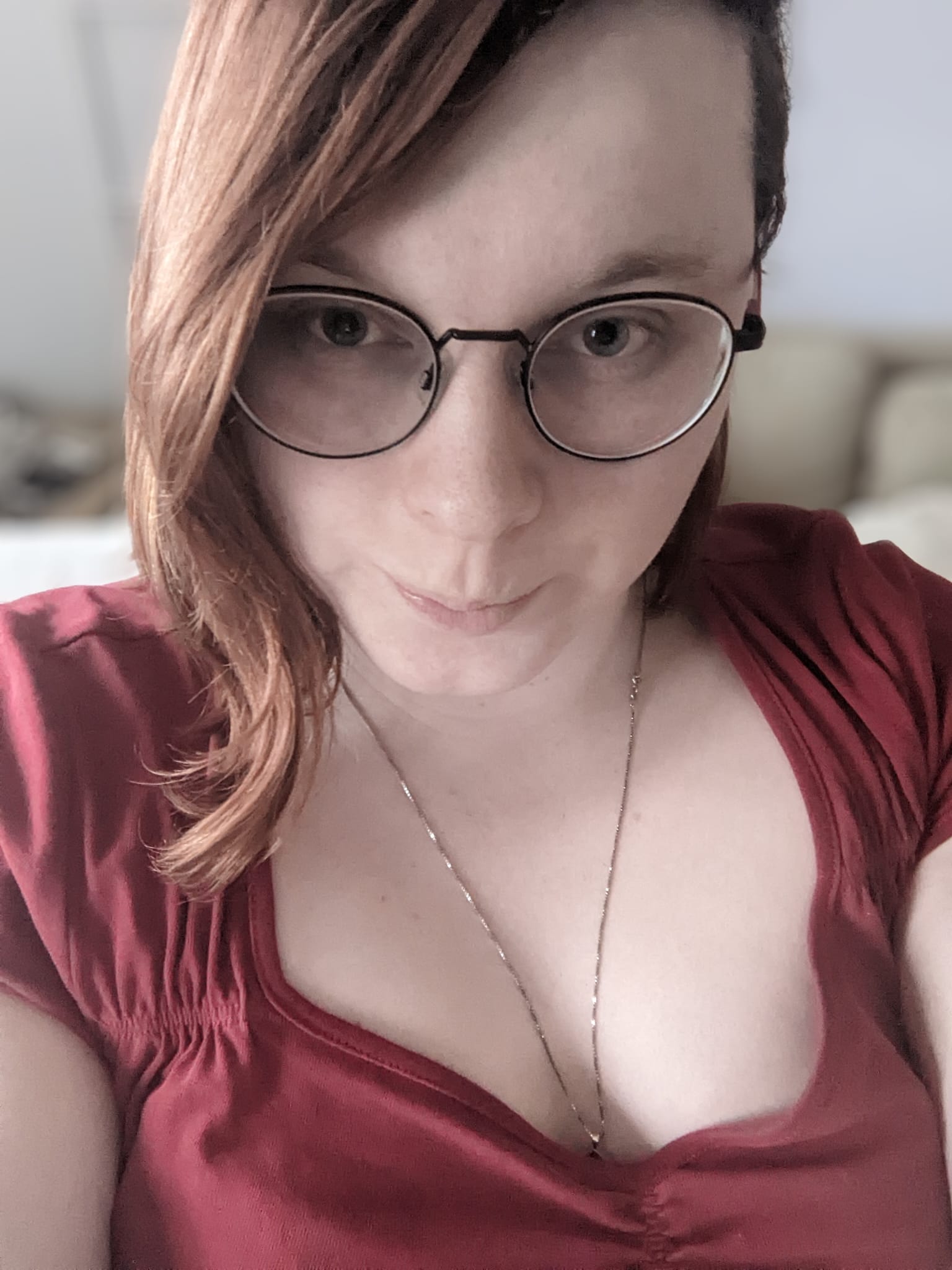 Cat Bussell is a Staff Writer at TechRadar Gaming. Hailing from the crooked spires of London, Cat is an experienced writer and journalist. As seen on Wargamer.com, TheGamer.com, and Superjumpmagazine.com, Cat is here to bring you coverage from all corners of the video game world. An inveterate RPG maven and strategy game enjoyer, Cat is known for her love of rich narratives; both story-driven and emergent.
Before migrating to the green pastures of games journalism, Cat worked as a political advisor and academic. She has three degrees and has studied and worked at Cambridge University, University College London, and Queen Mary University of London. She's also been an art gallery curator, an ice cream maker, and a cocktail mixologist. This crash course in NPC lifestyles uniquely qualifies her to pick apart only the juiciest video games for your reading pleasure.
Cat cut her teeth on MMOs in the heyday of World of Warcraft before giving in to her love of JRPGs and becoming embedded in Final Fantasy XIV. When she's not doing that, you might find her running a tabletop RPG or two, perhaps even voluntarily.