Diablo 4's first max-level permadeath character perishes in hilariously tragic way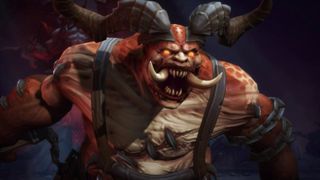 (Image credit: Activision Blizzard)
The first character to reach level 100 in Diablo 4's aptly named Hardcore permadeath mode has perished, not two days after reaching the game's highest level.
Streamer Souaïb Hanaf, also known as "cArn_", was the first person to reach level 100 in Diablo 4's challenging Hardcore mode. However, the glory of this impressive achievement was short-lived as his character perished not in epic battle, but due to a server disconnection.
All it took was a moment. When cArn_ logged back in, he found that his character had been killed, not by a fearsome demon or a loathsome abomination, but by a humble vampire bat.
cArn_ himself was (quite understandably) rather alarmed by this turn of events. "I'm f*cking… are you kidding me?" he asked on stream to an audience of equally shocked viewers.
Despite Diablo 4 having a smooth launch compared to Diablo 3's infamous opening week back in 2012, the launch of such a rapidly selling online title is going to have teething problems no matter how well-prepared the servers might be.
While a player on normal difficulty would simply be able to respawn, having to do little more than pay to repair their gear, the Hardcore Diablo 4 world is not nearly as merciful. While it's sad to see the end of cArn_'s avatar, the fact remains that the streamer set a world record – a feat that no bug or server glitch can take away from him.
cArn_ has a long history of high-level play, having cut his teeth on professional Starcraft 2 and Dota back in the day. It's unlikely that a player of his experience would have been blind to the risks involved in Hardcore mode play during a launch period, however, these risks didn't stop him from claiming the crown.
Despite the occasional bout of server instability, Diablo 4 has a lot to offer. One of the best RPGs of recent memory, Diablo 4 offers a distinctive gothic art style as well as meticulously crafted open-world encounters. Whether you're adventuring in multiplayer or going solo, the rewarding kill-loot-repeat cycle is a gift that keeps on giving.
Sign up to receive daily breaking news, reviews, opinion, analysis, deals and more from the world of tech.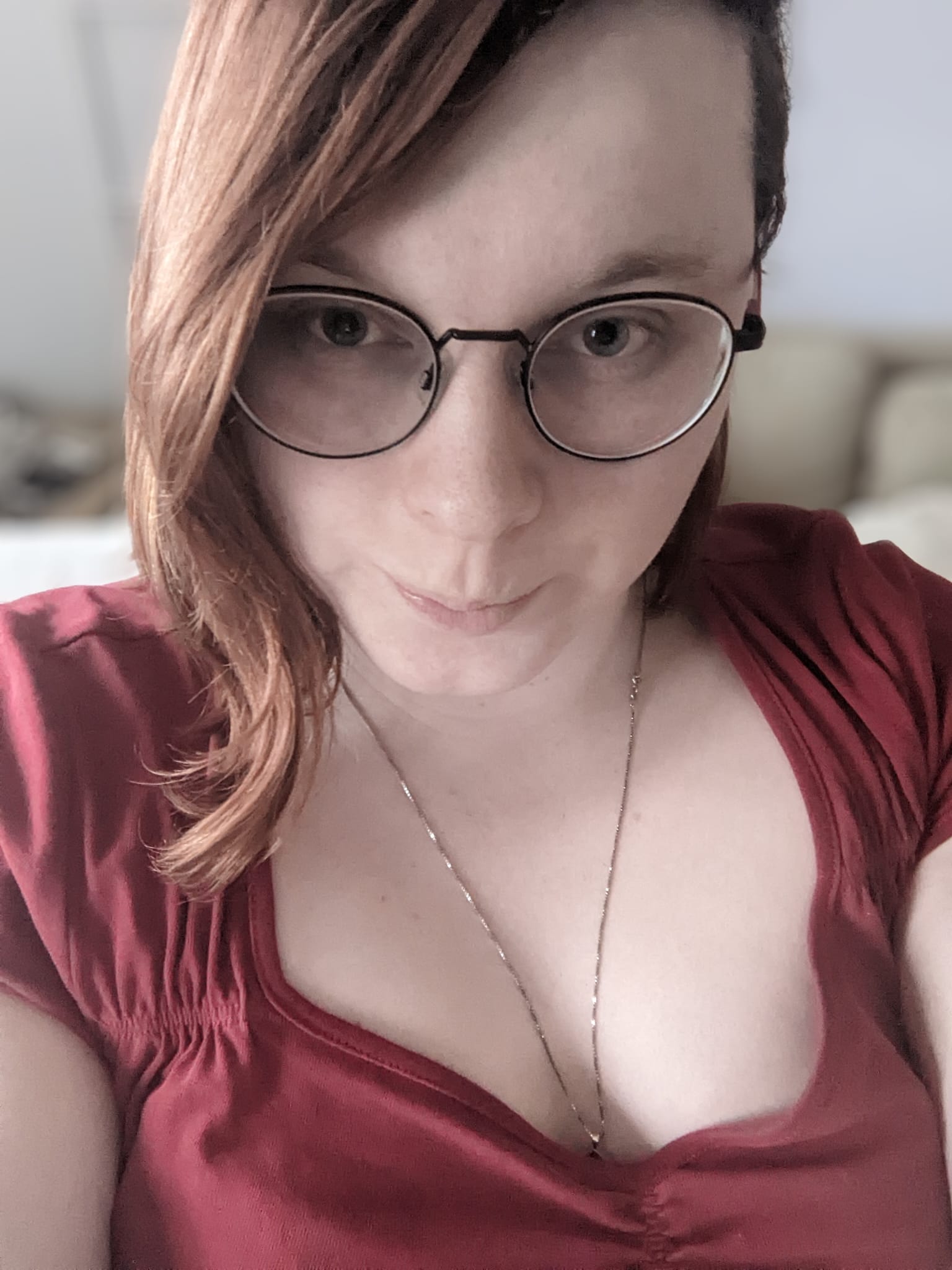 Cat Bussell is a Staff Writer at TechRadar Gaming. Hailing from the crooked spires of London, Cat is an experienced writer and journalist. As seen on Wargamer.com, TheGamer.com, and Superjumpmagazine.com, Cat is here to bring you coverage from all corners of the video game world. An inveterate RPG maven and strategy game enjoyer, Cat is known for her love of rich narratives; both story-driven and emergent.
Before migrating to the green pastures of games journalism, Cat worked as a political advisor and academic. She has three degrees and has studied and worked at Cambridge University, University College London, and Queen Mary University of London. She's also been an art gallery curator, an ice cream maker, and a cocktail mixologist. This crash course in NPC lifestyles uniquely qualifies her to pick apart only the juiciest video games for your reading pleasure.
Cat cut her teeth on MMOs in the heyday of World of Warcraft before giving in to her love of JRPGs and becoming embedded in Final Fantasy XIV. When she's not doing that, you might find her running a tabletop RPG or two, perhaps even voluntarily.