Action RPG Path of Exile 2 gets a brand new preview trailer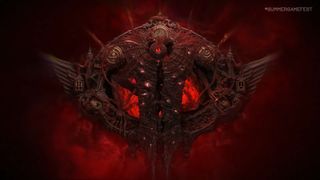 (Image credit: Grinding Gear Games)
Developer Grinding Gear Games has unveiled a new trailer at E3 2023 for Path of Exile 2, the sequel to the cult classic dark fantasy action RPG Path of Exile.
The trailer shows a spellcaster making her way through an army of sinister cultists, firing off arcs of lightning en route to fighting a hulking abomination.
Reminiscent of Diablo 4, Path of Exile offers a more granular experience than its counterpart from Blizzard Entertainment. The original offers famously sprawling talent trees, replete with a dazzling array of decisions for players to make.
Though clearly in the realm of dark fantasy Path of Exile 2 distinguishes itself from Diablo 4's distinctive art style by focusing on eldrich horror plucked right out of H. P. Lovecraft rather than the more biblical motifs of Diablo.
Should Grinding Gear Games be able to meaningfully iterate on the staples of the genre, their upcoming title may well earn a place amongst the best RPGs of recent years.
Either way, Path of Exile 2 will be a real treat for action RPG fans, offering the classic kill-loot-repeat trifecta along with the usual scope for gear collection and ruthless character optimization.
Owned by Chinese media titan Tencent, Grinding Gear Games released the original Path of Exile way back in 2013. Since then, the game has enjoyed a wide range of updates. Path of Exile 2 marks version 4.0 of the original title, which has received over 30 major updates since it was first released.
The series is well-loved and is something of a cult classic, beloved by a passionate community of fans.
In the meantime, however, fans of the genre can keep themselves busy with Diablo 4, which offers a tantalizingly well-designed open-world as well as a slick multiplayer mode.
Grinding Gear Games has also announced that there will be more Path of Exile 2 news on July 28.
Sign up to receive daily breaking news, reviews, opinion, analysis, deals and more from the world of tech.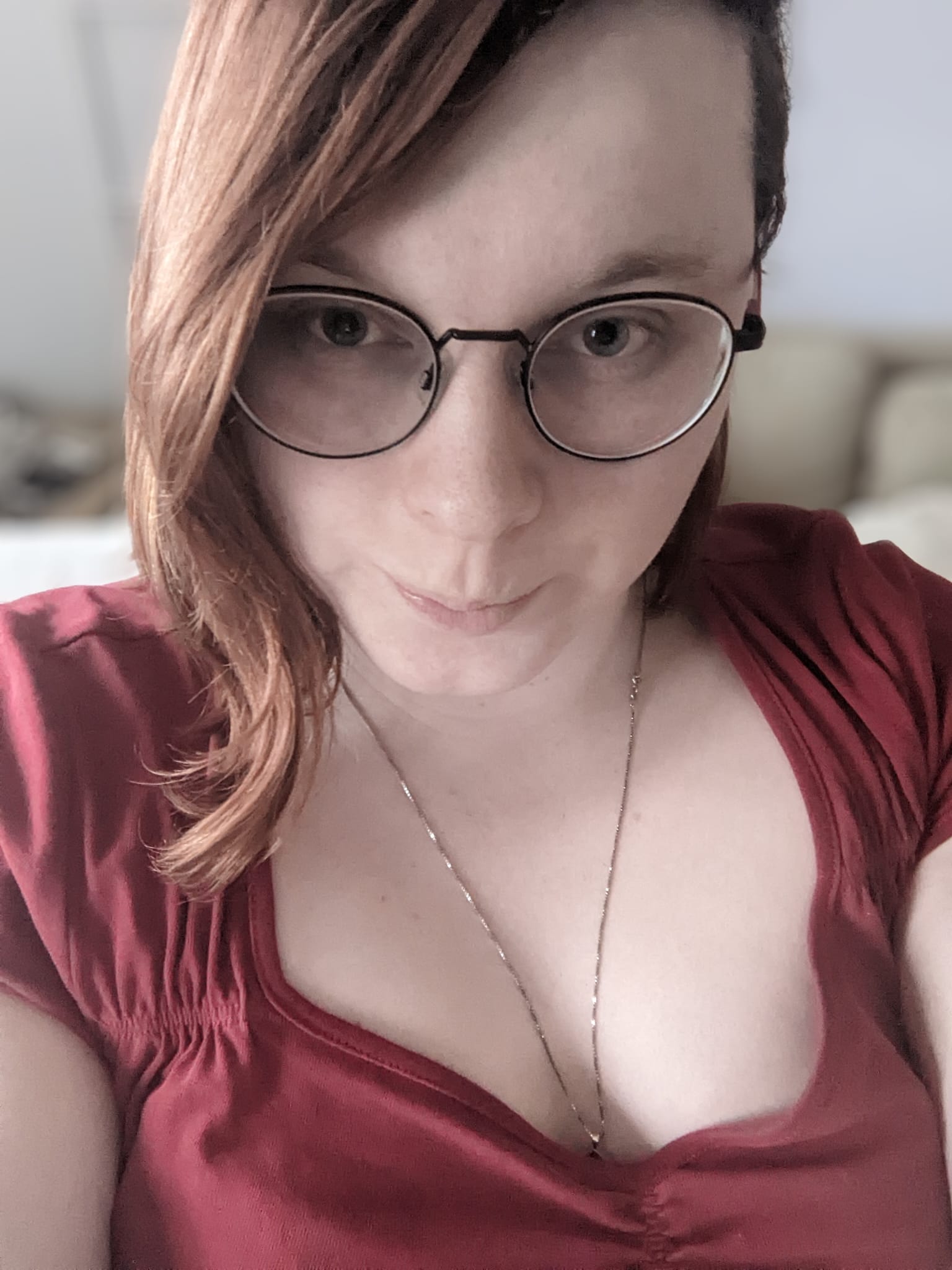 Cat Bussell is a Staff Writer at TechRadar Gaming. Hailing from the crooked spires of London, Cat is an experienced writer and journalist. As seen on Wargamer.com, TheGamer.com, and Superjumpmagazine.com, Cat is here to bring you coverage from all corners of the video game world. An inveterate RPG maven and strategy game enjoyer, Cat is known for her love of rich narratives; both story-driven and emergent.
Before migrating to the green pastures of games journalism, Cat worked as a political advisor and academic. She has three degrees and has studied and worked at Cambridge University, University College London, and Queen Mary University of London. She's also been an art gallery curator, an ice cream maker, and a cocktail mixologist. This crash course in NPC lifestyles uniquely qualifies her to pick apart only the juiciest video games for your reading pleasure.
Cat cut her teeth on MMOs in the heyday of World of Warcraft before giving in to her love of JRPGs and becoming embedded in Final Fantasy XIV. When she's not doing that, you might find her running a tabletop RPG or two, perhaps even voluntarily.