SAG-AFTRA strike expands to include video games after unanimous vote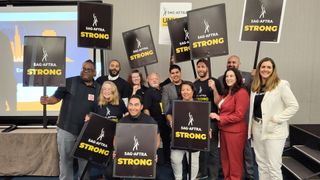 (Image credit: SAG-AFTRA)
The SAG-AFTRA entertainment union's national board has voted unanimously to authorize strikes for its video game industry personnel.
The influential US entertainment union, which represents approximately 160,000 workers, has voted to extend its ongoing strike to the world of video games. According to a statement from the union, this comes "in preparation [for] forthcoming bargaining dates with signatory video game companies" (via Eurogamer).
Though SAG-AFTRA members have been on strike since July 14 this year, the union's agreement within the video games industry is on a separate contract from the likes of TV, theatre, and streaming - meaning that games industry professionals have not been directly involved in strike action until now.
"Here we go again!", announced SAG-AFTRA president Fran Drescher. "Now our Interactive (Video Game) Agreement is at a stalemate too. Once again, we are facing employer greed and disrespect. Once again, artificial intelligence is putting our members in jeopardy of reducing their opportunity to work. And once again, SAG-AFTRA is standing up to tyranny on behalf of its members."
Though the authorization vote doesn't trigger a strike directly, it does permit the SAG-AFTRA board to declare a strike should video game companies fail to negotiate to the union's satisfaction. The vote comes ahead of imminent contract bargaining dates with various video game companies, including Activision, EA, Epic Games, Insomniac Games, Take 2 Productions, and Warner Brothers Games.
The union's statement also placed a special emphasis on those who work in performance capture, a crucial technology in modern games responsible in no small part for the success of the likes of Baldur's Gate 3 and The Last of Us Part 1. According to SAG-AFTRA, "unregulated use of AI poses an enormous threat to these artists' professions" - a threat the union is keen to counter.
Expanding on this point, SAG-AFTRA national executive director and chief negotiator Duncan Crabtree-Ireland stated: "The voice and performance capture artists who bring video game characters to life deserve a contract that reflects the value they bring to the multibillion-dollar gaming industry. Voice and performance capture AI are already among the most advanced uses of AI: the threat is here, and it is real."
Though it's yet unclear as to whether or not SAG-AFTRA members in the games industry will join the strike at this stage, it's clear that should negotiations break down, this vote could have wide implications for the industry.
We are as yet unsure as to what extent this news will affect upcoming games. That said, our lists of the best Xbox Series X games and best PS5 games remain poised and ready for you to enjoy.
Sign up to receive daily breaking news, reviews, opinion, analysis, deals and more from the world of tech.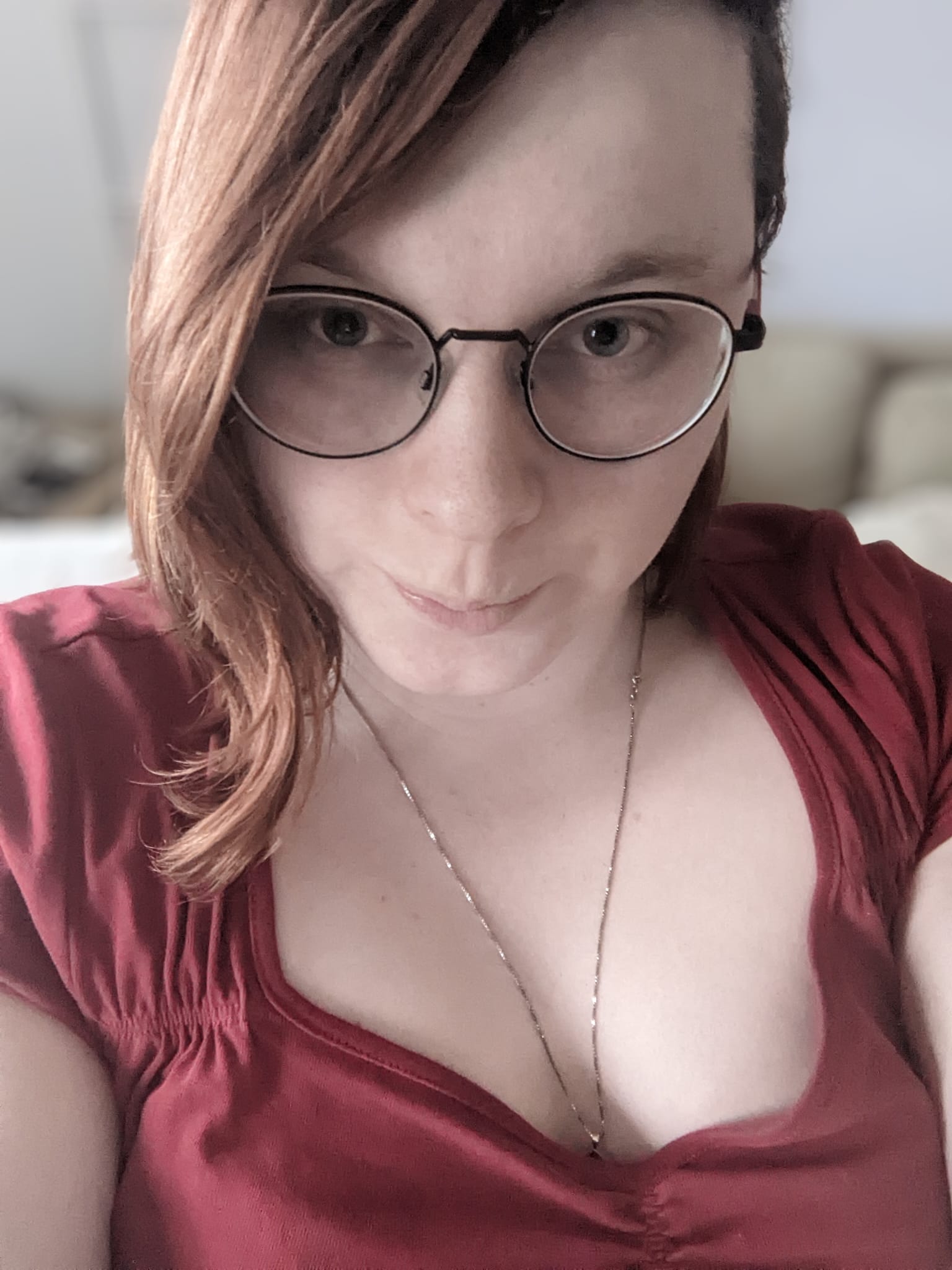 Cat Bussell is a Staff Writer at TechRadar Gaming. Hailing from the crooked spires of London, Cat is an experienced writer and journalist. As seen on Wargamer.com, TheGamer.com, and Superjumpmagazine.com, Cat is here to bring you coverage from all corners of the video game world. An inveterate RPG maven and strategy game enjoyer, Cat is known for her love of rich narratives; both story-driven and emergent.
Before migrating to the green pastures of games journalism, Cat worked as a political advisor and academic. She has three degrees and has studied and worked at Cambridge University, University College London, and Queen Mary University of London. She's also been an art gallery curator, an ice cream maker, and a cocktail mixologist. This crash course in NPC lifestyles uniquely qualifies her to pick apart only the juiciest video games for your reading pleasure.
Cat cut her teeth on MMOs in the heyday of World of Warcraft before giving in to her love of JRPGs and becoming embedded in Final Fantasy XIV. When she's not doing that, you might find her running a tabletop RPG or two, perhaps even voluntarily.